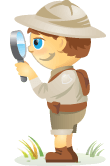 Welcome to our weekly edition of what's hot in social media news.
To help you stay up-to-date with social media, here are some of the news items that caught our attention.
What's New This Week?
Google+ Launches Tools for Business: Google is launching an initial set of Google+ features designed specifically for business. These new tools work through the Google Apps feature. "During this preview period, organizations that have gone Google will be able to use the business features of Google+ for free through the end of 2013."

Twitter Launches Twitter Certified Products Program: To make it easier for businesses to find the right tools, Twitter is launching the Twitter Certified Products Program with a select group of Twitter developers.


Discussion From Our Networking Clubs: Thousands of social media marketers and small business owners are asking questions and helping others in our free Networking Clubs. Here are a few interesting discussions worth highlighting:
LinkedIn Ads Go Global: LinkedIn Ads are now available in 17 new languages.  LinkedIn's goal is to expand languages across the 200 countries where they operate.
Become the Social Media Marketing Rockstar for Your Business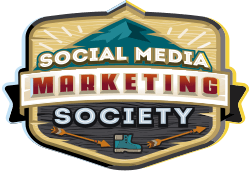 Meet your secret team that makes you look like a social media genius and empowers you to embrace change! We're a genuine community of marketers from your friends at Social Media Examiner. And we're here to support you. Think of us as your career insurance policy. We keep you focused on what matters. We make sure you won't be left behind as the changes keep coming. Join the Social Media Marketing Society. Get access to monthly online training, expert support, and a thriving community of marketers who will empower you to succeed.
CLICK HERE TO ENVISION A BETTER FUTURE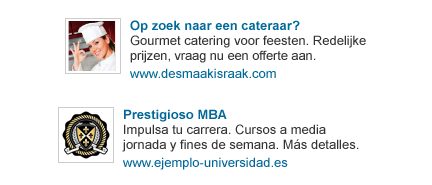 Important social media update currently rolling out:
Facebook Now Rolling Out Additional Page Post Targeting Options: Facebook marketers take note: this new feature, announced earlier this month, is currently rolling out. Facebook Page admins now have a selection to choose from to target updates posted on their Facebook Page wall.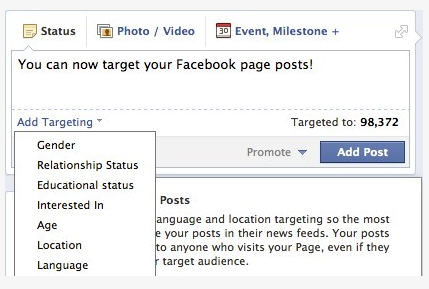 Here are a few useful social media tools worth noting:
HubSpot Launches HubSpot 3: The new HubSpot 3 is integrated all-in-one marketing software with a whole suite of brand-new tools, including Calls-to-Action, Social Contacts and Landing Pages.
https://www.youtube.com/watch?v=MLAINmuJwI0
StatusPeople's Fake Twitter Follower Check: A free tool to find out how many fake followers and friends you have on Twitter.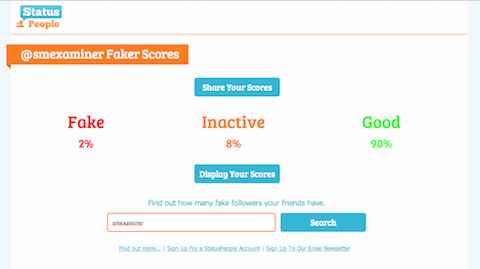 I Am CC: A tool to release your Instagram photos with a Creative Commons licence.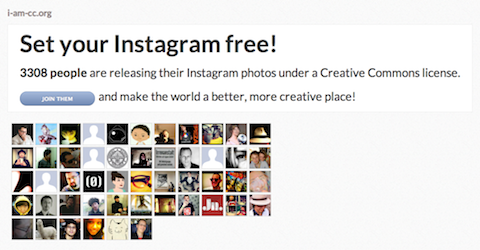 And don't miss this:
Social Media Examiner presents Facebook Success Summit 2012 (online conference).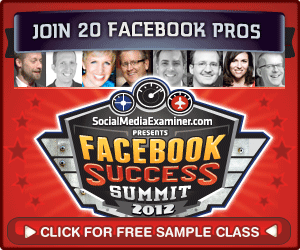 Join 20 Facebook experts at Social Media Examiner's big online conference! Go here to learn more.
What do you think? Please share your comments below.