Have you noticed that your data doesn't add up lately? Wondering how Google Analytics Blocking is affecting your marketing?
In this analysis, you'll discover what is being blocked, why, and how it can affect your organic and paid marketing efforts going forward.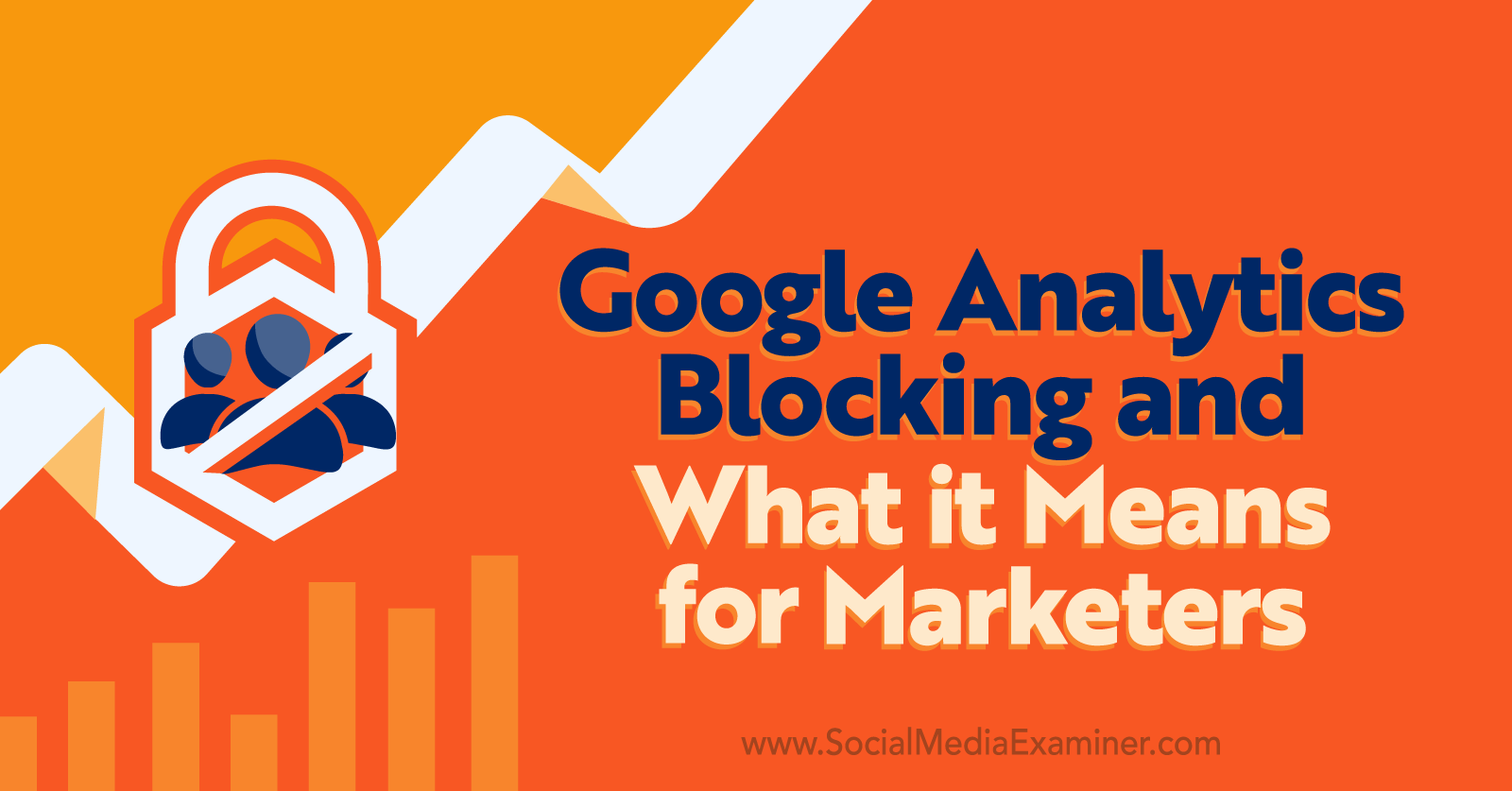 Does Your Google Analytics Data Seem Off?
Have you noticed declines in your Google Analytics data over the last few years?
If you're like Social Media Examiner, you use Google Analytics to track just about everything, ranging from email marketing to paid ads.
We realized we had a problem after we began comparing Google's data with our Cloudflare Analytics. Cloudflare is a low- to no-cost service that provides caching, bot protection, and much more. Because it handles the front end of all traffic to our website, it can't be blocked and provides a true picture of site traffic.
We discovered that less than 50% of our traffic was accounted for by Google. And that meant what we were seeing inside of Google Analytics was only part of the story.
This might explain partly what's going on…
Since the middle of 2019, the Firefox web browser has blocked Google Analytics from firing by default. eMarketer says Firefox represented 8.1% of the desktop browser market in May 2021.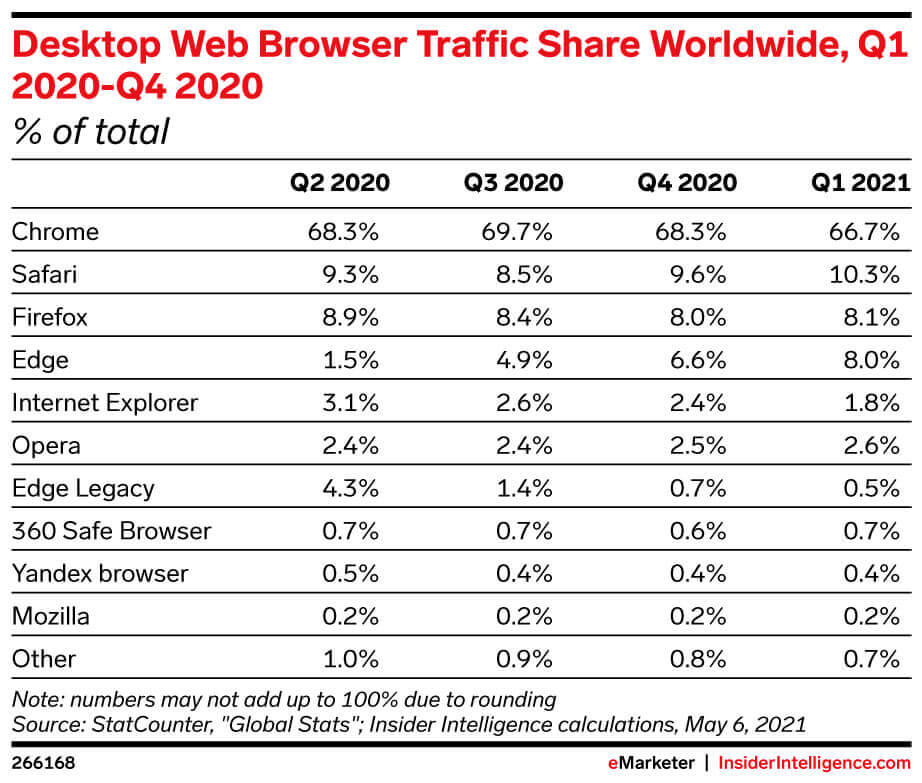 The second most popular browser—Safari—introduced Apple cross-site domain tracking in 2020. This optional feature blocks Google Analytics on both desktop and mobile Apple products.
Given Apple's move to make privacy central to its brand, it wouldn't be a surprise if this feature is the default in the future. However, because Google pays Apple $12 billion a year to be the default search engine, that action could be delayed.
The good news is Chrome is still the king of web browsers. So at least a large chunk of your data won't be blocked by Google. But that's only part of the story.
Ad Avoidance and Ad Blocking
Many ad blockers turn off Google Analytics by default and many of these tools are used by Chrome users.
According to the Edelman Trust Barometer, nearly half of internet users are employing ad blocking technology and 46% have found ways to avoid almost all ads.
Get Expert Social Media Marketing Training from the Pros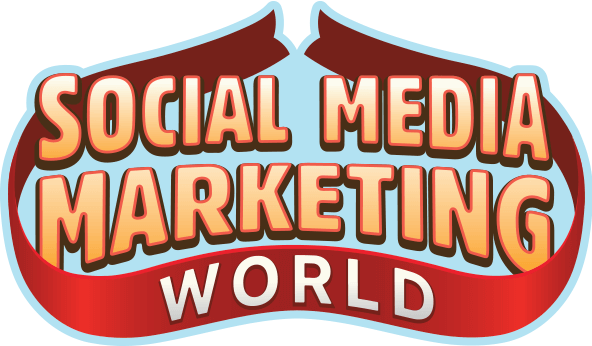 Want to get ahead of the competition and learn how to diversify your social marketing strategy?
Learn from the industry's most trusted experts, rub elbows with other smart marketers, and take your marketing to the next level during this 3-day event in sunny San Diego, California.
CLICK TO LEARN MORE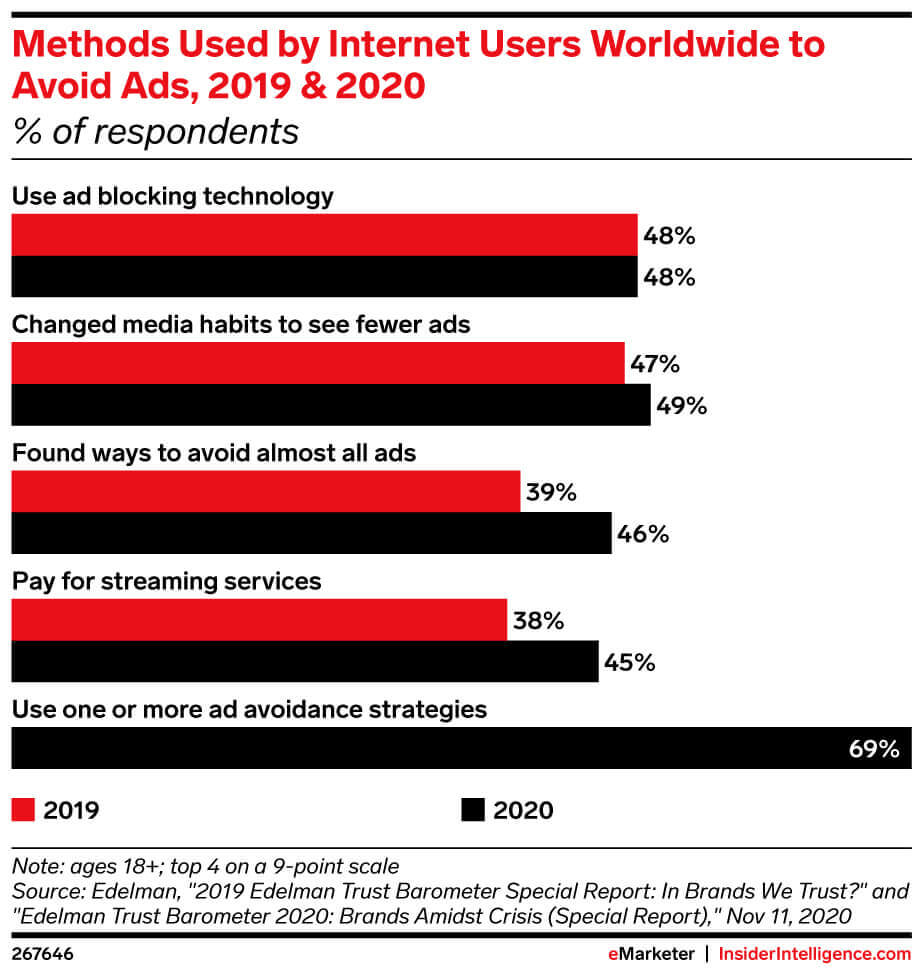 This study by Cheetah Digital might help explain why consumers are using ad blocking. More than half of those surveyed said it's "creepy" when ads are shown based on shopping behavior and recent visits to a website.
Your Guide to the Future of Business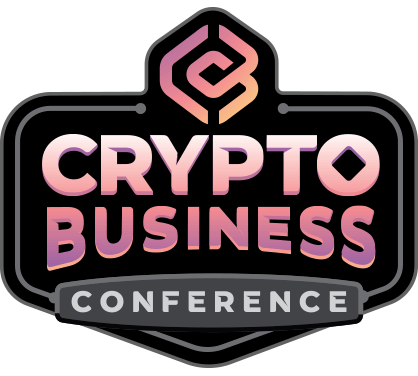 The Web3 renaissance opens up new opportunities for entrepreneurs, creators, and marketers who are ready to embrace the changes. But, who can you trust?

Introducing the Crypto Business Conference; a premium event for anyone who wants to learn how to put Web3 to work for their business.

Join us in sunny San Diego, California, for the first-ever crypto conference for business pioneers…not finance and tech nerds. You'll get actionable, business-building ideas from proven innovators—without all the techie jargon.
CLAIM YOUR SEAT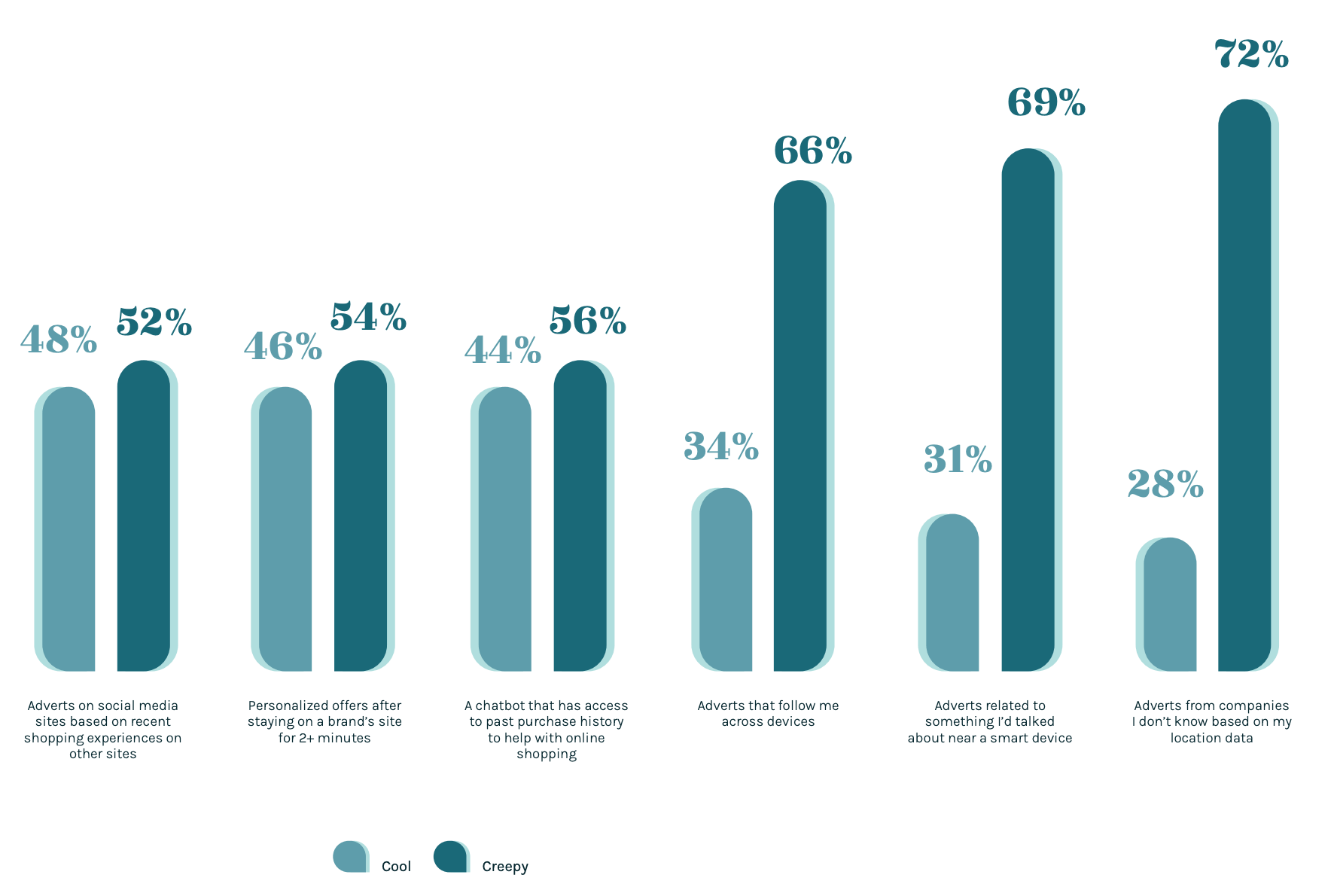 U.S. Ad Blocking Data
In the United States, there was a significant increase in ad blocker adoption on desktops and laptops between 2019 and 2020.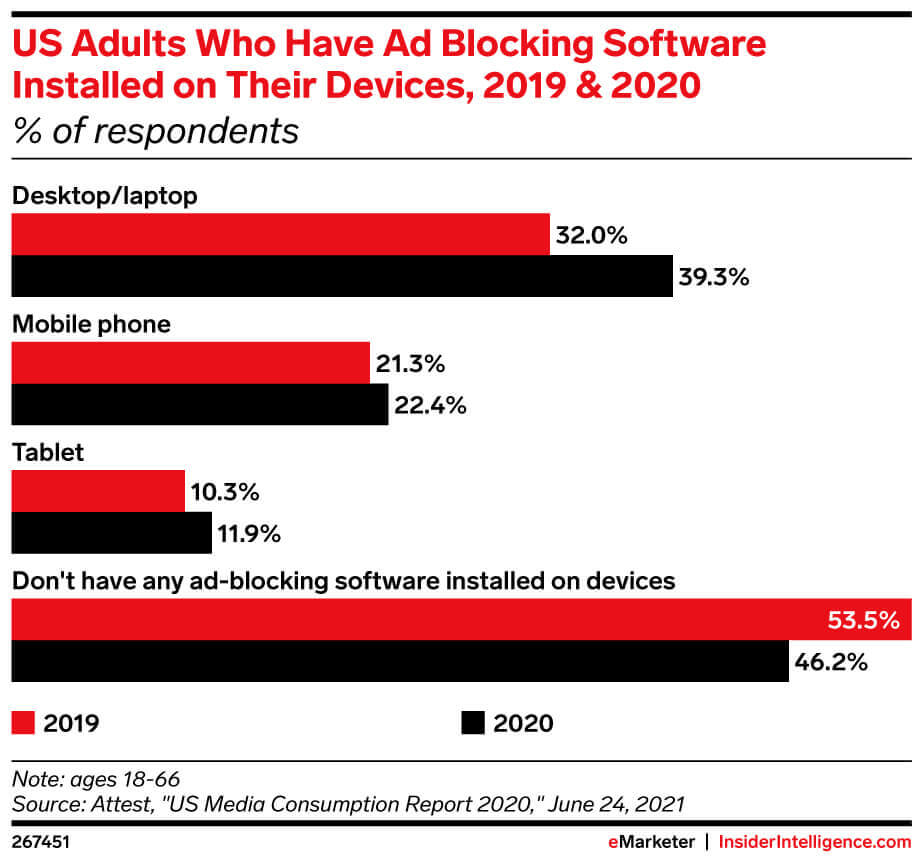 Younger adults are far more likely to install ad blockers, and men are more likely than women to use this technology.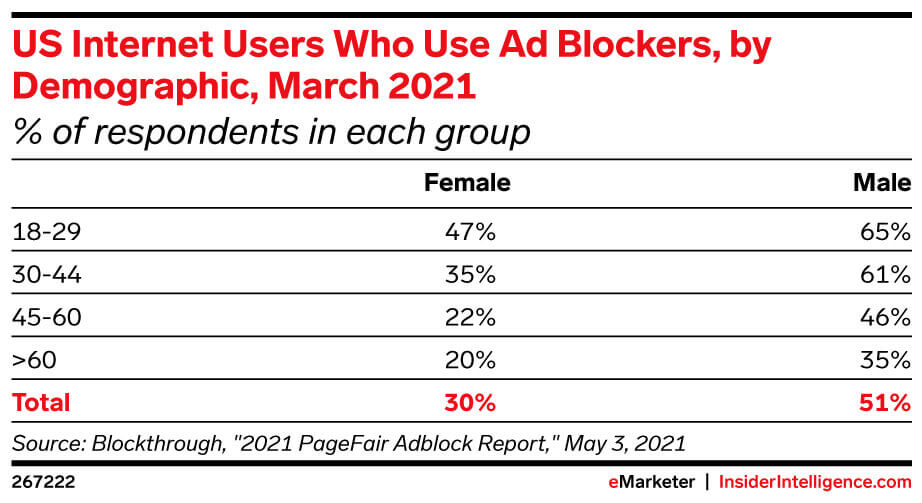 So What Does All of This Mean?
Your UTMs won't be tracked if Google Analytics can't fire. This means it's getting harder to have a single source of truth when it comes to tracking your marketing results.
When you're only getting part of the story, it makes it much harder to know what is and isn't working.
This is part of the reason you're seeing a move to predictive modeling with Google Analytics 4.
It's only going to get harder to have confidence in your marketing as more consumers adopt ad blocking tools. And it's likely just a question of when Apple decides to block Google Analytics.
Here are some suggested steps:
Communicate with your boss or clients: Explain that the data you have is likely only half of the story due to blockers.
Use what you have: Something is better than nothing. Make informed decisions with the data you have but understand it's only part of the story.
Get More Advice on Google Analytics
Curious about NFTs, DAOs, and Web3?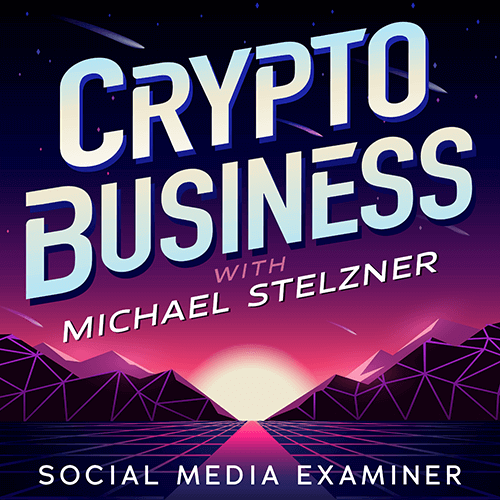 Follow the Crypto Business podcast to find out how NFTs, social tokens, DAOs (and so much more) will affect your business in the near future.

Every Friday, host Michael Stelzner interviews leading industry experts about what works right now in Web3 and what to expect in the future, so you can prepare your business for the shift, even if you're a total newbie.
FOLLOW THE SHOW