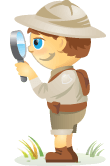 Welcome to our weekly edition of what's hot in social media news. To help you stay up-to-date with social media, here are some of the news items that caught our attention.
What's New This Week?
YouTube Allows You to Take Off Its Logo: You can now set your YouTube videos to remove the YouTube logo on the bottom right-hand corner. Many businesses will appreciate this gesture from YouTube.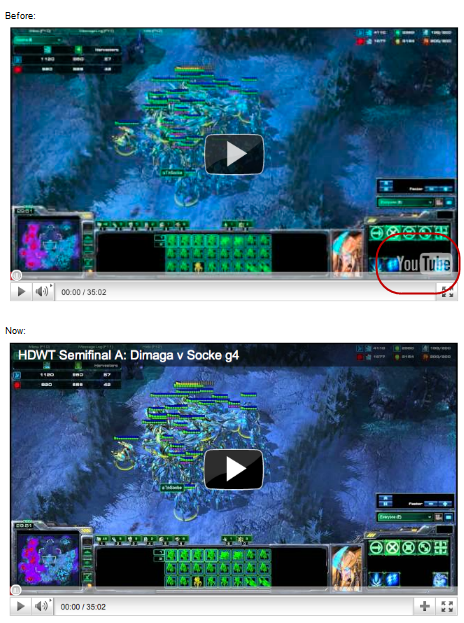 Bit.ly Upgrades Services for Everyone: Bit.ly Pro has come out of beta and is now available to everyone for free.  One of the cool new features of this popular URL shortening tool is that marketers can now create their own customized link shorteners. Instead of creating links with "bit.ly/xxxx", you can create short links with your own short domain "name.com/xxxx".  Check this out and learn about the other new features here.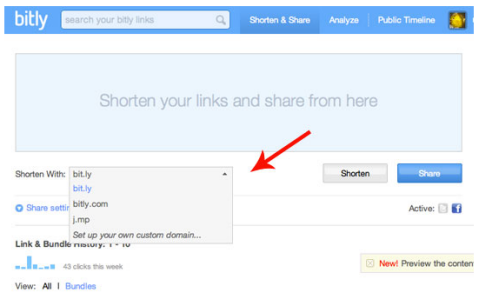 HootSuite Launches New Tools: HootSuite came out with a few new features too. Marketing professionals should find the new HootSuite scheduling tool useful.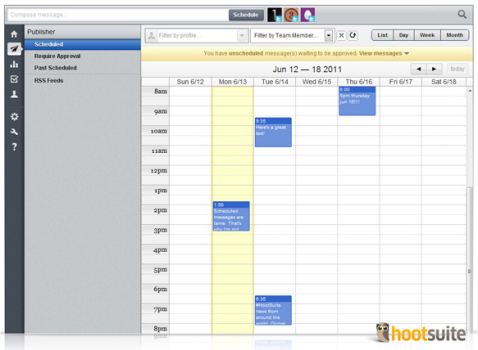 Apple Announces Comprehensive Twitter Integration: This is great news for  iPhone and iPad users as it makes it easier to use Twitter on the go. Find out why it's a great move for Twitter.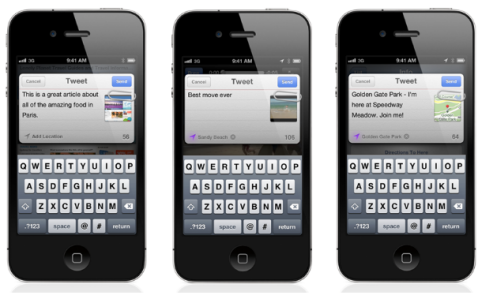 Tumblr Now Has More Blogs Than WordPress.com: On Wednesday Tumblr had 20,873,182 blogs and WordPress.com had 20,787,904 blogs.  This news stands out, as earlier this week Steve Rubel announced he ditched his other blogs to write exclusively on Tumblr.
Become the Social Media Marketing Rockstar for Your Business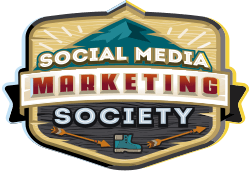 Meet your secret team that makes you look like a social media genius and empowers you to embrace change! We're a genuine community of marketers from your friends at Social Media Examiner. And we're here to support you. Think of us as your career insurance policy. We keep you focused on what matters. We make sure you won't be left behind as the changes keep coming. Join the Social Media Marketing Society. Get access to monthly online training, expert support, and a thriving community of marketers who will empower you to succeed.
CLICK HERE TO ENVISION A BETTER FUTURE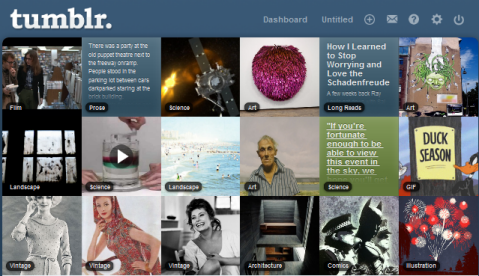 RockMelt Partners With Facebook: The social browser RockMelt has improved features since it first came out and is now partnered with Facebook.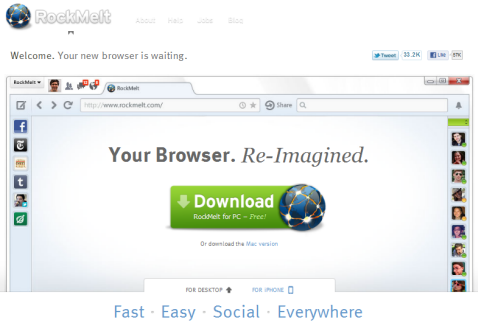 Here's a social media tool worth noting:
Wajam: This social search tool makes it easier for you to find content shared by your friends.
.
Launch Photo Contest Winners
We're excited to announce the winners of the Launch photo contest. With 80 entries and nearly 4500 votes cast, it was a crazy competition. The Grand Prize winner is Ken Sehres with the 855DontText campaign—a student fundraiser aiming to save teens' lives by keeping them from texting while they drive. Ken received the Ultimate Business Launch package including a library of books, passes to the next three Success Summits and three hours of coaching with Michael Stelzner.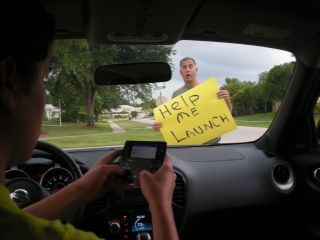 The other finalists were Debra J. Frank, Ryan Brown, Evan Milton and Amos Marvel. Each of them received a free pass to Facebook Success Summit 2011 and a free autographed copy of Launch.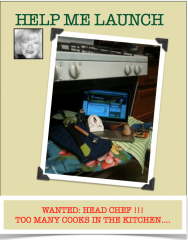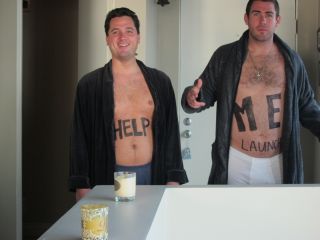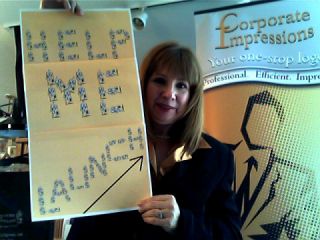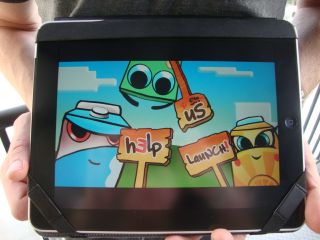 To see the entries of all the winners, go here. Congratulations on all the excellent entries!!
And don't miss this: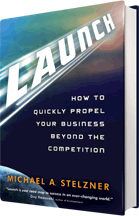 Get your FREE chapter of Launch: How to Quickly Propel Your Business Beyond the Competition to discover the formula Michael Stelzner used to make this blog one of the top small business blogs in the world (according to Technorati).
What social media news caught your interest this week? Please share your comments below.