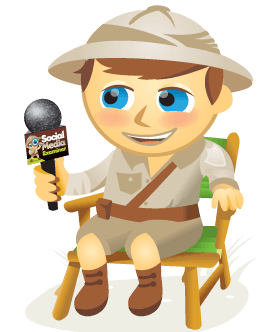 In this video I interview Christopher Penn, director of inbound marketing at What Counts and co-founder of PodCamp.
Christopher explains the power of email marketing and social media marketing and why you need both of these marketing strategies.
You'll discover how to integrate social media and email to leverage your content.
He also shares insights into podcasting, the marketing benefits of his podcast Marketing Over Coffee and social media trends your business must be aware of.
Be sure to check out the takeaways below after you watch the video.
Here are some of the things you'll learn in this video:
Social Video Summit (Online Training)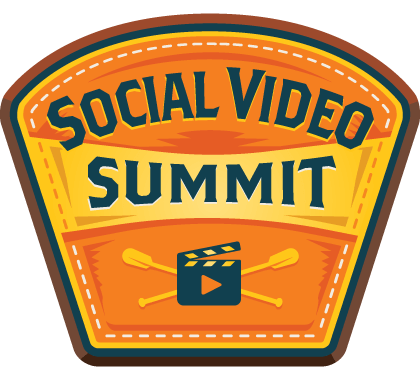 Wish you had an engaged social following that turned into customers? Want to succeed with social video, but something's stopping you? Get ready to be coached by 12 of the world's best social video marketing pros for an entire week. Each expert is a dedicated specialist. They live and breathe social video, delivering results for their clients every day. And they'll share their proven strategies with you. You'll learn from their mistakes, experiments, and successes. Imagine putting their wisdom to work immediately in your business. This is a live online training event from your friends at Social Media Examiner.
LEARN MORE - STARTS MAY 24TH!
Why you need to use both social media marketing and email marketing
How businesses can use the new media trinity: content, distribution and conversation
Why some people underestimate the power of email
Tips on how to integrate social sharing and email
How to use email to get your audience to participate in the discussion on social media
How to use a "share this" feature to balance the push and pull in your marketing
How video in email works
Why podcasting came out too early and what this means for businesses today
Why now is the perfect time to give your audience podcasts
The marketing benefits of podcasting
The social media trends for the next 2 years
Why you need to create content designed for mobile or a mobile alternative to your content
The critical mobile data you need to be aware of
Connect with Christopher on Twitter @cspenn and check out his podcast Marketing Over Coffee and his blog.
What do you think? Do you integrate social media within your email marketing? What tips do you have to share? Please leave them below.