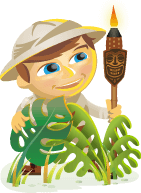 Do you create marketing videos?
Are you wondering how to get people to go from passive observers to active participants?
To learn how to create videos that people want to watch and get them to take action, I interview James Wedmore for this episode of the Social Media Marketing podcast.
More About This Show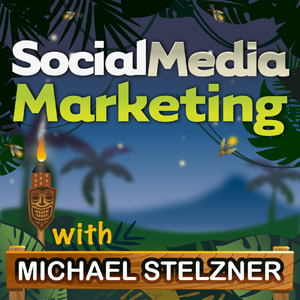 The Social Media Marketing podcast is a show from Social Media Examiner.
It's designed to help busy marketers and business owners discover what works with social media marketing.
The show format is on-demand talk radio (also known as podcasting).
In this episode, I interview James Wedmore, author of The YouTube Marketing Book, founder of Video Traffic Academy and–in my opinion–one of the smartest video marketers on the planet.
James shares his knowledge and experience on video creation and taking your viewers to the next level.
You'll learn the 5 important elements of what goes into persuasive video.
Share your feedback, read the show notes and get the links mentioned in this episode below!
Listen Now
Where to subscribe: Apple Podcast | Google Podcasts | Spotify | RSS
Here are some of the things you'll discover in this show:
Persuasive Video Creation
Why video is so important for marketers
James describes how he has always considered video as a communication tool. A video can be simple, quick and efficient and can be used in an unlimited number of ways.
Coming from a film background, James realised he could plug in video to everything people teach  him. You'll learn the different uses for video on your website and the benefits to your audience.
James says YouTube is the most shared website and form of content inside of Facebook.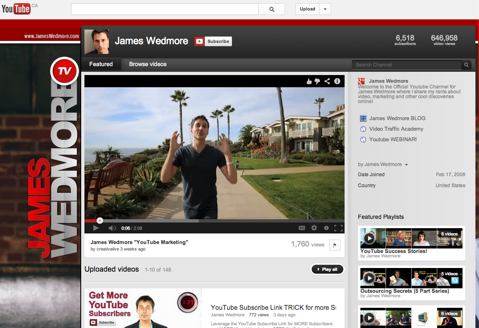 You'll learn about the full potential and power of video and discover why James encourages people to get in front of the camera.
Listen to the show to find out how we use video at Social Media Examiner.
A 5-part YouTube video guide designed to move people to take action
James explains that although the equipment you use is important, it's strategy that comes first. It's about the way the video can be executed and make it original.
You'll find out the real strategy behind his videos and why he tries to share content once a week with a video on YouTube.
Every video James makes is based off his 5-part template below.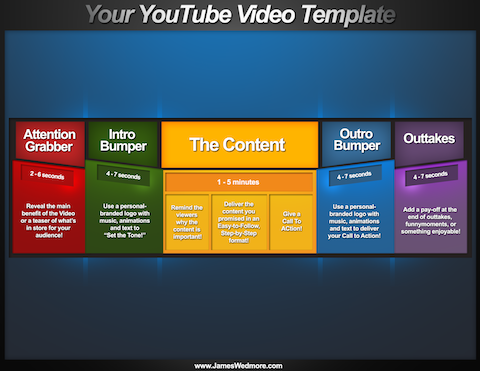 The 5 parts of the YouTube video template are:
Attention Grabber
Intro Bumper
The Content
Outro Bumper
Outtakes
You'll learn why you need to keep your YouTube videos as succinct as possible. And you'll discover what James did with his videos to have more success, great results and higher audience attention rates.
Below is James' YouTube Tutorial on How to Create a Video.
1. Attention Grabber. You don't need to spend time introducing yourself. You need to say what you are going to talk about in the video or ask a question.
By 8 seconds into the video, you should have a good idea of what you are going to be talking about for the next 5 minutes of the video.
James describes why it's so important in the first few seconds to make sure you tell the person watching the video what they will gain. You have to provide value for your audience.
YouTube is not a place for commercials. You'll get the views by answering the questions they will have. James calls it a mini transformation.
You'll find out why being able to keep their attention, allows for stronger engagement.
2. Intro Bumper. This is the time when you can throw in a little commercial. It's the best way to brand your show. It adds a level of professionalism and legitimises you.
For this part of the video, which needs to be less than 6 seconds long, James explains how he used software called VideoScribetv. It's a great place to put your logo, a picture of yourself, your tag line and a tune. These can be made at a low cost at Videohive.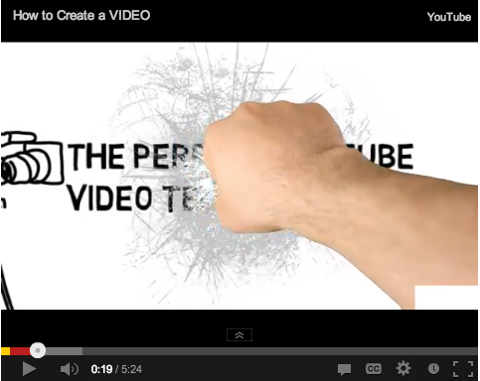 You can then hire someone on Fiverr, oDesk or Freelancer and for an additional $10 have it complete. It's now a video that you can plug into all of your future videos. You now have the WOW factor.
3. The Content. This is where you have to deliver on your promise. The first element is you have to become a teacher or a marketer in everything you do. Tell people why it's important.
Once you've got your viewers on the same page, the next step is to convey the benefits and results they'll get once they implement them.
Every YouTube video that James puts out is a mini transformation. It's an idea that stands alone.
After you deliver your content, you must deliver your call to action.
James explains what you need to do to make sure people stay to the end of your video and what's the most important thing to have at the end of a content section.
You'll hear James give an example of the delivery on a call to action. By showing your audience what they are going to receive on screen, it adds a higher perceived value. You also need to mention where to click for the link.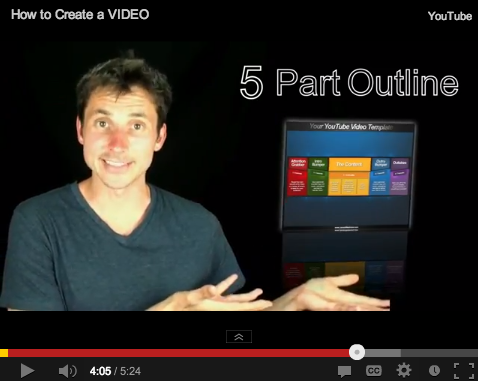 You'll hear how to get people off of YouTube and to take the next step with you.
4. Outro Bumper. This is a repeated variation of your intro bumper. Once you have delivered your call to action, you can thank people for watching the video and then it's time to sign off and end the show.
James likes to end his videos with the same way that he opened them. You can put the same intro bumper at the end of your video.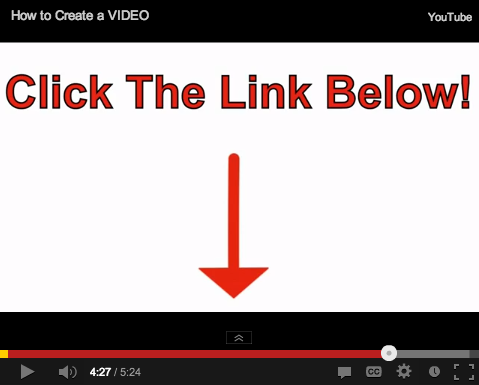 You'll learn tips to help with your branding and have that humanizing effect.
5. Outtakes. By sharing the bluppers from the making of the video you show you are human.
Not only does it let people see the behind the scenes aspects, it also helps you to train your audience to stay to the end of your videos. This creates a deeper connection with your audience. Remember people buy from who they know, like and trust.
At the end of the show James shares a video directory in the form of a card, similar to a thumbnail, which allows people to take the next step. It's great additional branding.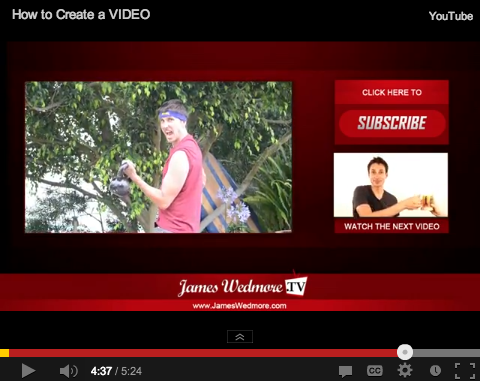 Listen to the show to find out why you always raise your level of good.
Other Show Mentions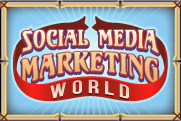 Social Media Marketing World is Social Media Examiner's latest mega-conference—taking place at the waterfront San Diego Marriott Marquis & Marina in San Diego, California on April 7-9, 2013.
As you'd expect, Social Media Examiner recruited the biggest and best names in the world of social media marketing for this conference. Only the best for you! Be sure to check it out.
We are one month away from Social Media Marketing World, which is nearly a sell out. Remember there is no better place to build relationships and business deals than when you meet face-to-face and there is no better place to do that than at Social Media Marketing World.
James Wedmore will be one of the presenters, along with over 50 others, who are some of the biggest names in the world in social media marketing.
Key takeaways mentioned in this episode:
Ways to subscribe to the Social Media Marketing podcast:

What do you think? What are your thoughts on creating persuasive videos? Please leave your comments below.