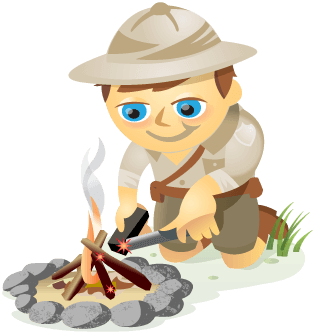 Do you need to free up time in your schedule for audience engagement?
Looking for tools to simplify repetitive social media activities?
Using specialized tools to streamline time-consuming social media tasks will increase your efficiency, freeing up your schedule so you can engage with your most loyal and interesting fans.
In this article, you'll discover three timesaving tools for social media marketers.