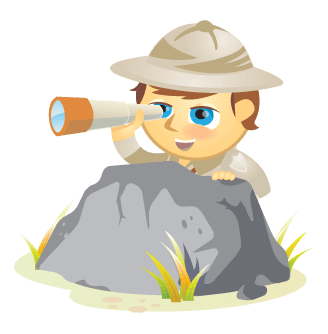 Are you looking for some good social media blogs to read? Look no further!
Our sixth-annual social media blog contest generated over 600 nominations.
A panel of social media experts carefully reviewed the nominees and finalists. Each of the social media blogs was analyzed based on a number of factors, including content quality, post frequency and reader involvement.
With that in mind, here are 10 social media blogs to put at the top of your reading list.
#1: Buffer Social
Buffer Social, which has one of the best curated blogs in the social media space, provides well-researched, comprehensive content that's useful for all levels of social media marketers.