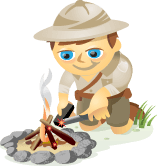 Do you want to make your WordPress blog more social media-friendly?
Looking for easy-to-use solutions?
WordPress plugins are simple to install and make it easy for you to incorporate socially focused functionality on your blog.
In this article, you'll discover eight plugins to socialize your WordPress blog.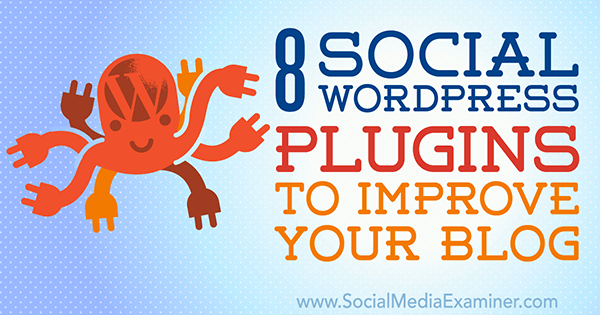 #1: Share Blog Posts Automatically With Blog2Social
Sharing new blog posts on social media is pretty much mandatory at this point. You want as much content exposure as possible, but posting from your blog to your social channels takes time.
That's where the Blog2Social plugin comes in. It lets you automatically schedule and share your new blog posts to your social media channels. You can customize your posts for each network if you want and schedule them at optimal times for each audience.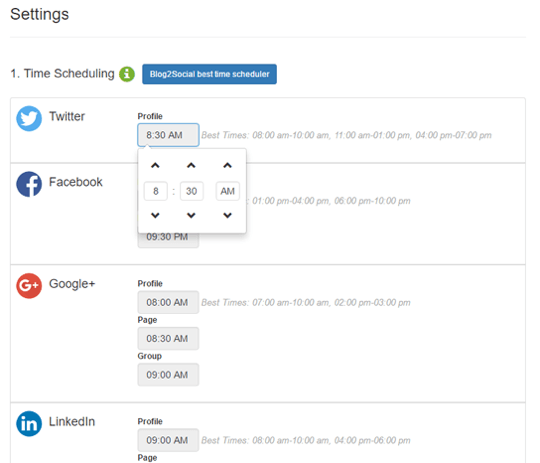 This plugin is free, but there's a premium upgrade available starting at $49/year.
#2: Create Tweetable Content With Better Click to Tweet
Better Click to Tweet is a simple Twitter sharing plugin that lets you create tweetable content from your blog posts that readers can share with their followers.

When readers click the Click to Tweet box in your blog post, a pre-populated tweet with the article link will appear, ready to be shared on Twitter.

#3: Stream Instagram and Twitter Feeds With Social Streams
If you want to display your Twitter and Instagram feeds on your blog, the Social Streams plugin is for you. Just connect your feeds and the plugin will merge them into a single feed on your website.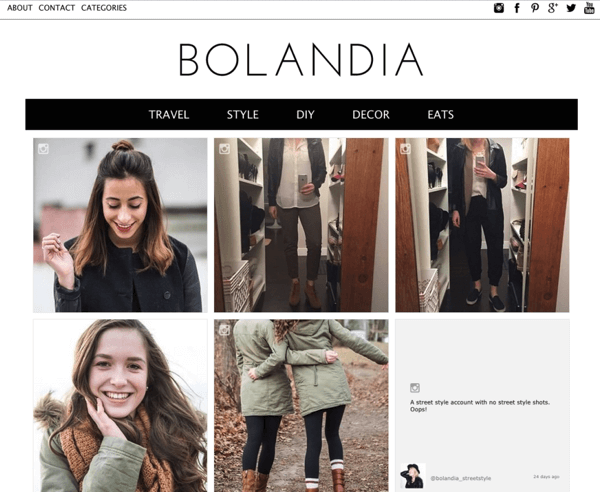 You can tweak the plugin with CSS so you can tailor it to your theme. With its plug-and-play features, it will showcase everything that's happening on your Instagram and Twitter accounts.
#4: Customize the Display of Your Instagram Posts With Instagram Feed
If you want to integrate your Instagram profile with your website in a visually appealing way, consider the Instagram Feed plugin. It offers gorgeous layouts and powerful functionality. The plugin is free, but there's also a pro version with additional features.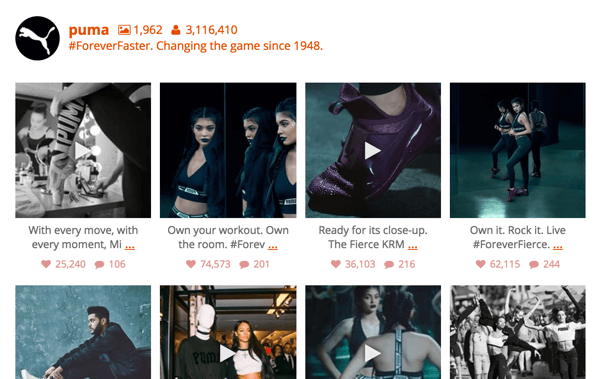 By default, your feed will match the style of your WordPress site, but you can customize it. For example, you can choose the number of photos and columns and the size of the photos. The display is responsive and looks good on mobile devices.
Get Expert Social Media Marketing Training from the Pros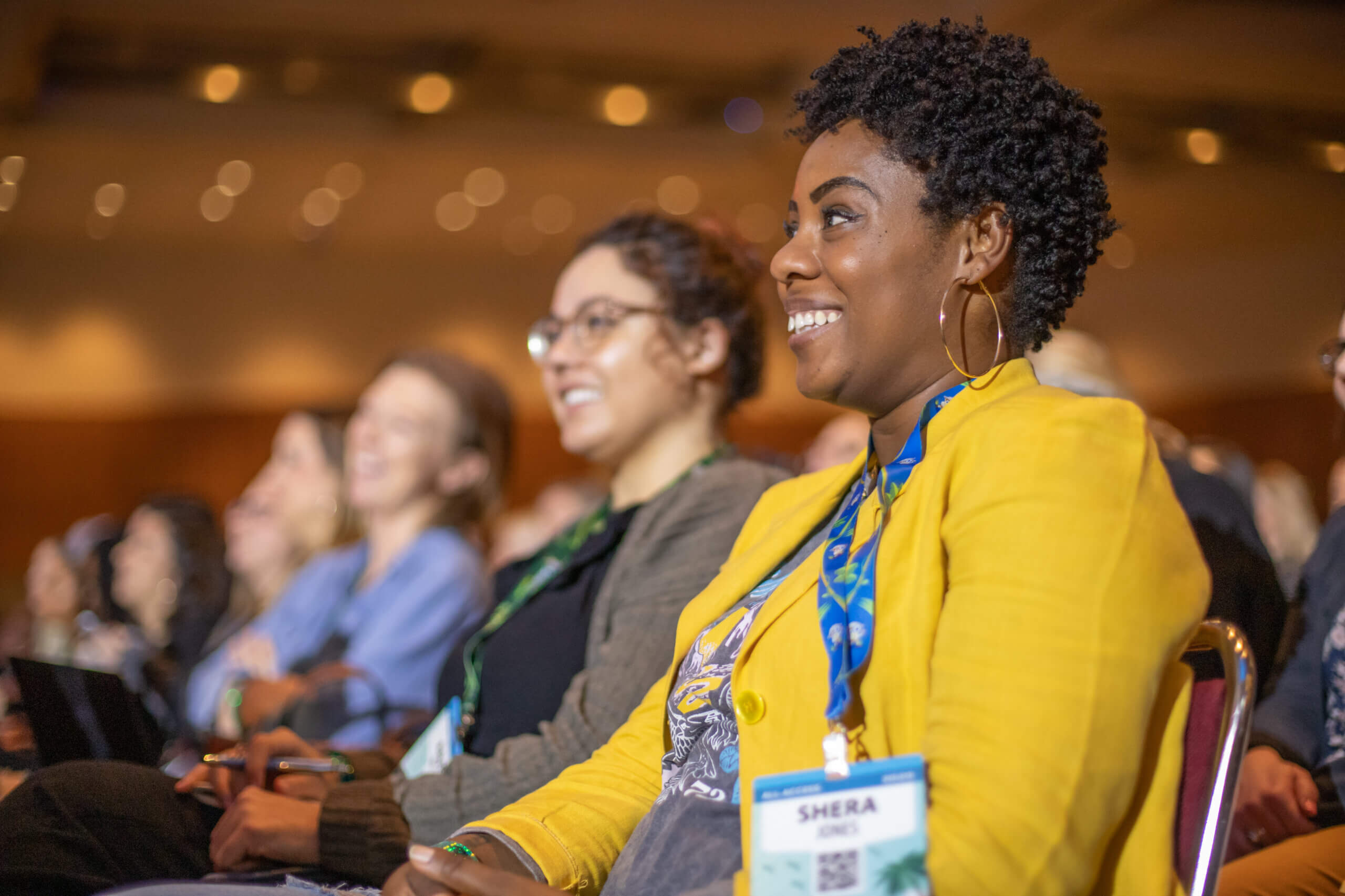 Want to get ahead of the competition or learn how to diversify your strategy?
Learn from dozens of the industry's most trusted experts, rub elbows with other smart marketers, and take your marketing to the next level during this 3-day event in sunny San Diego, CA.
CLICK TO LEARN MORE
Experience Social Media Marketing World Without the Travel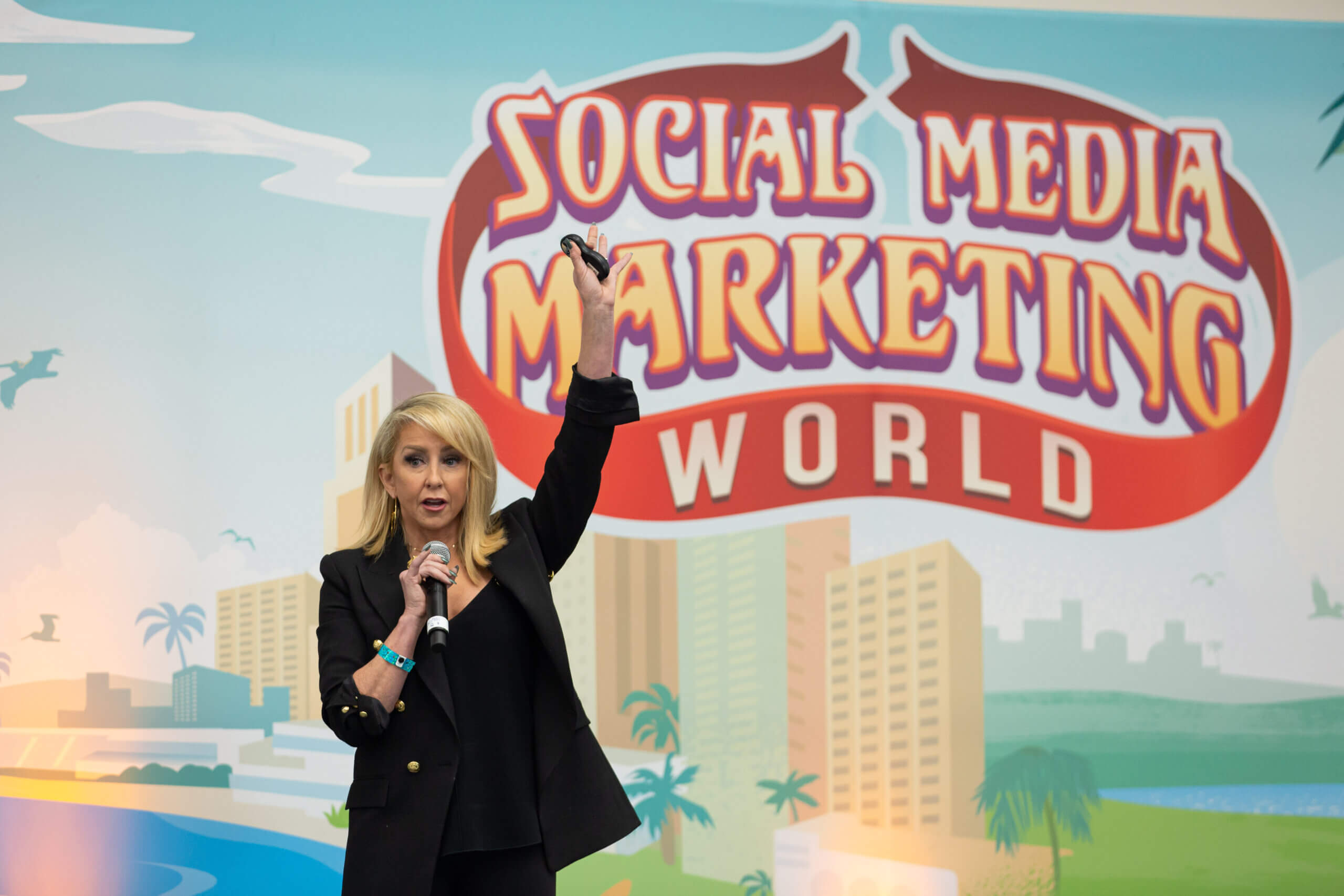 Imagine learning from the world's top social marketing pros without ever leaving your home or office.
Attend Social Media Marketing World virtually with an On-Demand Ticket. Watch all the sessions, keynotes, and workshops when and where you want! You'll walk away with real business-building ideas without having to deal with the stress or expense of travel.
CLICK TO LEARN MORE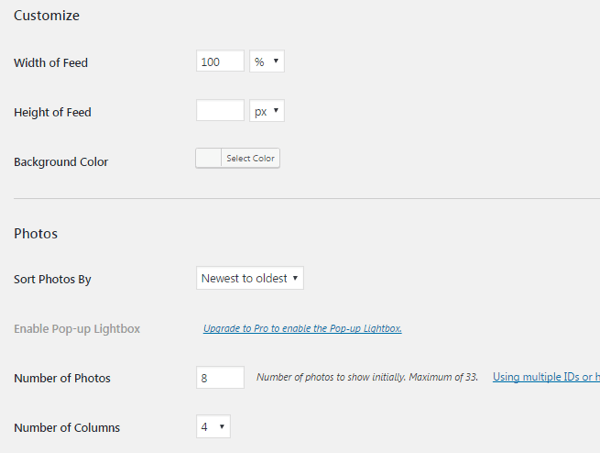 #5: Encourage Pinning of Your Images With Pin It Button
Among social media platforms, Pinterest draws a unique crowd with its premise of being "the world's catalog of ideas." Pinterest users can create boards that become repositories of interesting items. To encourage users to pin your content, provide a Pin It button with your posts.
With the free version of the Pin It Button plugin, users can select the image they want to pin, although you can preselect a default image. You also have the option to customize the button's size, shape, and color.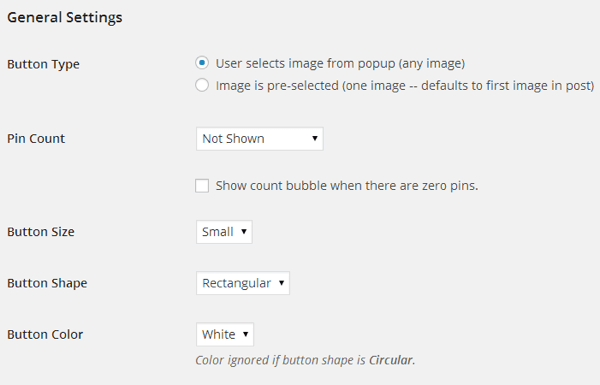 The Pin It button is a must if you post lots of images on your blog, especially original images designed with care and creativity.
#6: Add Sharing Buttons With Shareaholic
The free Shareaholic WordPress plugin is described as an all-in-one content amplification platform. It lets you add sharing buttons for the top social media websites to make it easy for readers to share your blog content. The plugin is easy to install and use.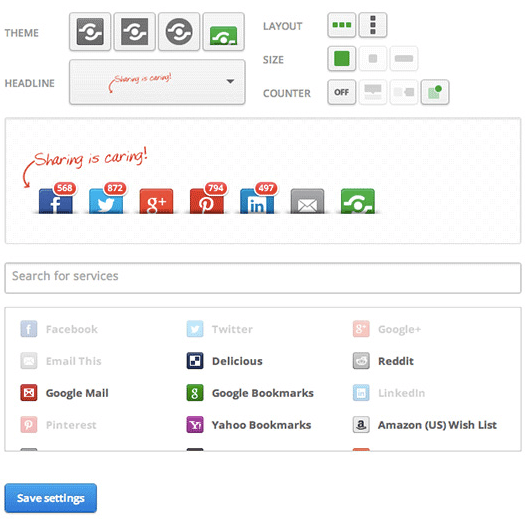 #7: Link to Your Social Profiles With Simple Social Icons
Of course, you want people to like and follow your social media profiles so they'll know when you share new content from your blog. It's also a good way to keep tabs on their interests and interact with them.
Simple Social Icons is a free WordPress plugin that makes it easy to display social media icons on your blog that link to your profiles. You can customize the icons' size and color, and their alignment on the page.
By including social links on your blog, you're inviting readers to check out your profiles, and if your content appeals to their interests, hopefully they'll follow your accounts.

#8: Control the Look of Your Content on Facebook With WP Facebook Open Graph Protocol
Facebook's Open Graph Protocol controls the metadata that shows up when you share a blog post, including the title, description, author name, author link, keywords, and thumbnail. The WP Facebook Open Graph Protocol plugin allows you to tweak the Open Graph metadata of your blog posts.
Typically, you'd have to edit the header of your website theme to put in the appropriate Open Graph metadata format for your blog posts. This plugin will let you make changes without having to know HTML/CSS. Adding proper tags and values can increase shareability of your content.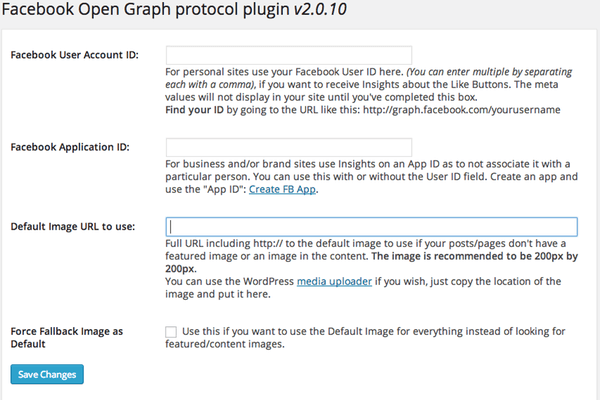 Over to You
These are just some of the social media plugins you can install on your WordPress blog. As you can see, they offer a variety of features, so it's worth finding out which ones will suit your needs.
What do you think? Have you used any of these plugins on your blog? Which ones are your favorites? Share your insights in the comments below!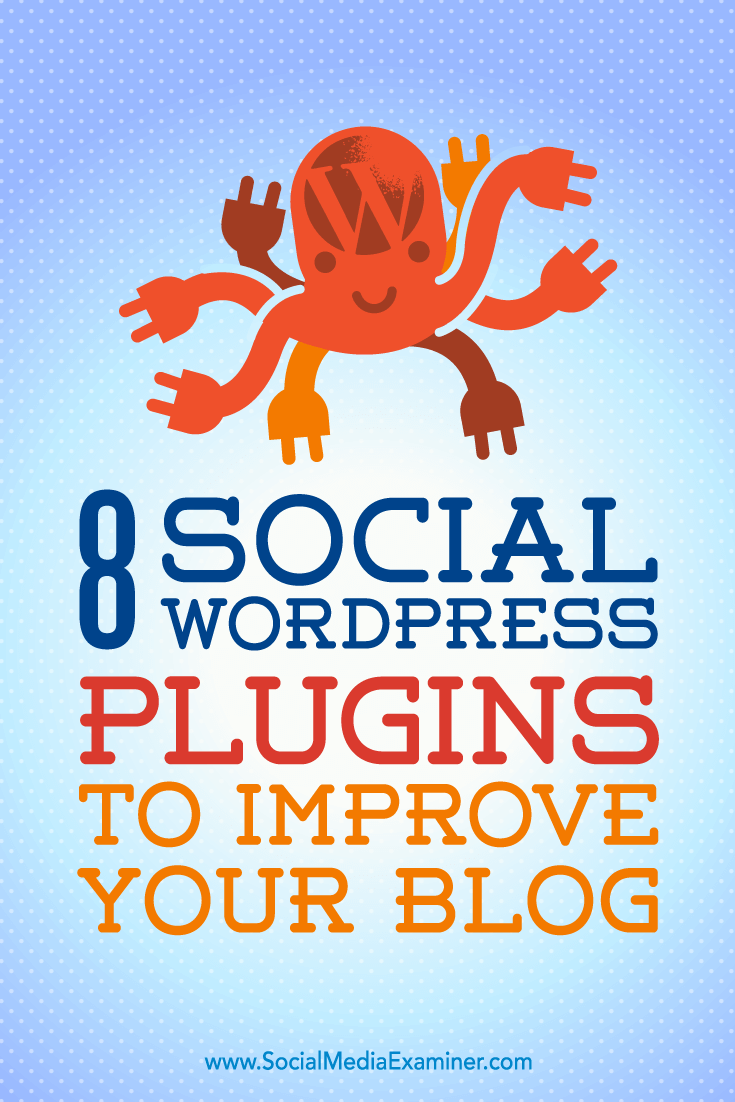 Experience The World's Largest Social Media Conference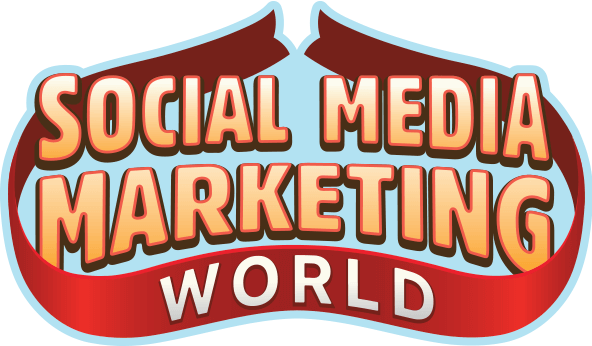 Quality marketing training, actionable takeaways, and beneficial connections—that's just a fraction of what you can expect at Social Media Marketing World! Join thousands of smart marketers in sunny San Diego this spring and level up your marketing.
🔥 Sale ends Friday! 🔥
GET TICKETS NOW