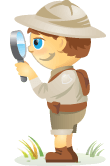 Welcome to our weekly edition of what's hot in social media news. To help you stay up to date with social media, here are some of the news items that caught our attention.
What's New This Week?
Facebook Beats Google: The social media giant is now the top source of U.S. web traffic, according to HitWise. Find out more about these stats and how Facebook achieved this here.
Reddit Reports Substantial Growth in 2010:  Reddit benefited from the decline of Digg last year and made improvements that resonate well with its users.  Is Reddit part of your social bookmarking plan?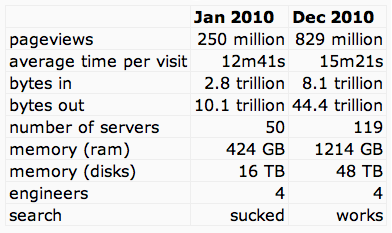 Facebook Worth More Than Yahoo and eBay!: With a $500 million round of financing, Facebook is now worth more than Yahoo and eBay.  Does anyone still question Facebook's relevance today as a communication tool?
Quora Becoming Favorite to Watch in 2011:  According to the site, Quora is a continually improving set of questions and answers. Social Media Examiner writer Peter Wylie predicts Quora's rise in 2011. You can read more on TechCrunch, Fast Company, Cnet,  Scobleizer and The Next Web. Have you tried it out yet?  If so, please share your experience below.
Social Media Marketing Society (Ongoing Online Training)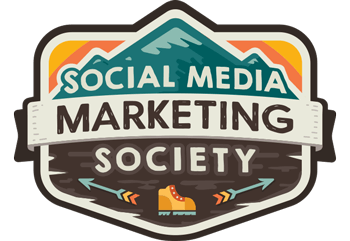 Want to confidently secure your future? Is your mission to bring in more revenue, attract better leads, or increase exposure for your company or clients? The Society Media Marketing Society is the ultimate resource for marketers—a place where you can discover new marketing ideas, improve your results, get support, and become indispensable. Join thousands of your peers and receive ongoing training, support from pros, and access to a community of supportive marketers who understand your struggle.
JOIN NOW - SALE ENDS MARCH 9TH!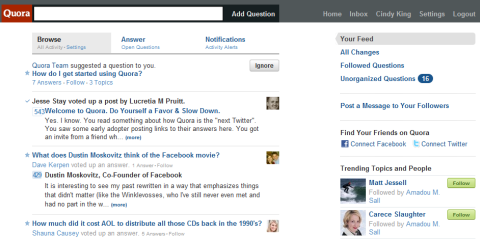 Amazon Launches its Amazon Appstore Developer Portal: This is the first phase of Amazon's upcoming Appstore. Read more about this here and here. The important takeaway is to keep the launch of Amazon's Appstore on your radar. Social applications can enhance the social experience your clients have with your business.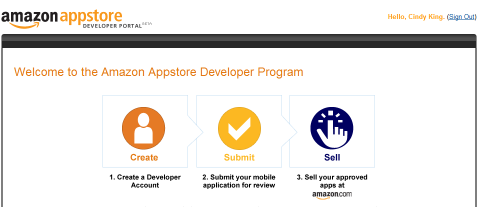 SlideShare Publishes Their 2010 Zeitgeist Presentation: Here are the most popular SlideShare presentations from 2010 and some stats to help you create better online presentations for others to share.
Check out the presentation above.
Here's one more new social media tool worth a look:
Eegoes: aims to cut through the clutter by simplifying and organizing the content you really want to see and make it easy to share what's really important.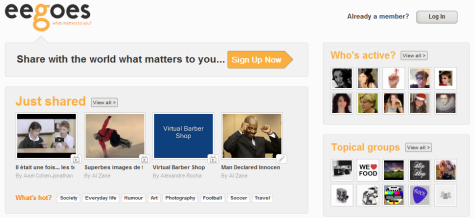 What social media news caught your interest? Please share your comments below.