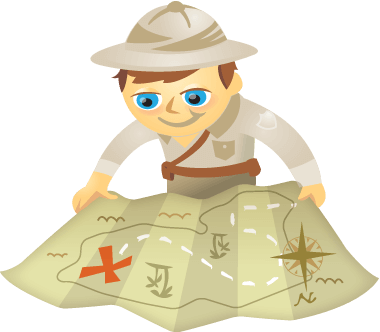 Want to protect your blog content from being stolen?
Wondering how to respond when your blog content is scraped?
As a blogger, you put hours into creating original content. Having it stolen can be frustrating and upsetting.
In this article, you'll discover four steps to legally safeguard your blog content from copyright infringement, including what to do when your content gets stolen.