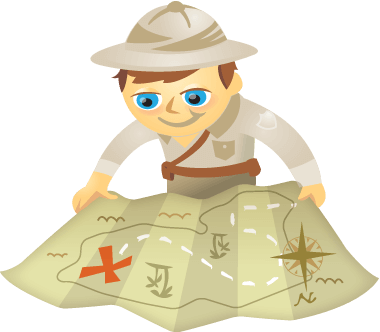 Do you share images in your social media marketing?
Wondering if you're violating copyright laws?
With a bit of information, you can learn to protect yourself and your business from a copyright infringement lawsuit.
In this article, you'll discover five tips to help you use images correctly (and legally) on social media.