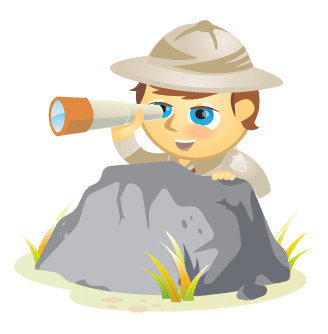 *** WINNERS ANNOUNCEMENT ***
Congratulations to the winners of the Social Media Marketing World Free Ticket Contest 2017. Our two winners were selected from over 300 entries by judges Ray Edwards, Sue B. Zimmerman, and Carlos Gil.
Anna Bezuglova (@AnnaBezu) wins the grand prize–a ticket to Social Media Marketing World and free hotel stay–for her entry describing the professional challenges she faces on three fronts: confidentiality, education, and experience. Check out her winning entry here.
Shannon Fogg (http://www.facebook.com/ShannonKFogg) wins a ticket to Social Media Marketing World for her inspiring entry describing her search for the perfect social media marketing job, and all that she needs to do now that she's found it. See her winning entry here.
Thanks to everyone who entered the Free Ticket Contest!
*** FREE TICKET CONTEST FOR 2017 IS NOW CLOSED ***
Want to win a free ticket to the industry's largest social media marketing conference of the year?
Social Media Examiner has been working hard to bring you our fifth annual physical conference.
And we've come up with a fun way for you to get involved.
First, what is this event?
Social Media Marketing World 2017 is the world's largest physical social media conference dedicated to helping marketers and business owners master social media marketing.
.
Watch this video for a quick overview.