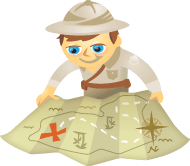 Want to discover how to engage more users on Twitter?
Have you considered using psychology techniques?
Using some psychology tips in your tweets can make your Twitter feed more interesting and your followers will be more likely to engage with you.
In this article I'll share six psychology tips you can use to create tweets that'll engage your audience.

Listen now: Play in new window | Download | Embed
Subscribe: iTunes | Android | RSS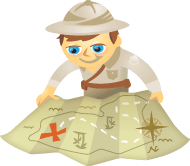 Are you looking for easy ways to improve your Twitter marketing?
Have you thought about how getting back to basics can lend a new perspective?
Even Twitter's most advanced users may be missing out on engagement opportunities if they aren't bothering to optimize Twitter's basic features.
In this article I'll show you easy Twitter marketing ideas you can put to use right away.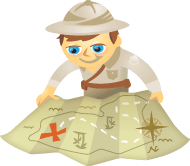 Do you struggle to find leads on Twitter?
Have you used Twitter advanced search queries?
Twitter's constant stream of updates makes it difficult to find the people and conversations you're looking for.
In this article you'll discover what Twitter advanced search queries are and how to use them to generate leads for your business.
Why Use Twitter Advanced Search Queries?
It's likely that there are customers on Twitter already looking for your business or product, but how do you find them?
You've probably already used Twitter's search panel to look for hashtags, companies or users on Twitter. And you probably ended up with general results that were OK, but not great.