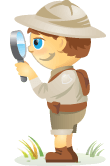 Welcome to this week's edition of the Social Media Marketing Talk Show, a news show for marketers who want to stay on the leading edge of social media.
On this week's Social Media Marketing Talk Show, we explore YouTube audience and subscriber growth and Periscope live streaming with guests with special guest Luria Petrucci.
Tune In to the Social Media Marketing Talk Show
Watch this week's show:
Listen now or find the Social Media Marketing Talk Show podcast on iTunes/Apple Podcast, Android, Google Play, Stitcher, and RSS.
For this week's top stories, you'll find timestamps below that allow you to fast-forward in the replay above.
YouTube Reaches Nearly 2 Billion Monthly Users in Q4 2018: In its Q4 2018 earnings call, Google reported that YouTube has more than 2 billion monthly users and the number of channels with more than 1 million subscribers has nearly doubled in the last year. Additionally, the number of content creators on YouTube earning between $10,000 to $1 million from YouTube AdSense grew more than 40% compared to a year earlier. (3:17)
Google: Still 'early days' for performance advertising on YouTube by @ginnymarvin https://t.co/Y3gHXGYZcO

— Marketing Land (@Marketingland) February 5, 2019
YouTube Addresses "Dislike Mobs" on the Platform: In a recent issue of Creator Insider, YouTube's corporate series for creators, YouTube addressed "dislike mobs" on the platform and shared what it's planning to do to prevent them from running rampant on the site. While the company is still considering a number of different options, it's asking for feedback from creators who can offer firsthand experience and suggest effective solutions. YouTube will update the community once the product team has a plan in place. (13:49)
Your Guide to the Future of Business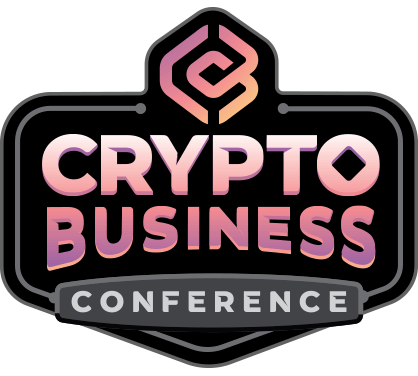 The Web3 renaissance opens up new opportunities for entrepreneurs, creators, and marketers who are ready to embrace the changes. But, who can you trust?

Introducing the Crypto Business Conference; a premium event for anyone who wants to learn how to put Web3 to work for their business.

Join us in sunny San Diego, California, for the first-ever crypto conference for business pioneers…not finance and tech nerds. You'll get actionable, business-building ideas from proven innovators—without all the techie jargon.
CLAIM YOUR SEAT
YouTube Expands Two New Content Discovery Features: YouTube is making it easier for users to discover and engage with their next favorite brand, video, or creator on the site with two experimental features that are currently being tested among creators and brands. (23:32)
First, YouTube is experimenting with a new way for advertisers to purchase the masthead ads displayed at the top of its home feed. Advertisers have the option to purchase this high-impact, coveted ad placement through a cost-per-thousand (CPM) buying model and the ability to customize the target audience instead of the standard cost-per-day by country purchasing terms.
YouTube gives advertisers the ability to see what their masthead ad would look like on a YouTube Masthead Preview page. The company suggests contacting its sales team to get more details and learn how to secure this placement.
Launch Social Projects Faster and Easier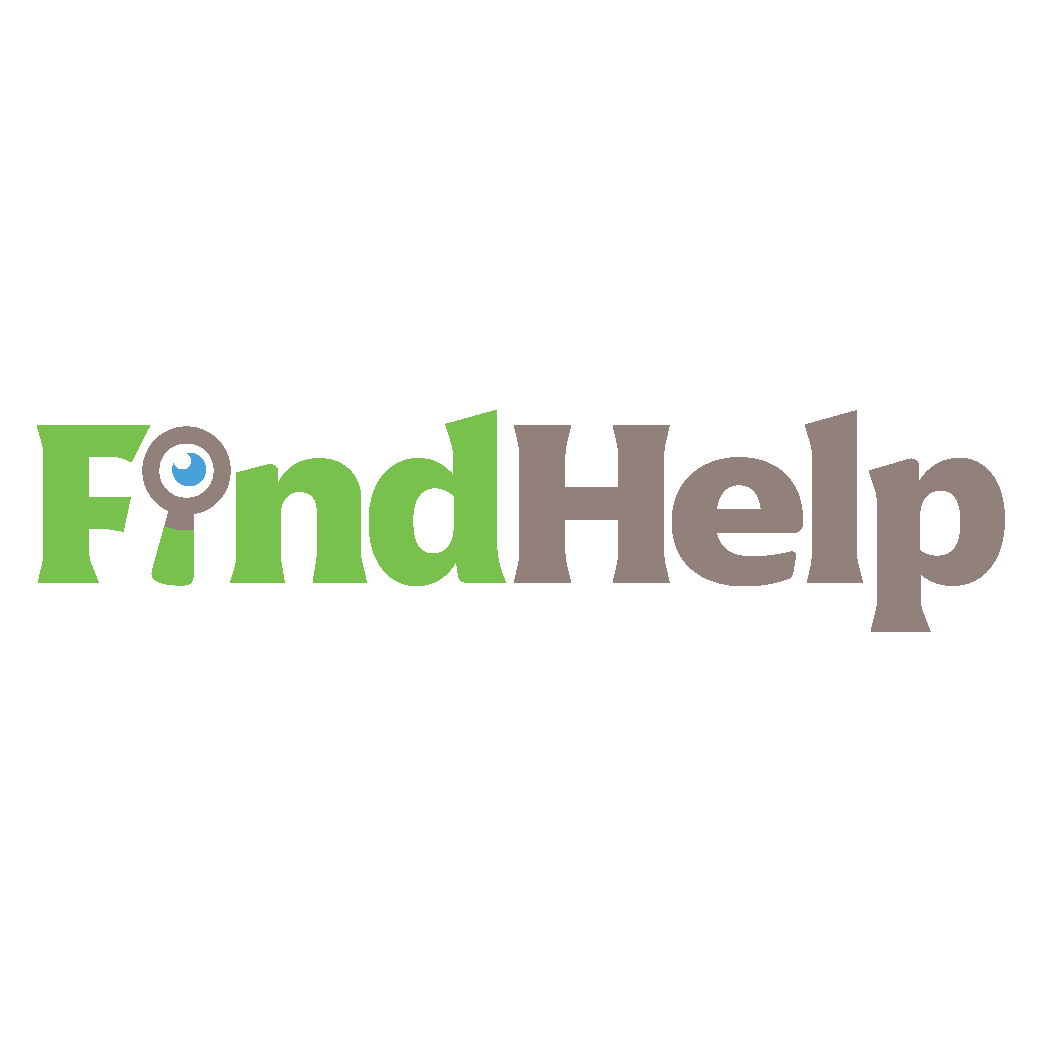 Looking for a content creator, campaign manager, or strategist for your social channels or a special project?

Find the right expert for even the most complicated project or campaign in just a few clicks with our new FindHelp marketplace. You'll have more time to focus on other areas of your business without sacrificing your social presence. Browse highly qualified Facebook and Instagram experts today.
FIND HELP TODAY
In addition, YouTube expanded its experimental content discovery tool, the Explore tab, to more mobile devices. YouTube initially rolled out the Explore tab to iPhone users in July 2018. This past week, it rolled out this feature across more devices, including iPads, Android phones and tablets, and desktop. However, the company notes that it's still only available to a "small amount" of testers.
YouTube expands test of its Instagram-like Explore tab to more devices https://t.co/rN9n2c3Qcf by @sarahintampa pic.twitter.com/1nv31P7Awt

— TechCrunch (@TechCrunch) February 4, 2019
Instagram Rolls Out IGTV Previews in Main Feed: Instagram announced that IGTV previews will now appear in users' main Instagram feeds, which makes it easier to discover and watch the latest video content from people you follow. (30:48)
Now, you can preview IGTV videos in your feed. When there's a new video from someone you follow, you can tap from your feed to watch the full video in IGTV. (👋 @HannahStocking) pic.twitter.com/tkYSchB7E8

— Instagram (@instagram) February 7, 2019
Variety reports that with the new feature, creators can now share a 1-minute preview of their video on their profile when they upload a new IGTV video. Users can then tap on the preview to watch the full video on IGTV.
Periscope Allows Broadcasters to Invite Guests Into Live Streams: Twitter is rolling out a change to Periscope that allows video broadcasters to include up to three audience members in a live stream. For now, Periscope is only allowing audio call-ins from the audience, but Twitter is looking to bring video sharing to this feature and may also add audio call-ins coming to the main Twitter app in the future. (38:17)
Periscope's latest feature turns your broadcast into a radio talk show https://t.co/inAa0pQwpA by @lucasmtny pic.twitter.com/iXC0hLzoco

— TechCrunch (@TechCrunch) February 4, 2019
It appears that this new feature is still in the experimental phase and only available on mobile. Twitter wants to see how Periscope users react to it before rolling it out more broadly to all iOS and Android users. This feature isn't yet on the desktop, but these users can still participate by listening to a group broadcast.
Twitter Suspends Spammy Follow-Unfollow Services: Twitter cut off API access to services that rapidly follow and unfollow people on the platform in a ploy that gets some users to follow back and inflates an account's follower count. Not only is this practice a violation of Twitter's API rules, but it also generates notification spam, degrades the user experience, and dilutes real human interaction on the platform. These apps include ManageFlitter, Statusbrew, and Crowdfire. (46:03)
Twitter cuts off API access to follow/unfollow spam dealers https://t.co/TlK4hEQQ77 by @joshconstine pic.twitter.com/0HqiR86evN

— TechCrunch (@TechCrunch) January 31, 2019
Other News Mentioned
Want to catch our next show live? Click here to subscribe or add our show to your calendar.
Curious about NFTs, DAOs, and Web3?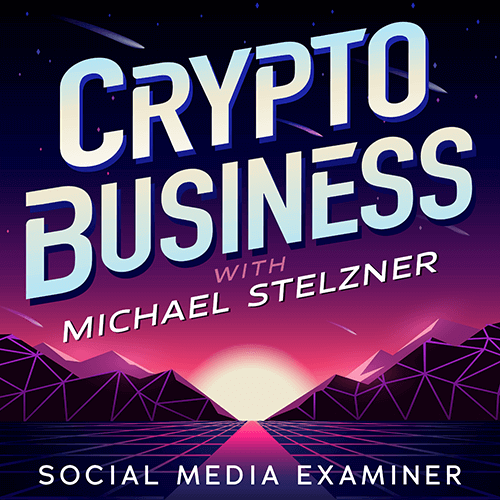 Follow the Crypto Business podcast to find out how NFTs, social tokens, DAOs (and so much more) will affect your business in the near future.

Every Friday, host Michael Stelzner interviews leading industry experts about what works right now in Web3 and what to expect in the future, so you can prepare your business for the shift, even if you're a total newbie.
FOLLOW THE SHOW