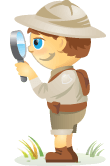 Welcome to our weekly edition of what's hot in social media news. To help you stay up-to-date with social media, here are some of the news items that caught our attention.
What's New This Week?
YouTube Adds More Communication Features: Recent updates on YouTube include "a new way to promote your Google+ profile on YouTube, more options in the Annotations Editor" and more options to post Channel Bulletins to your Channel Feed.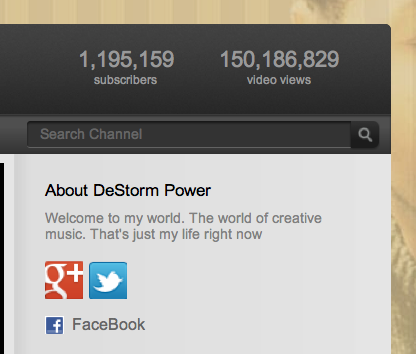 Twitter Updates Mobile Apps for iPhone and Android: Both apps bring back high-demand features, including the swipe shortcut, and they also introduce new design and functionality improvements.
Buffer Adds LinkedIn Functionality: In addition to Twitter and Facebook, you can now share updates to LinkedIn through Buffer.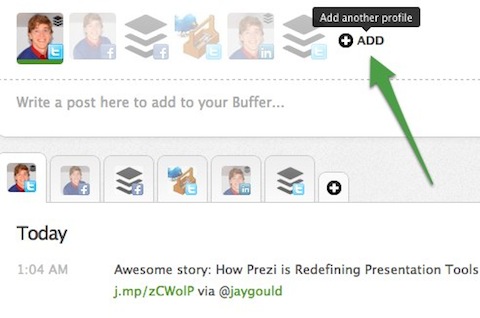 Here are some social media tools worth noting:
Quipol: This little polling app now supports YouTube and Vimeo videos.
Slidemotion VideoExpress : A free Facebook app which allows you to make videos with music from your Facebook photo albums, in three clicks.

Constant Contact's Social Campaigns: A new social media tool to help you get "more likes, more shares and more business."
Quick Box Social: Allows a novice user to build a Facebook page with no knowledge of HTML or programming. It's a simple "drag and drop" set of tools to create Facebook Business Pages with "images, text, videos, forms, email capture, Twitter feeds and LinkedIn feeds."
Cyfe: An all-in-one dashboard that helps you monitor and analyze data scattered across your online services.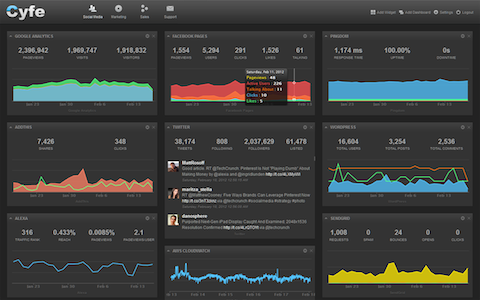 Fanmix: A social inbox to "manage all of your social conversations on Twitter, Facebook, LinkedIn, blogs, comment threads and everywhere else."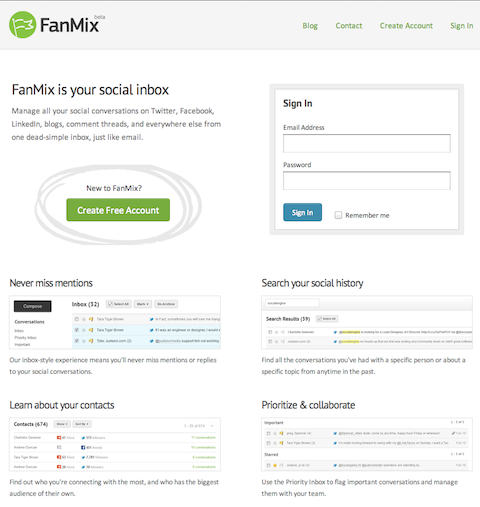 Kwanzoo: A multichannel engagement marketing platform.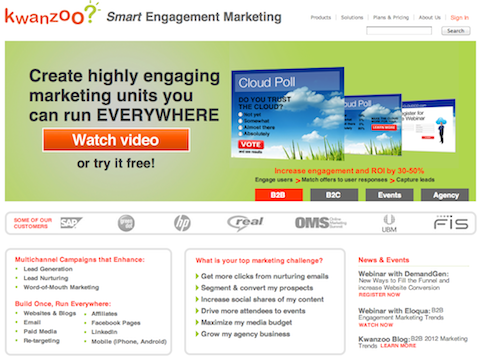 Here's an interesting infographic:
22 Ways to Create Compelling Content When You Don't Have a Clue:

What social media news caught your interest this week? Please share your comments below.