Welcome to this week's edition of the Social Media Marketing Talk Show, a news show for marketers who want to stay on the leading edge of social media.
On this week's Social Media Marketing Talk Show, we explore upcoming changes to YouTube's public-facing subscriber counts and marketers' reactions to Facebook Ads Manager issues with special guests, Owen Video and Gavin Bell.
Tune In to the Social Media Marketing Talk Show
Watch this week's show:
You can also listen to the show as an audio podcast, found on iTunes/Apple Podcast, Android, Google Play, Stitcher, and RSS. New episodes publish every Monday.
About Our Special Guests
For this week's top stories, you'll find timestamps below that allow you to fast-forward in the replay above.
YouTube Will Change Public-Facing Subscriber Counts: YouTube introduced a major change to the way real-time subscriber counts are displayed for creators with more than 1,000 subscribers. For example, instead of seeing a YouTuber's exact subscriber count of 10,500,000, people will see an estimated flat count of 10 million subscribers. This update is expected to roll out in August 2019. (2:44)
Channels with fewer than 1,000 subscribers will still be shown the exact, non-abbreviated subscriber counts. All creators will still have access to accurate counts in Creator Studio.
Currently, public sub counts are abbreviated in most but not all places across YouTube. In August, we'll make this more consistent by always showing abbreviated sub counts publicly.

Creators: You'll still see your full sub count in Studio!

Get Expert Social Media Marketing Training from the Pros

Want to get ahead of the competition and learn how to diversify your social marketing strategy?

Learn from the industry's most trusted experts, rub elbows with other smart marketers, and take your marketing to the next level during this 3-day event in sunny San Diego, California.

CLICK TO LEARN MORE

Learn more → https://t.co/ldguF5Ussf pic.twitter.com/pmaKk4EU4k

— TeamYouTube (@TeamYouTube) May 21, 2019
Your Guide to the Future of Business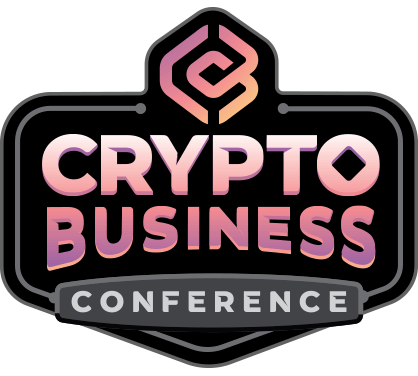 The Web3 renaissance opens up new opportunities for entrepreneurs, creators, and marketers who are ready to embrace the changes. But, who can you trust?

Introducing the Crypto Business Conference; a premium event for anyone who wants to learn how to put Web3 to work for their business.

Join us in sunny San Diego, California, for the first-ever crypto conference for business pioneers…not finance and tech nerds. You'll get actionable, business-building ideas from proven innovators—without all the techie jargon.
CLAIM YOUR SEAT
YouTube Developing New Tool That Automatically Creates Bumper Ads: YouTube is testing a new tool that uses machine learning to automatically generate a 6-second version of longer ads. It will create a bumper by scanning the longer ad for "key elements" like a voiceover or a tight focus on people, logos, or products. The result ends with the final call to action in the last 2-3 seconds of the video. (17:28)
YouTube's Bumper Machine offers an automated way to create six-second ads https://t.co/1dRU2vNLNC by @anthonyha pic.twitter.com/dsQeWiwW3Z

— TechCrunch (@TechCrunch) May 13, 2019
YouTube Debuts Image-Only Discovery Ads: YouTube will soon roll out discovery ads, new image-only ads that will appear within a variety of placements. Previously, advertising on YouTube meant your brand had to have a video or app to use. With this new option, brands can simply upload the best images from their social campaigns and the photos will be optimized for maximum performance across Gmail, Discover, and the YouTube home feed. (26:31)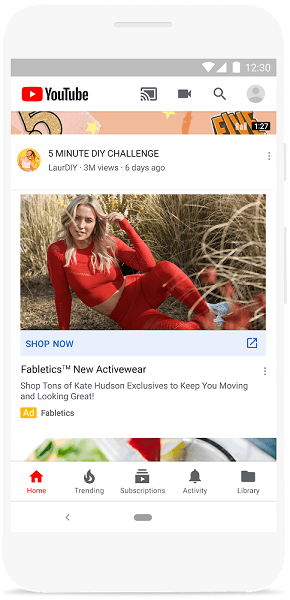 Marketers Report Ongoing Issues With Facebook Ads Manager: Marketers report seeing noticeable problems with Facebook Ads Manager as far back as last November when the platform suffered an outage days before Black Friday. Since then, advertisers say they've experienced a steady decline in the platform's performance such as being unable to publish ads or turn off campaigns, and significant inconsistencies in campaign results. (36:42)
Facebook Ads Manager issues are causing major headaches for advertisers by @AmyGesenhues https://t.co/w6fEA6eJgA

— Marketing Land (@Marketingland) May 23, 2019
Other News Mentioned
Want to catch our next show live? Click here to subscribe or add our show to your calendar.
Curious about NFTs, DAOs, and Web3?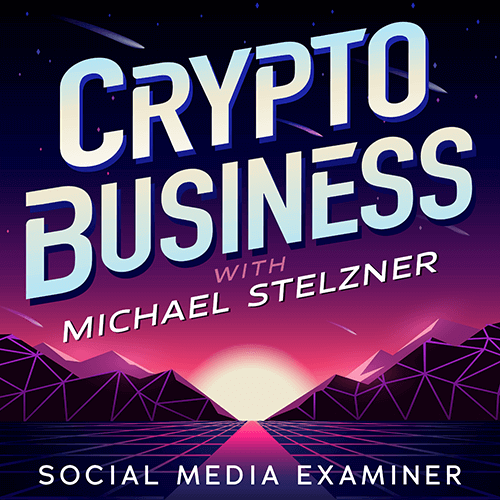 Follow the Crypto Business podcast to find out how NFTs, social tokens, DAOs (and so much more) will affect your business in the near future.

Every Friday, host Michael Stelzner interviews leading industry experts about what works right now in Web3 and what to expect in the future, so you can prepare your business for the shift, even if you're a total newbie.
FOLLOW THE SHOW