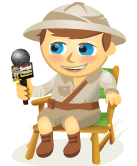 In this video I interview Jesse Stay, author of Google+ For Dummies and Facebook Application Development For Dummies.
He has a unique experience with both Facebook and Google.
Jesse shares insights behind Google+ and how it compares to Facebook. You'll discover what Google is doing, how Google+ is different and why Google+ is a social media powerhouse.
Be sure to check out the takeaways below after you watch the video.
Social Media Marketing Society (Ongoing Online Training)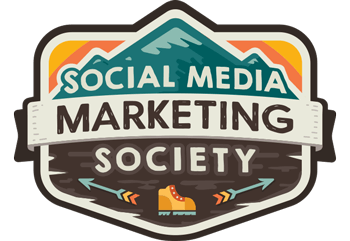 Want to confidently secure your future? Is your mission to bring in more revenue, attract better leads, or increase exposure for your company or clients? The Society Media Marketing Society is the ultimate resource for marketers—a place where you can discover new marketing ideas, improve your results, get support, and become indispensable. Join thousands of your peers and receive ongoing training, support from pros, and access to a community of supportive marketers who understand your struggle.
JOIN NOW - SALE ENDS MARCH 9TH!
Here are some of the things you'll learn in this video:
How Google's focus on Google+ impacts social media
What Google is getting right and what their biggest challenge is
How Facebook's approach is different
Tips to get your Google+ strategy right
Discover the opportunity today for businesses on Google+
Why you need to group your audience into different Circles on Google+
How mobile impacts Google+
Connect with Jesse on Twitter @Jesse and check out Jesse's Google+ For Dummies Facebook Page and blog.
Are you on Google+? What tips do you have to share on using Google+ for business? Please leave them below.