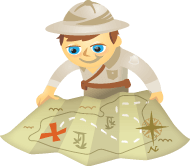 Do you use video on your social channels?
Looking for ways to connect with your audience?
Telling stories with video increases engagement, triggers social sharing and gives people a reason to talk about you online and offline.
In this article I'll highlight eight ways to combine storytelling, video and social media.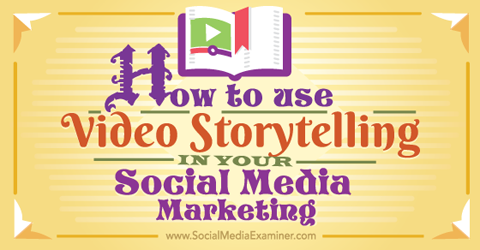 Listen to this article:
Where to subscribe: Apple Podcast | Google Podcasts | Spotify | RSS
#1: Post Stories From Your Customers
On Airbnb's Facebook page, the company posts video stories about places around the world, as told by Airbnb hosts. This is a great way to produce engaging and interesting content, and create an emotional connection between your customers and prospects and your company.
Post video stories from your customers to create a personal connection with other viewers.
#2: Create a Fictional Series
Creating a fictional video series is another way to integrate your brand with a story that entertains your audience.
Kate Spade New York created a video series called #missadventure, which it hosts on Facebook, Instagram and on its own website. The series, which stars actress Anna Kendrick, combines the company's products with an engaging storyline that follows the character's misadventures in and around a ritzy hotel. And of course, her handbags and accessories are from Kate Spade.
Create a fictional series to promote your brand while you entertain your audience at the same time.
You don't have to hire a professional actor to produce a fictional video series, but decent acting and a compelling story definitely go a long way.
#3: Tell Personal Stories
Gary Vaynerchuk is known for stories and video from his Wine Library TV days, and he's always innovating in the online video space (including his recent experiments with Meerkat).
On Facebook, he regularly posts videos that include personal stories as a way to connect with his audience. His videos motivate viewers and teach important, hard-won lessons about entrepreneurship and marketing.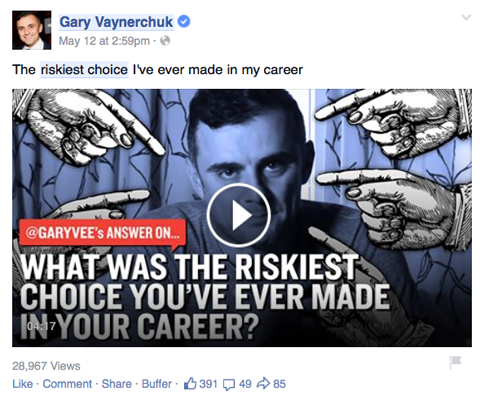 #4: Shoot Documentary-Style Video
Another way to tell stories with video is to shoot in a documentary style. This can be a short documentary video or a series of true stories about something that would interest your audience.
Get Your FREE Course: Web3 for Beginners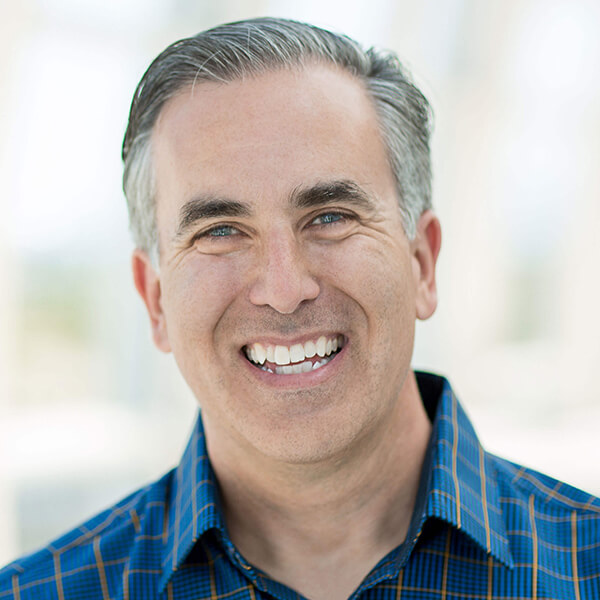 Curious about Web3, but don't know where to start or who to trust?

Introducing Web3 for Beginners, a course taught by Michael Stelzner, the founder of Social Media Examiner.

Learn the basics of Web3 and apply it to your business with this FREE comprehensive course.
CLICK HERE TO GET FREE ACCESS
Chipotle created a documentary-style video series around Major League Soccer, featuring Harry Shipp of the Chicago Fire.
Shoot a documentary-style video to tell a story that will interest your viewers.
Documentary-style video can be very intriguing, and it doesn't have to involve a star. It can feature anyone who is involved in something of interest to your audience.
#5: Interview Guests
An interview or video podcast is a great way to draw out stories from industry thought leaders, customers or partners. Michael Hyatt posts portions of his video podcast interviews on his Facebook page as teasers.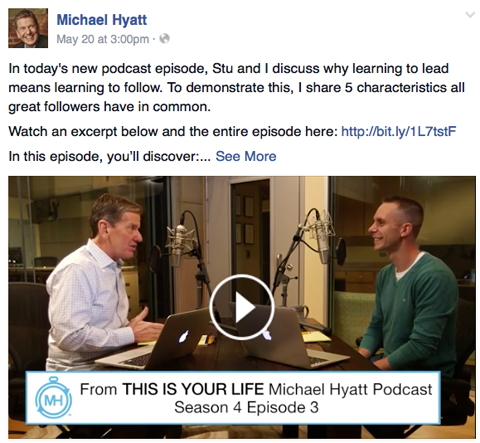 Video interviews don't require a big budget. Just make sure you have good questions and an engaging guest.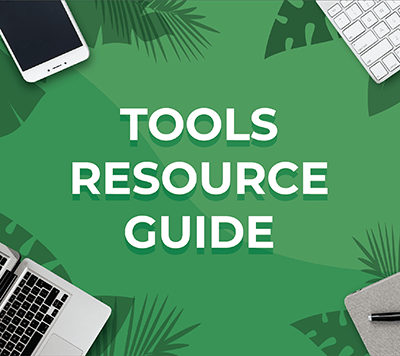 Looking for something to make your life easier?
Discover the tools we recommend to drive engagement, save you time, and boost sales across your entire marketing funnel or business.
Whether you need help planning content, organizing social posts, or developing your strategy, you'll find something for every situation.
FIND YOUR NEXT FAVORITE TOOL
#6: Take Viewers Behind the Scenes
People love to see "how the sausage is made." Behind-the-scenes videos work for businesses that sell services (for example, show how your company creates a social media strategy) and products (see the example below).
Ed Sbragia, an internationally recognized winemaker, tells the story of a wine set in the barrel room. The video is short and inexpensively made, but this is the kind of content that engages viewers.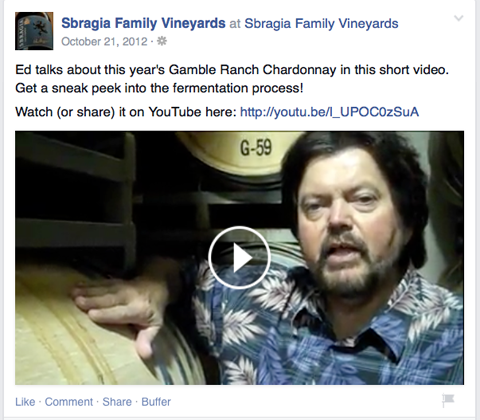 If you're interested in giving viewers a peek at your business, look for natural storytellers on your team who can get in front of the camera and tell stories.
#7: Create Animated Stories
Another option for social videos is to develop an animated story, similar to what Chipotle has been doing with its video series Back to the Start and The Scarecrow.
You could hire a video production company that specializes in animation, but there are also a number of tools you can use to create animated videos, including GoAnimate, Powtoon and MakeWebVideo.
Tell a compelling story through animation.
#8: Show Viewers How to Do Something
The Home Depot does a great job of telling project-related stories from the customer's point of view. In this video, Caitlin takes viewers through her project from start to finish and provides visuals to go with her story.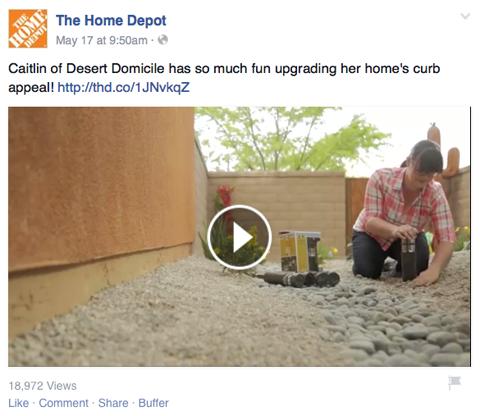 Seeing people accomplish their goals will inspire many of your viewers. Your videos can teach them how to do a project and highlight the tools they'll need to gather to do the job.
Other Stories to Tell With Video
There are a lot of interesting ways to integrate storytelling into your social videos. In addition to those featured above, here are some other stories that are well suited for video:
Create a single video or a series of videos to highlight humorous situations related to your business or industry.
If your company's beginnings would make an interesting story, have the founder tell that story on video.
Are your employees involved in interesting activities or challenges? Consider featuring those stories in your social videos.
Tell a fictional but realistic story on video to educate viewers about your industry.
Find a way to combine reality TV–style video with something relevant to your audience.
Over to You
According to the 2015 Social Media Marketing Industry Report, 72% of marketers plan to use more video in their social channels. What types of videos will get the attention of your audience? Creating videos that tell stories is a powerful way to connect with your audience on an emotional level and increase engagement with your content.
Although the examples in this article focus on Facebook, you can apply many of these ideas to other social media platforms, as well as to your blog.
What do you think? Have you integrated video storytelling into your social media marketing efforts? Do you have other ideas for telling stories in your videos? Please share your thoughts in the comments below.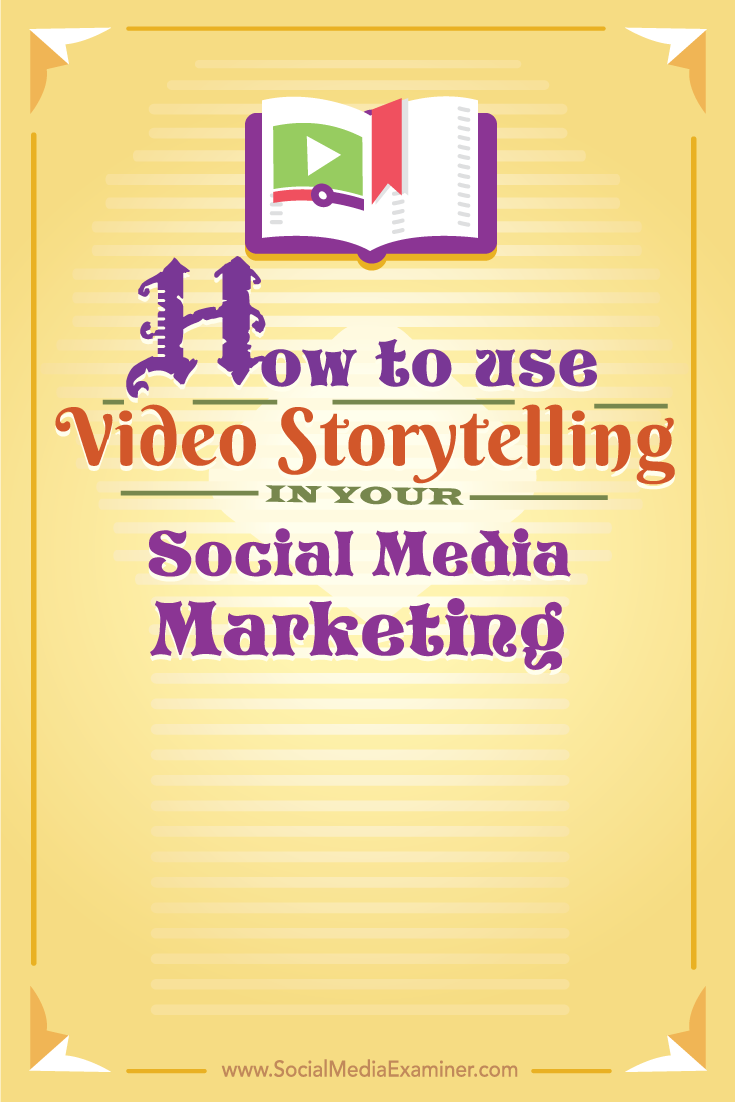 Get Your FREE Course: Web3 for Beginners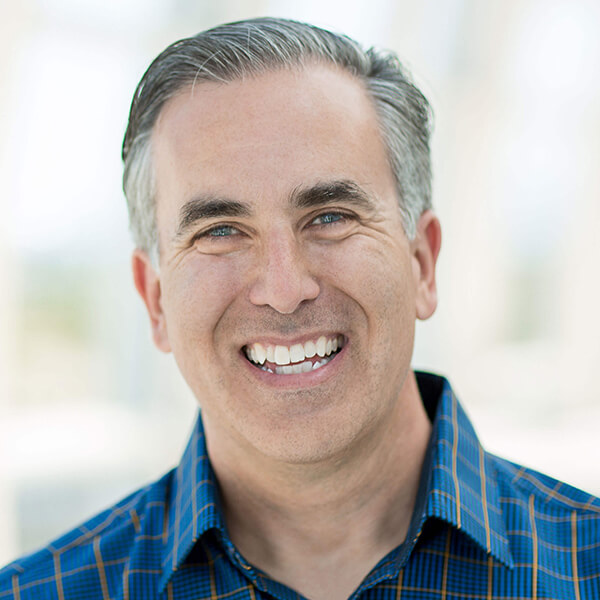 Curious about Web3, but don't know where to start or who to trust?

Introducing Web3 for Beginners, a course taught by Michael Stelzner, the founder of Social Media Examiner.

Learn the basics of Web3 and apply it to your business with this FREE comprehensive course.
CLICK HERE TO GET FREE ACCESS