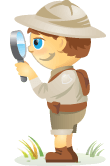 Welcome to our weekly edition of what's hot in social media news.
To help you stay up to date with social media, here are some of the news items that caught our attention.
What's New This Week?
Twitter Officially Launches Their Ads API: "What this means is that as marketers, you'll soon have the ability to work with Twitter's initial set of Ads API partners to manage Twitter Ad campaigns—and integrate them into your existing cross-channel advertising strategies."
Twitter's Ads API is here: What it means for marketers adage.com/u/Y18ojb via @lazerow @adage

— Twitter Advertising (@TwitterAds) February 20, 2013

Posterous Turns Off on April 30: As of April 30, "Posterous Spaces will no longer be available either to view or to edit." If you have a Posterous account, you must request a backup before this date. Check out the Just Migrate tool below if you have a Tumblr account. And also have a look at Posthaven, a new site by Posterous co-founder Garry Tan.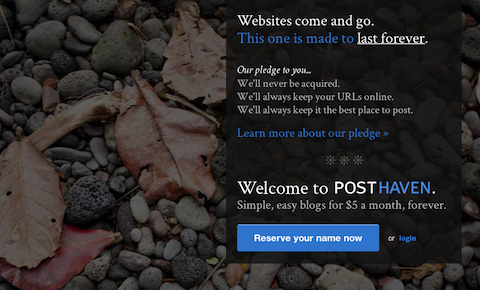 Discussion From Our Networking Clubs: Thousands of social media marketers and small business owners are asking questions and helping others in our free Networking Clubs. Here are a few interesting discussions worth highlighting:
YouTube Collaboration Makes it Easier to Translate Your Video Captions: YouTube now makes it easier for you to get your captions translated. They are collaborating with "Gengo and Translated.net, to make their services available to you and to streamline the ordering process. Now you can connect directly with translation vendors and pay to get your captions translated quickly and professionally."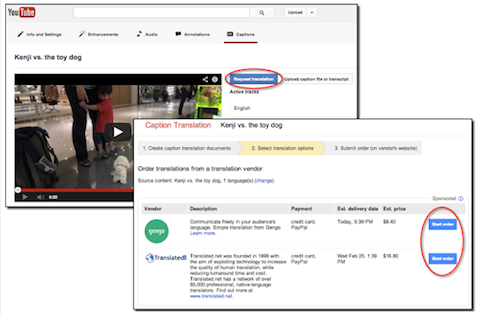 Get Instagram Marketing Training - Online!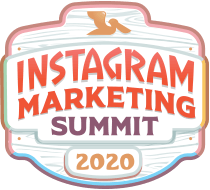 Want to improve your engagement and sales with Instagram? Then join the largest and best gathering of Instagram marketing experts as they share their proven strategies. You'll receive step-by-step live instruction focused on organic Instagram marketing, content creation, and Instagram ads. Become the Instagram marketing hero for your company and clients as you implement strategies that get proven results. This is a live online training event from your friends at Social Media Examiner.
CLICK HERE FOR DETAILS — SALE ENDS JULY 7TH!
Bitly Introduces Link Insights: This popular link-shortening platform now allows you to "learn more about the 'life' of any link you save, with key insights about the link that are displayed the second you save it."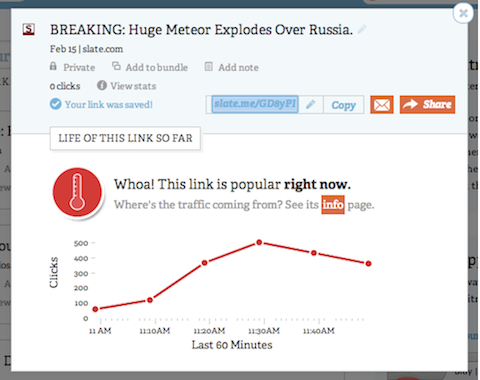 Kickstarter Launches iPhone App: "Kickstarter is a new way to fund and follow creative projects. Everything from films, games and music to art, design and technology." And you can now do this from your iPhone.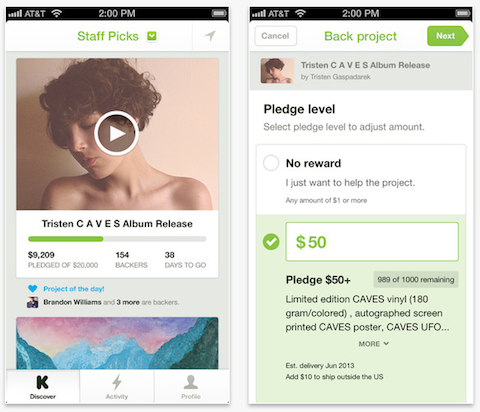 Here are some interesting news items to follow:
Twitter Reminds Users About Password Security: "Over the past couple of days, there's been a fair amount of conversation about account security on Twitter." Here's a reminder of the "best practices around passwords—both on Twitter and on the Internet generally."
Facebook Posts a Note About Graph Search for Young People: Facebook says that "for certain searches that could help to identify a young person by age or by their location, results will only show to that person's Friends, or Friends of Friends who are also between the age of 13-17."
Here are two cool tools worth noting:
Boldomatic: "A fun and simple way to craft and share text-images with your iPhone."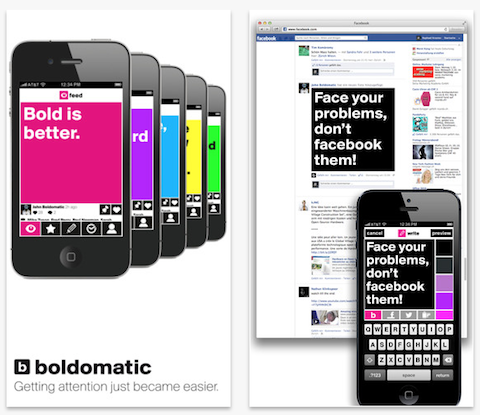 Just Migrate: A tool to move your content on Posterous to Tumblr.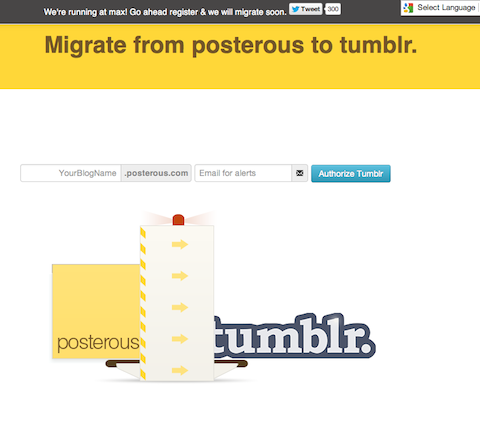 And don't miss this: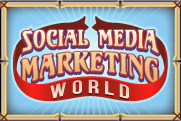 Social Media Marketing World is Social Media Examiner's latest mega-conference—taking place at the waterfront San Diego Marriott Marquis & Marina in San Diego, California on April 7-9, 2013.
As you'd expect, Social Media Examiner recruited the biggest and best names in the world of social media marketing for this conference. Only the best for you! Be sure to check it out.
Watch this video to get a quick overview of Social Media Marketing World.
What do you think? Please share your comments below.