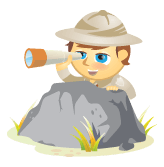 Are you looking for some good blogs to read? Look no further!
Our third-annual social media blog contest generated nearly 600 nominations (almost twice as many as last year's contest).
Our panel of social media experts carefully reviewed the nominees and finalists, analyzing the quality of their content, the frequency of posts and reader involvement (among other things).
With that in mind, here are ten blogs that need to be at the top of your reading list.
#1: Social Mouths
Social Mouths, the brainchild of Francisco Rosales, provides deep and honest looks at social media marketing and trends that impact our industry.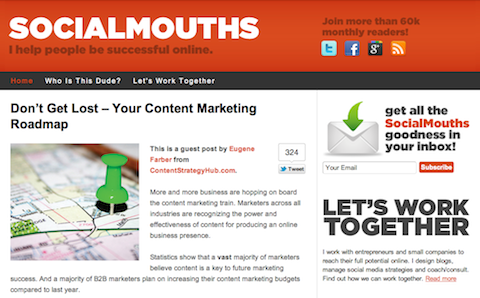 #2: ViralBlog
ViralBlog provides a daily stream of social media trends and inspiration through case studies and other interesting articles.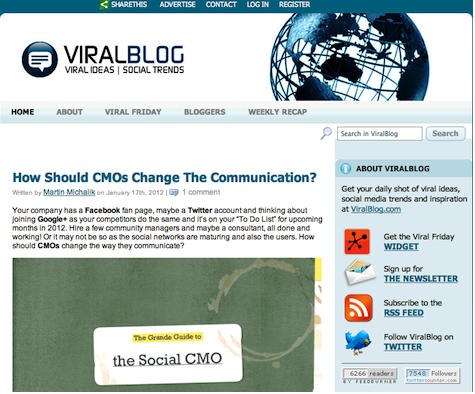 #3: Jeff Bullas
Jeff Bullas takes a close look at how businesses can get found online through social media.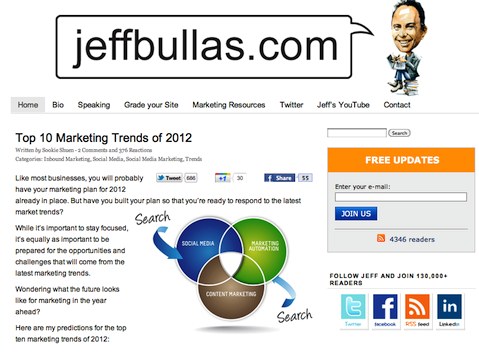 #4: Hubze
Hubze has built an audience by focusing on social media trends and tips on social media marketing tactics.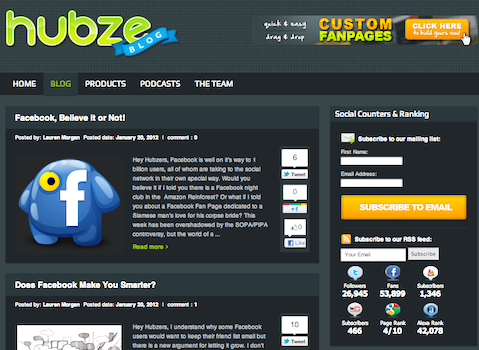 #5: The Sales Lion
The Sales Lion from Marcus Sheridan is a blog that seeks to build community around inbound marketing, blogging, business and life.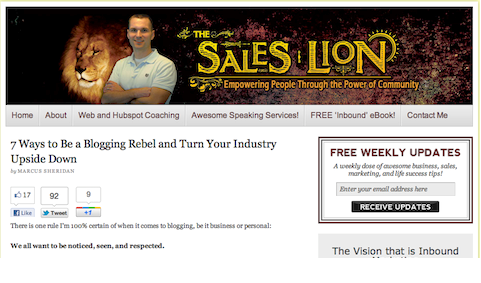 #6: Pushing Social
Pushing Social from Stanford Smith provides practical blogging tips and resources from a fresh perspective.
Launch Social Projects Faster and Easier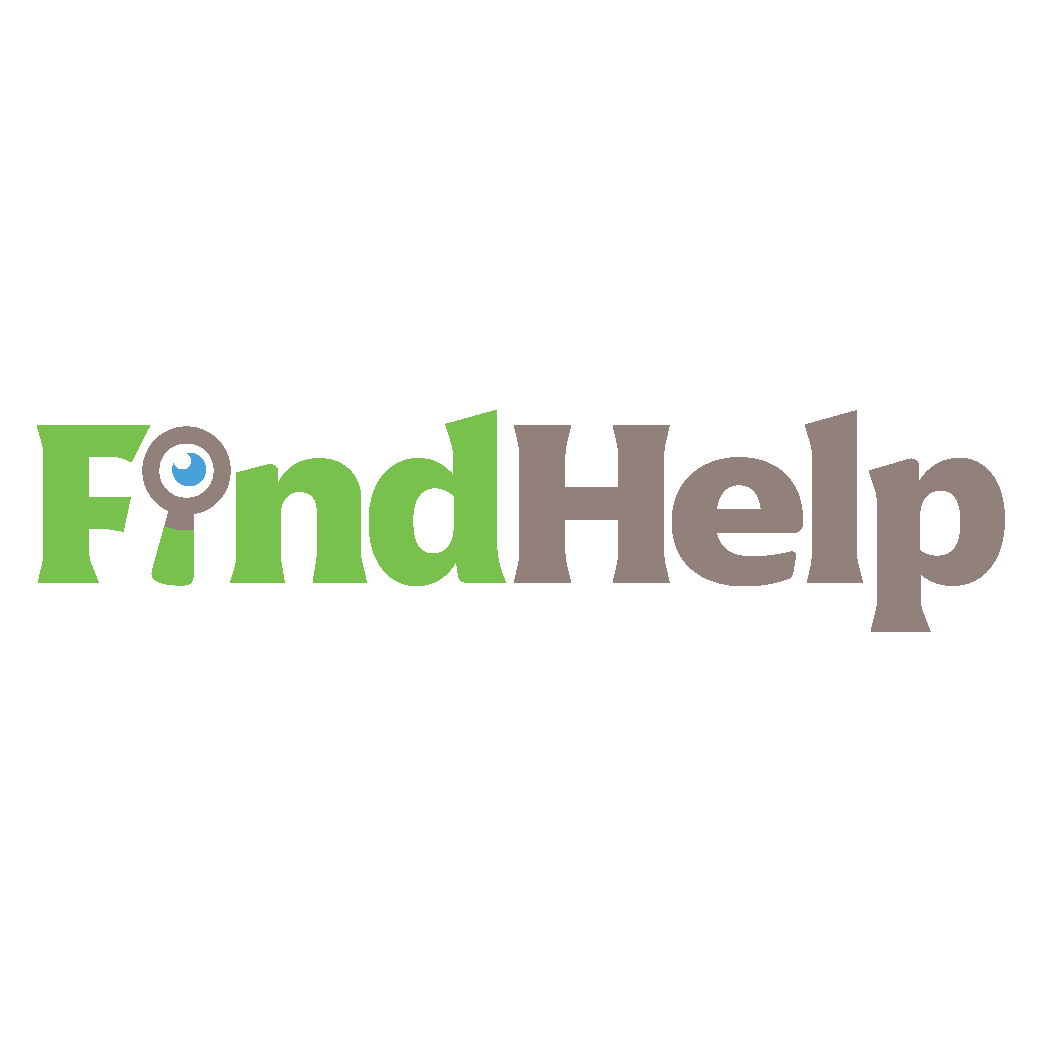 Looking for a content creator, campaign manager, or strategist for your social channels or a special project?

Find the right expert for even the most complicated project or campaign in just a few clicks with our new FindHelp marketplace. You'll have more time to focus on other areas of your business without sacrificing your social presence. Browse highly qualified Facebook and Instagram experts today.
FIND HELP TODAY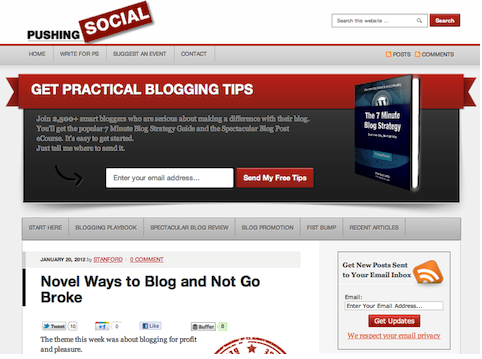 #7: Heidi Cohen
Heidi Cohen provides intelligent insights on social media tactics and trends, all while making the complex simple.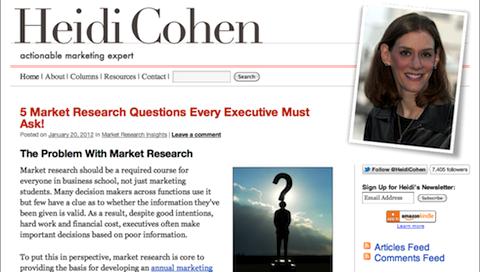 #8: MarketingTech Blog
MarketingTech blog provides a technology-focused approach to new media marketing.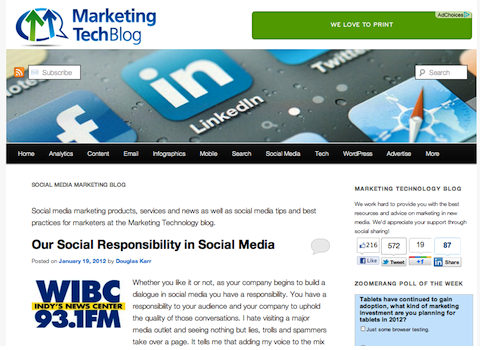 #9: Likeable Media
Likeable Media keeps readers current on industry trends and new tools while also providing strategies and tactics for using Facebook and social media marketing.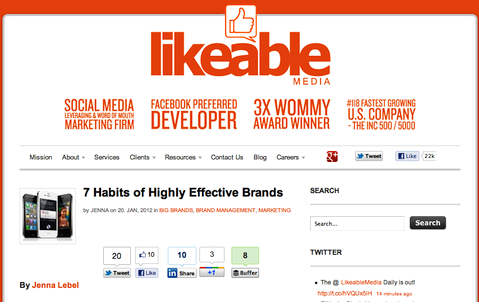 #10: SplashMedia
SplashMedia provides interesting takes on strategy, tips and trends, while their SplashCasts offer some great success stories.
No Longer Just for Tech and Finance Nerds...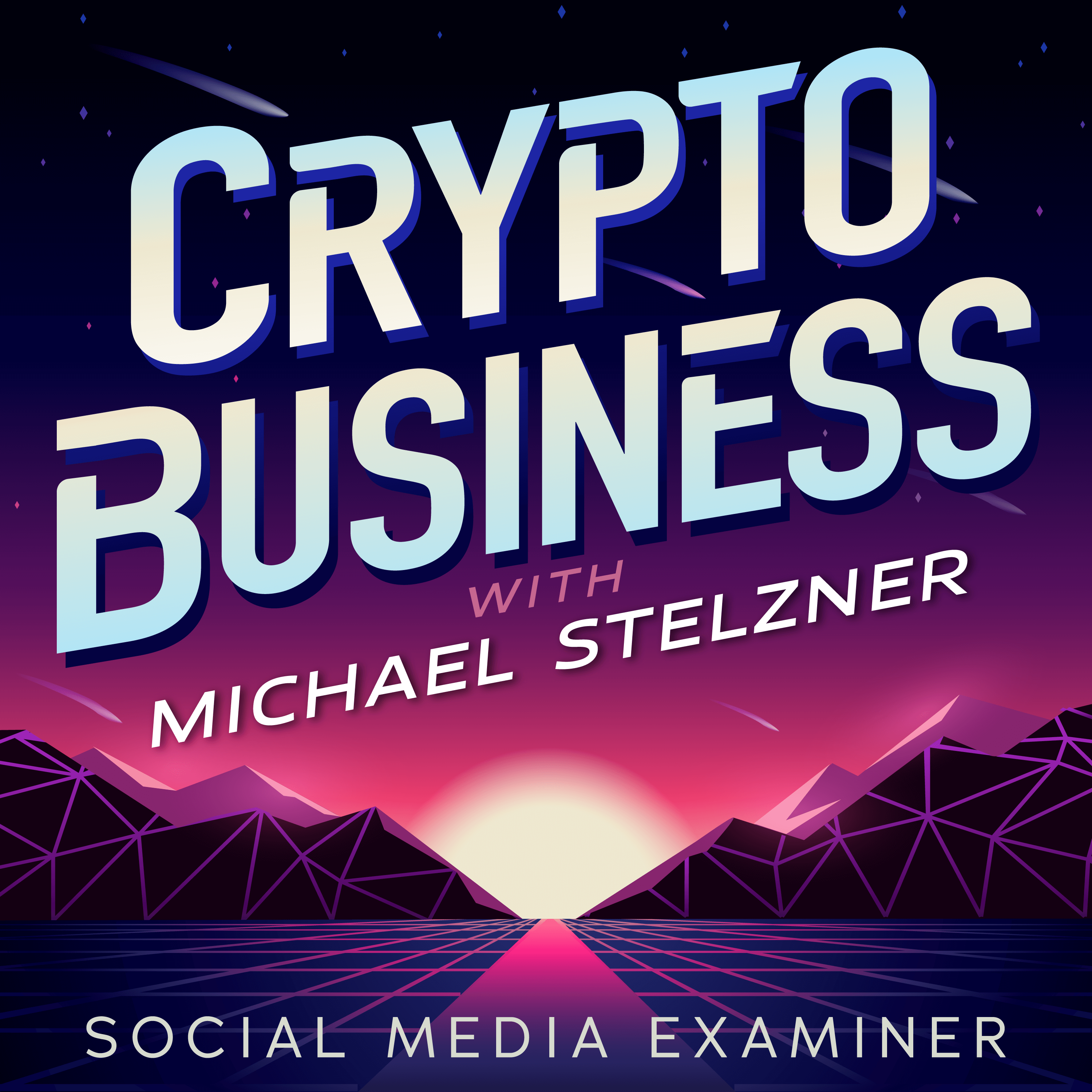 Originally just for people who understood the jargon, Web 3.0 is now the business playground for entrepreneurs, creators, and marketers.

Whether you're a newbie or have already gotten your feet wet, you can learn the ins and outs of NFTs, DAOs, social tokens, and more on the newest show hosted by Michael Stelzner—the Crypto Business podcast.

Follow the show on your favorite podcast platform to find out how to make Web 3.0 work for your business.
FOLLOW THE SHOW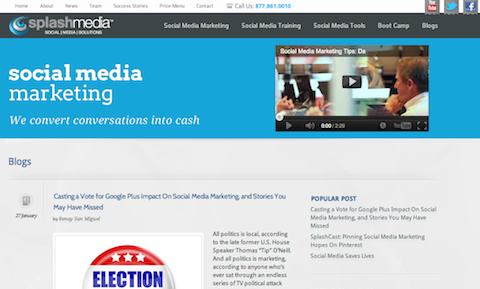 Congratulations to the winners! Be sure to check out these amazing blogs.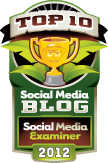 The badge of distinction: If you're a winner, you can post the image you see here on your blog and please link back to this page.
A special thanks to our judges: Andy Sernovitz (author, Word of Mouth Marketing and CEO, SocialMedia.org), Rick Calvert (CEO, BlogWorld) and Michael Stelzner (author, Launch and CEO, Social Media Examiner).
What do you think? Share your questions and comments in the box below.
Curious about NFTs, DAOs, and Web 3.0?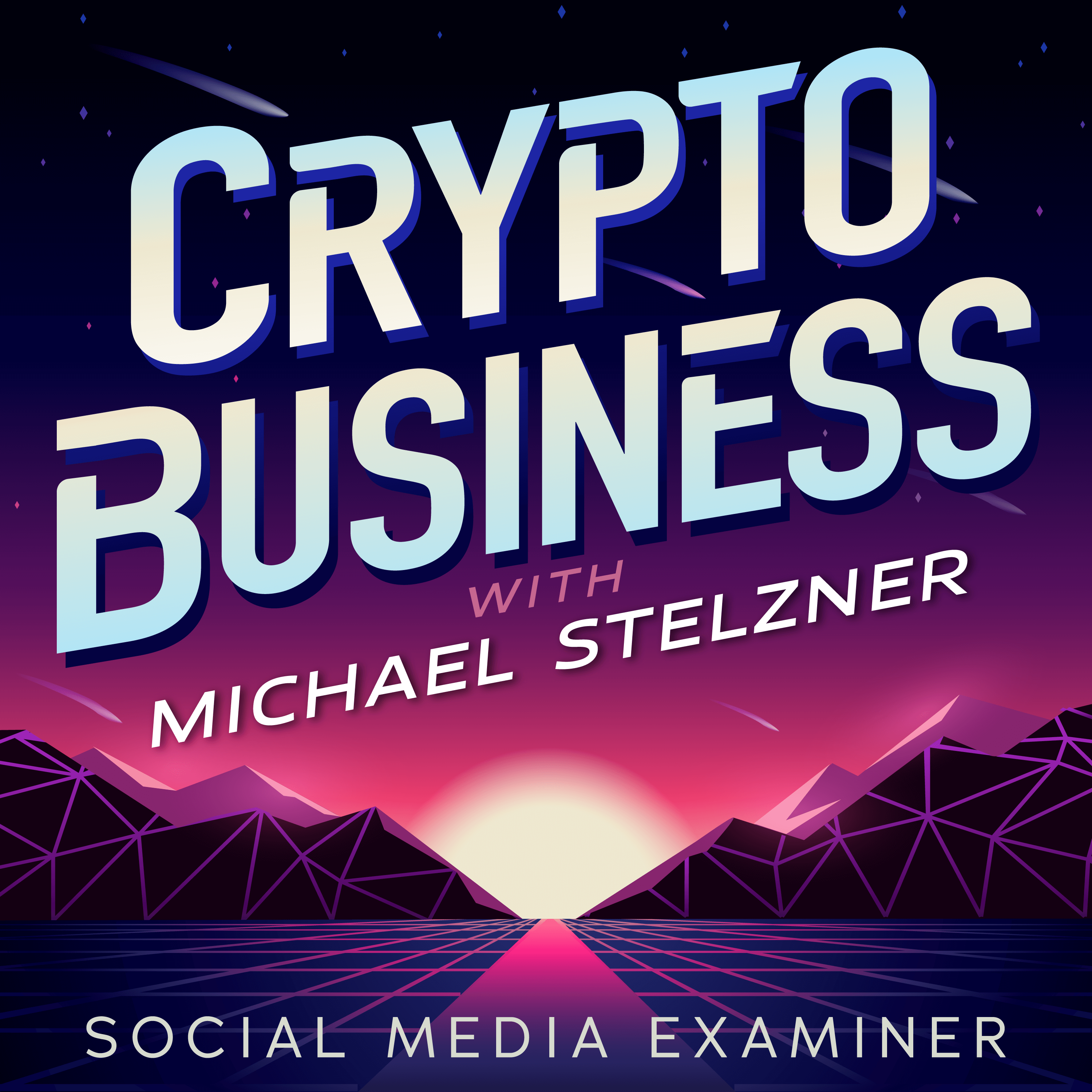 Follow the Crypto Business podcast to find out how NFTs, social tokens, DAOs (and so much more) will affect your business in the near future.

Every Friday, host Michael Stelzner interviews leading industry experts about what works right now in Web 3.0 and what to expect in the future, so you can prepare your business for the shift, even if you're a total newbie.
FOLLOW THE SHOW