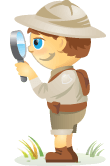 Welcome to our weekly edition of what's hot in social media news. To help you stay up to date with social media, here are some of the news items that caught our attention.
What's New This Week?
Foursquare Supports Brands Without Physical Locations: Up to now Foursquare was only for businesses with a physical location. With Foursquare for Business, "brands that are not tied to a specific physical location" can now use Foursquare's Pages and Custom Badges in their social media marketing mix. Find out more about what this means to you here.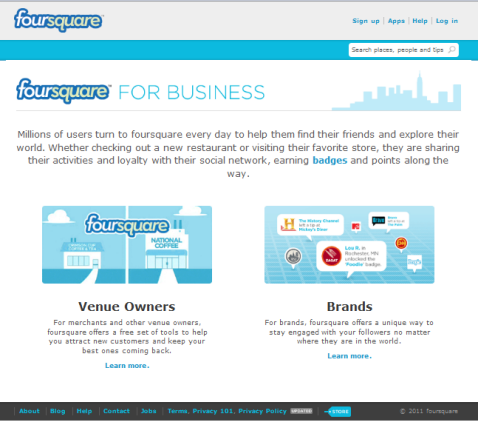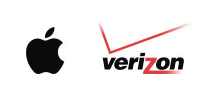 Verizon and Apple Team Up to Deliver iPhone 4 on Verizon: Americans will now be able to use an iPhone on the Verizon Wireless network. You can find out more about how Verizon's iPhone will impact mobile marketing here and about the new iPhone hotspot feature here.  Will you get an iPhone or change your mobile service?
Facebook to Distribute AMBER Alerts: "It's another sign that web services like Facebook and Twitter are becoming the fastest ways to disseminate information to the largest number of people," says Inside Facebook.
Social Media Marketing Workshops (Online Training)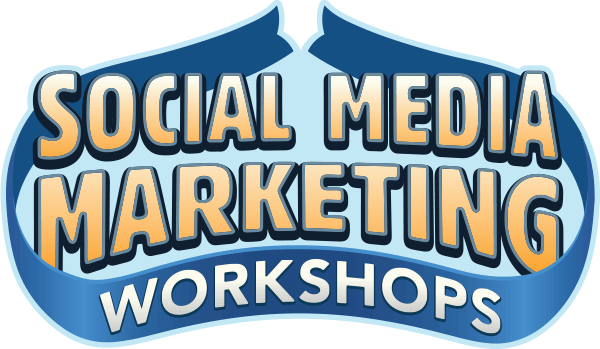 Want to improve your paid and organic marketing on Instagram, Facebook, YouTube, or LinkedIn—and secure your future? Get ready to be coached by 14 of the world's best social marketing pros in the most comprehensive social marketing training we've ever offered. You'll receive step-by-step live instruction so you can increase your reach, create amazing engagement, and sell more with social media. Become the marketing hero for your company and clients as you implement strategies that get proven results. This is a live online training event from your friends at Social Media Examiner.
JOIN EVENT NOW!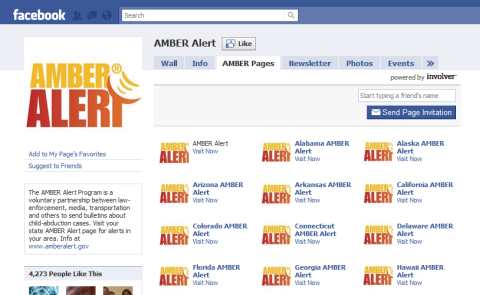 Groupon Raises $950 Million: In case you missed this, check out how well Groupon did in 2010, expanding from 1 to 35 countries, growing subscribers from 2 million to over 50 million and working with 58,000 local businesses worldwide.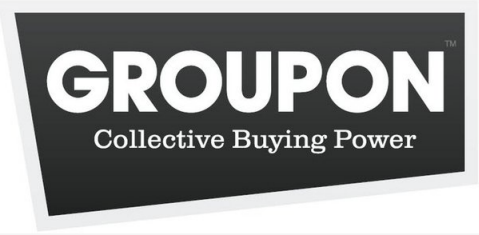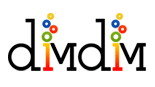 Salesforce Acquires DimDim: Many small businesses will no longer have a free web conferencing service through DimDim. Salesforce will disable free DimDim accounts on March 11, 2011. Businesses might be interested in noting how Salesforce is integrating DimDim with their Chatter platform, "combining collaboration and communication into an integrated service."
Facebook Rolls Out Their New Profile Layout to Everyone: If you didn't make the change earlier, remember to take a few minutes to check out what's new.
Here's one more new social media tool worth a look:
Pixable: A new Facebook app for viewing your friends' photos on Facebook in one spot without clicking through their profiles.

What social media news caught your interest? Will you try out Foursquare for Business?  What do you think of the other news items this week? Please share your comments below.