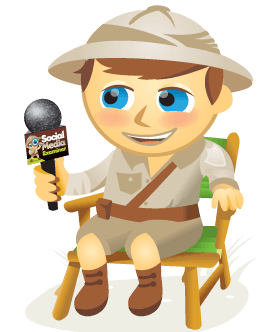 In this video I interview Wendy Piersall of WendyPiersall.com.  Wendy's had a lot of exposure from her blogging and provides some interesting insights into the dark side of being popular online.
Health issues forced Wendy to re-evaluate her pursuit of fame. And when she focused on paying the bills these activities were the first things she dropped.
Wendy also gives some great information for both businesses and bloggers concerning the U.S. Federal Trade Commission's ruling on blogging financial disclosures.  Listen to hear the whole story.
Social Video Summit (Online Training)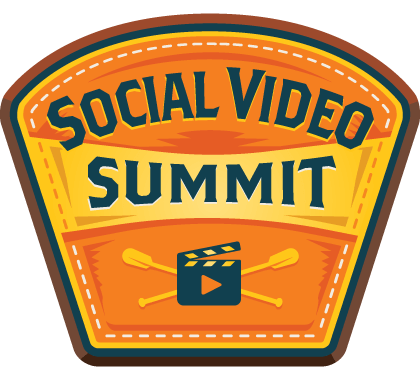 Wish you had an engaged social following that turned into customers? Want to succeed with social video, but something's stopping you? Get ready to be coached by 12 of the world's best social video marketing pros for an entire week. Each expert is a dedicated specialist. They live and breathe social video, delivering results for their clients every day. And they'll share their proven strategies with you. You'll learn from their mistakes, experiments, and successes. Imagine putting their wisdom to work immediately in your business. This is a live online training event from your friends at Social Media Examiner.
LEARN MORE - SALE ENDS May 7TH!

Here's what you'll learn about the pursuit of fame:
Fame does not pay the bills
Being on the front page of Digg does not bring you success
It takes lots of work to get internet fame and even more work to maintain the internet fame
You will also pick up some interesting things about how the FTC ruling impacts both businesses and bloggers alike and what this means to them.
And Wendy also talks about selling her first network Spark Plugging, how she got on the first page of Digg with a kids post and her new website Woo! jr.
Now, over to you. What do you think about the pursuit of internet fame? Do you think it's worth the investment? What are your thoughts about the FTC ruling?
Please share your thoughts in the comments below.