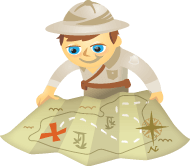 Do you plan marketing campaigns around major holidays?
Do you need ideas for your 2014 holiday social media marketing?
From Valentines Day to Easter and beyond, holidays are an important time for brands to engage customers and promote products in new and exciting ways.
And holiday-themed storytelling is an especially great way to build and cultivate a growing and engaged audience.
Here are four ways brands use social media to create and promote holiday campaigns throughout the year.
#1: Show the Fun Side of Your Brand With a Holiday Vine
Because Vines show up in Twitter's main feed, they're eye-catching and easy for people to share across Twitter and Facebook. Marketers have been quick to adopt Twitter's 6-second video looping app to show a lighter and more creative side to the brands they promote.
Home improvement store Lowe's used Vine to animate everyday household tools to look like bursting fireworks and wish their followers a happy 4th of July.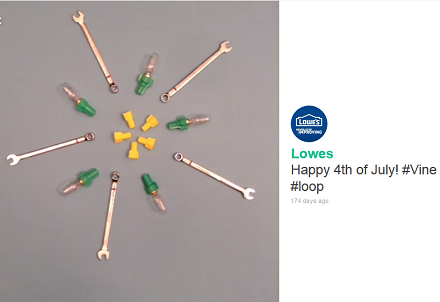 Use stop-motion video to bring your products to life in a quirky animation and send your followers a holiday message. It's a simple and clever way to draw attention to your brand and celebrate a holiday.
#2: Promote a Dedicated Microsite Campaign With Twitter
Microsites are a great idea if you want to set up a central hub for a competition or event, but keep it separate from your main site. Once the event is done, you can easily close it down or remove links and then reinstate it later with minimal hassle.
But how do you let everyone know about your campaign if it's tucked away on its own? Integrate Twitter functionality!
Cosmetics and beauty brand Sephora's Sephora Claus campaign proved hugely successful. On the microsite, fans were asked to wish for a Sephora beauty product and connect to their Twitter account to complete the wish. One wish was granted each day for 30 days.
All the wishes are collected on the microsite in the form of clickable gift tags, which look really stylish and give a fun visual twist to the page.
Requiring wishers to connect their Twitter accounts meant that the 'wishes' were visible across social media, which boosted engagement—a staggering 50,000 tweets were sent overall.
🌟 Ready to Supercharge Your Social Marketing Strategy? 🌟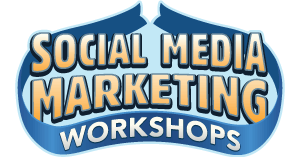 Struggling with your social marketing? You're not alone. The solution? The Social Media Marketing Workshops!

During these live 2 hour deep-dive workshops, you'll discover what's working now on Instagram, Facebook, TikTok, YouTube, and LinkedIn. Skyrocket your engagement, broaden your reach, and amplify your sales.

Become the marketing hero your company and clients need—without leaving your home!
🔥 Save $670 on an All-Access Ticket! Sale Ends Tuesday! 🔥
GET YOUR TICKETS NOW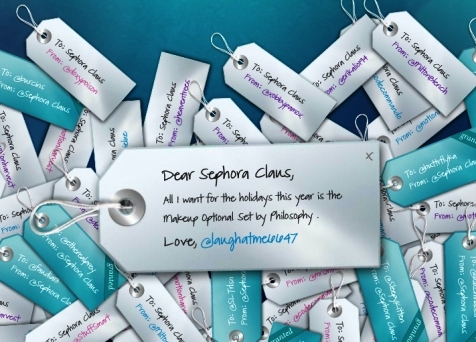 Build social media functionality into the holiday campaign on your microsite to ensure visibility.
#3: Add Facebook Games to Your Annual Product Campaigns
It can be challenging to encourage engagement that makes your campaign visible to people outside your fan base. Adding a gaming component to your campaign is a surefire way to bring it to people's attention who'll spread your message to wider networks as they play.
Every year, Cadbury's Creme Eggs are sold for a limited time (January 1 until Easter Sunday) in the run-up to Easter, and every year Cadbury comes up with a fun campaign to boost sales in this limited timeframe.
The Creme Eggs are so popular they even have their own Facebook page with an incredible 2.6 million likes, which shows how successful Cadbury has been at increasing online engagement.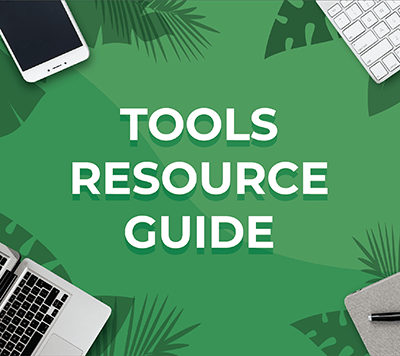 Looking for something to make your life easier?
Discover the tools we recommend to drive engagement, save you time, and boost sales across your entire marketing funnel or business.
Whether you need help planning content, organizing social posts, or developing your strategy, you'll find something for every situation.
FIND YOUR NEXT FAVORITE TOOL
In 2012, Cadbury capitalized on their massive fan base and used their status as one of the London Olympic Games sponsors to introduce the Goo Games as part of their annual Creme Egg marketing.
Based on real Olympic events, fans could choose from several games including 'Pole Yolk,' 'Goodles' and 'Triple Bump,' and were rewarded with virtual medals and real-world prizes. Participants in any of the Goo Games had to like the Facebook page before playing, which helped to widen the campaign's reach and generate huge levels of sustained engagement on the page.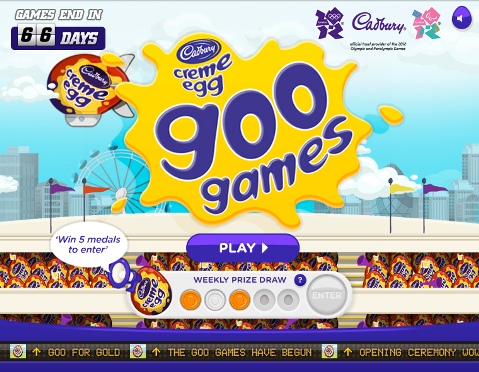 Visitors to the Cadbury site and Facebook page could also participate by sending in a photo of themselves "getting the goo out" of their own eggs by splattering them in original and funny ways.
Combine user-generated marketing with a high-engagement activity like an online game for maximum reach and visibility.
#4: Get the Most Out of Image Sharing With Pinterest Boards
Although brands still produce traditional TV and print ads, some of the biggest brands are putting their most creative input into their digital content. Image-sharing sites like Pinterest are becoming the focus of some exciting new targeted campaigns that drive engagement, as well as website traffic and online sales.
When Target partnered with Pinterest last spring to pilot Rich Pins—pins that work like a catalog with prices and other product information—it resulted in a 70% increase in visits to Target.com from Pinterest.
This Thanksgiving, Target teamed up with one of the most sought-after event producers in the world, David Stark, to offer guests a first-of-its-kind party-planning resource on Pinterest with a board called Best.Party.Ever.
The Best.Party.Ever. board features David Stark's "secrets to creating the perfect holiday party, from DIYs to recipes to unique decorating ideas," as well as rich pins that make shopping easy and videos that show tips and ideas.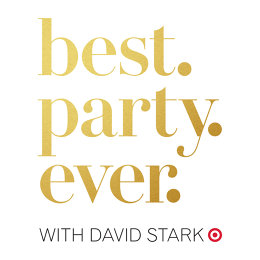 Build up your campaign's secret board through the year. Unveil it by making it public in the lead-up to a holiday and remember to move your current holiday-themed boards to the top of your Pinterest profile to increase engagement at key times of the year.
Conclusion
Forward-looking brands are putting social media at the center of their holiday marketing campaigns and taking advantage of themed campaigns to build up long-term loyalty.
When you use the tips in this article to make the most of frequent, relevant campaigns, you'll benefit from increased engagement and a growing audience as well as enjoy a greater online presence, increased sales and website traffic.
What do you think? Are you using any of these tactics to get noticed? Which will you try in the coming year? Please leave your questions and comments in the box below.
Get Your FREE Course: Web3 for Beginners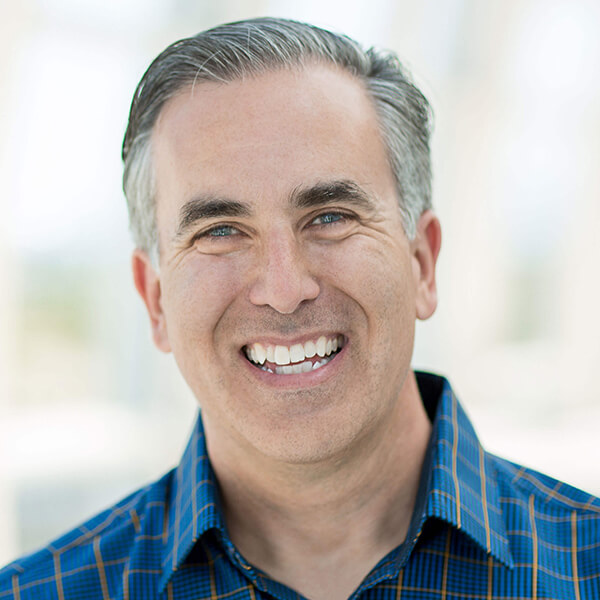 Curious about Web3, but don't know where to start or who to trust?

Introducing Web3 for Beginners, a course taught by Michael Stelzner, the founder of Social Media Examiner.

Learn the basics of Web3 and apply it to your business with this FREE comprehensive course.
CLICK HERE TO GET FREE ACCESS