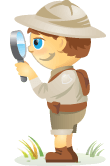 Welcome to our weekly edition of what's hot in social media news. To help you stay up-to-date with social media, here are some of the news items that caught our attention.
What's New This Week?
Nearly Half of Small Businesses Use Social Media Marketing: Check out the results of this Zoomerang survey.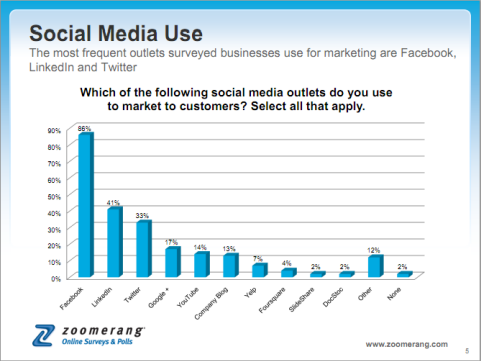 Klout Releases New Scoring Model: These changes are to "help you understand changes in your influence. This project represents the biggest step forward in accuracy, transparency and our technology in Klout's history." And most cases, people's Klout scores have gone done. What do you think about this change?

Google+ Integrates With Blogger: You now have the option to "replace your Blogger profile with your Google+ profile."
Social Media Marketing Society (Ongoing Online Training)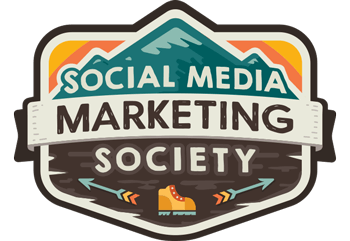 Want to confidently secure your future? Is your mission to bring in more revenue, attract better leads, or increase exposure for your company or clients? The Society Media Marketing Society is the ultimate resource for marketers—a place where you can discover new marketing ideas, improve your results, get support, and become indispensable. Join thousands of your peers and receive ongoing training, support from pros, and access to a community of supportive marketers who understand your struggle.
JOIN NOW - SALE ENDS MARCH 9TH!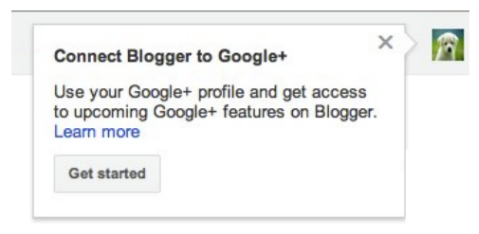 StumbleUpon Shares Life Cycle of a Web Page on StumbleUpon: Discover how StumbleUpon can impact traffic to your website.

Here are a couple of social media tools worth noting:
Zooshia: The first social widget which enables websites and blog owners to mix feeds from across the social web from multiple platforms (Facebook, Twitter and YouTube).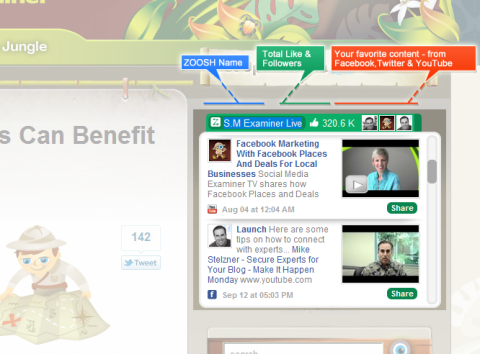 Vidcaster: This tool allows you to create your own branded video-based websites—so instead of publishing your video on YouTube, for example, you can publish it on your very own branded video site.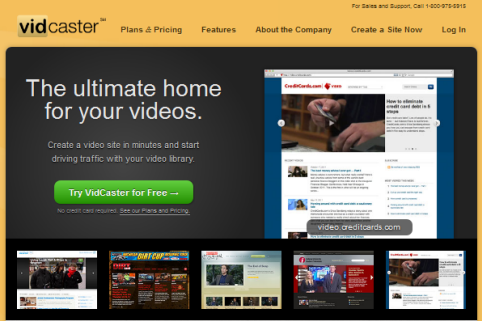 What social media news caught your interest this week? Please share your comments below.