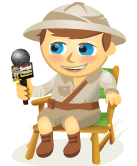 In this video I interview Brian Clark , CEO of Copyblogger Media.
Brian talks about how social media and search engine optimization (SEO) go well together.
You'll find out why smart SEO pros participate in social media and how social media can send traffic to your website and improve your website ranking.
Be sure to check out the takeaways below after you watch the video.
Here are some of the things you'll learn in this video:
Social Media Marketing Workshops (Online Training)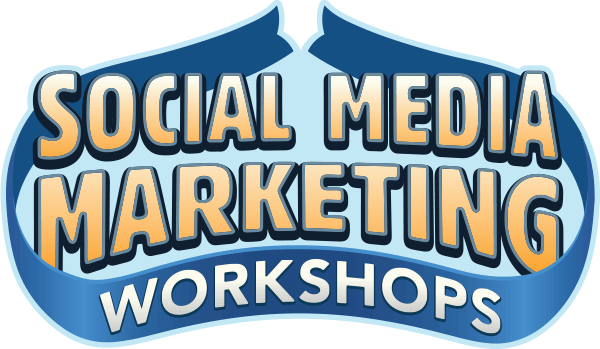 Want to improve your paid and organic marketing on Instagram, Facebook, YouTube, or LinkedIn—and secure your future? Get ready to be coached by 14 of the world's best social marketing pros in the most comprehensive social marketing training we've ever offered. You'll receive step-by-step live instruction so you can increase your reach, create amazing engagement, and sell more with social media. Become the marketing hero for your company and clients as you implement strategies that get proven results. This is a live online training event from your friends at Social Media Examiner.
LEARN MORE - SALE ENDS JANUARY 19TH!
How to use content to build businesses
Why you need to do a lot more giving and a lot less selling
Understand what people want, focus on giving it to them and understand you'll achieve your goals on the back side of that
Why you need to write "cornerstone content" to provide value to your audience
How social media can bring traffic to your website 
You'll also hear how Brian merged four companies to create Copyblogger Media. Check out Copyblogger and the Copyblogger radio show. And connect with Brian on Twitter @copyblogger and on Facebook.
What are your thoughts? What SEO tips do you have to share? Please leave them below.