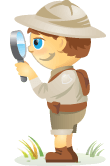 Welcome to our weekly edition of what's hot in social media news.
To help you stay up to date with social media, here are some of the news items that caught our attention.
What's New This Week
Snapchat Makes Adding People Easier With Profile URLs: Users can copy their "unique URL or instantly share it through other apps like Twitter" and in places such as email signatures. When tapped on a mobile device, the URL "opens a preview of your profile on Snapchat with an 'Add' button."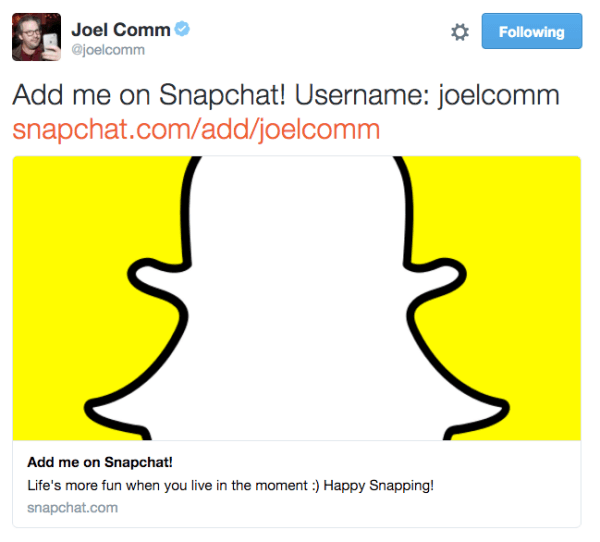 Facebook Broadens Audience Network to Support Mobile Web: "The Audience Network is expanding to include support for mobile web, bringing the value of native ad formats and people-based marketing to a new set of publishers."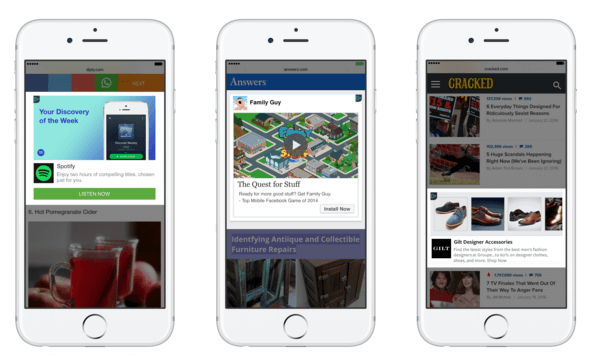 Twitter Launches Enhanced Video Player and Auto-Looping GIFs: Twitter introduced "a new custom video player in Twitter Kit" and announced that GIFs will "receive special treatment with a unique badge (showing "GIF") and auto-looping playback to maximize your users' viewing pleasure."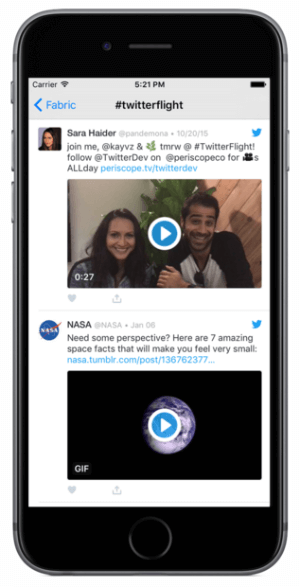 Periscope for iPhone Broadcasts Live With GoPro: "You can broadcast from your GoPro HERO 4 directly to Periscope for iPhone."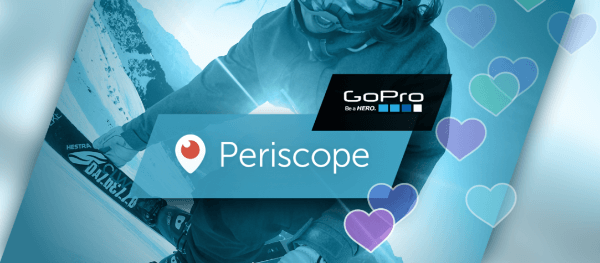 YouTube Rolls Out Donation Cards: YouTube "began rolling out donation cards to US creators, which let your subscribers and viewers donate directly from your videos."
Facebook Expands Live Video to More Users: Facebook announced it will "expand the ability to share live video to everyone in the U.S. via iPhone" and plans to roll out this service "to the rest of the world over the coming weeks."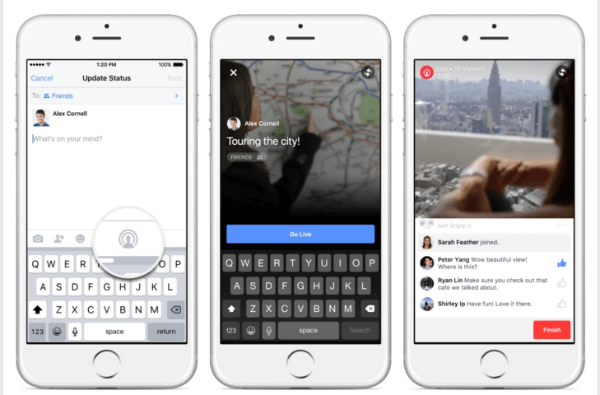 Vine Launches Trends Page: The new Trends page "makes it easy for you to discover and dig into the stories behind some of our most notable trends" on Vine.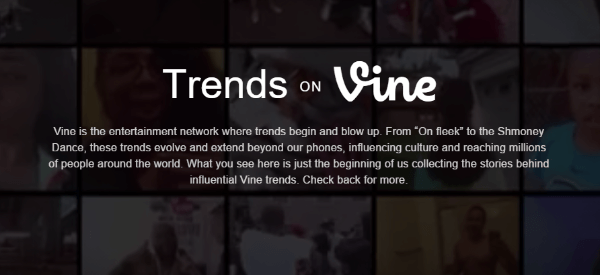 Our Take on Top News This Week
In this blab from January 29, 2016, Michael Stelzner and guests discuss the top news in social media. Topics include new features and upcoming changes to Snapchat (1:48), Facebook's Community Update (16:56), top executives leaving Twitter (31:30) and Facebook Audience Optimization for Pages (42:34). Subscribe to future shows here.
.
The Social Media Marketing Tools Show
In this episode tech and tools expert Steve Dotto explores 3 Tools to Simplify Common Facebook Ad Problems.
Simplify your social and build your business in just 10 minutes a week by subscribing to future shows here.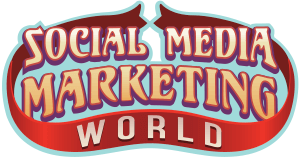 Get Expert Social Media Marketing Training!
Want to keep ahead of your competitors? Need to master a social platform? Discover how to improve your social media marketing at Social Media Marketing World 2020, brought to you by your friends at Social Media Examiner. You'll rub shoulders with the biggest names and brands in social media, soak up countless tips and new strategies, and enjoy extensive networking opportunities . Don't miss the industry's largest conference. Get in early for big discounts.
Sale ends Friday, September 20th 2019.
CLICK HERE TO LEARN MORE
More News to Note
Peach Releases New Features: Peach added new features including "Magic Words, Bios, Search, Favorites, Animated Shouts, and more."
Foursquare Introduces Trip Tips: Trip Tips is a "new travel planner, designed to take the stress out of your vacation planning time."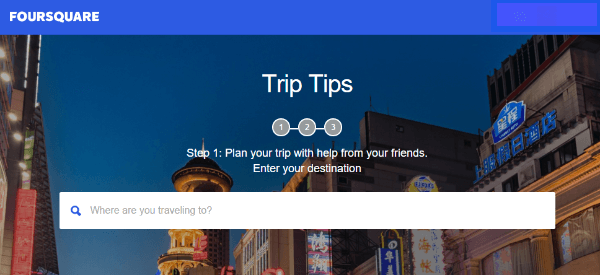 Facebook Shares Q4 and Full-Year 2015 Results: Facebook announced its daily active users figure has grown to "1.04 billion on average" and the number of mobile daily active users has soared to "934 million on average."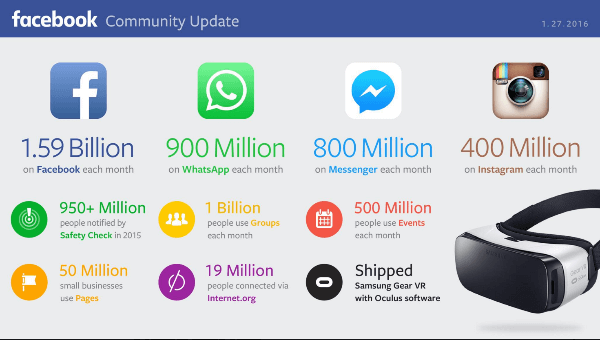 Yahoo Redesigns Homepage and App Around Content and Social Sharing: Yahoo rolled out "new updates to the Yahoo app and homepage in the U.S." that make it "easier to discover and create conversations with a community around engaging content and follow the latest developing stories in a nearly infinite news stream."
Some Interesting Studies to Note:
How Consumers Really Use Snapchat: A survey from NewsCred and Column Five found that Snapchat users share nearly 9,000 snaps every second. Fifty-four percent of those surveyed use the site daily and 32% use it two to five times a week. Because of this high level of engagement, 30% of marketers are including Snapchat in Super Bowl marketing campaigns. However, most Snapchat users say they "rarely" or "never" interact with the branded features of the platform, Snap Live Stories (55%), Discover Stories (84%) or branded filters (60%). Additionally, users are not interested in seeing ads or celebrities on Snapchat. Eighty-seven percent say they "never" buy something advertised on Snapchat. Sixty-four percent do not follow any celebrities on Snapchat.
2016 Edelman Trust Barometer: Edelman conducted an online survey across 28 countries on which industries, information sources and spokespeople are the most trusted among consumers. The study indicates that online search engines continue to top traditional media when it comes to delivering general news and information. The gap is even higher among Millennials, 66% of whom trust search engines (versus 63% of the general 18+ population overall) against 58% trusting traditional media. As far as spokespeople, the study shows that technical experts (67%) are the most trusted by the general population, followed by academic experts (64%) and peers (63%).
2016 Marketing Trends Survey: According to newly released survey data from Selligent and StrongView, marketing budgets continue to rise with 56% of companies increasing theirs in 2016 and 35% planning to maintain their current levels. Email marketing (60%) remains the top channel attracting increased investment, followed by social media (56.3%) and display ads (55.9%). Mobile marketing spend is also expected to climb for a slight majority (51.9%) of respondents as well.
2016 New Year Outlook Survey: RSW/US surveyed 165 senior-level marketers at brands and 115 executives at marketing agencies to explore "troubling trends" marketers frequently mention about agencies, spending expectations and shifts across traditional, digital and mobile media.
Don't Miss Our Conference:
Join 3,000 fellow marketers at the mega-conference designed to inspire and empower you with social media marketing ideas: Social Media Marketing World, brought to you by Social Media Examiner.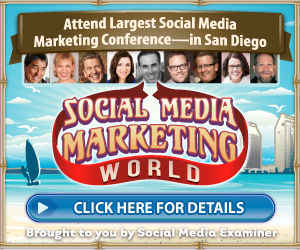 You'll rub shoulders with the biggest names and brands in social media, soak up countless tips and new strategies and enjoy extensive networking opportunities in San Diego, California.
Discover the newest and best ways to market your business with expert-led sessions and workshops covering social tactics, social strategy, content marketing, measurement, corporate social and social customer service.
Click here to see what all the buzz is about.
What do you think of Snapchat's new profile URLs? Have you tried sharing your unique Snapchat URL to your audiences on other social channels? Please share your comments below.