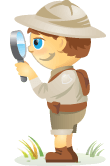 Thinking of advertising on Snapchat?
Wondering if others are finding Snapchat ads effective?
In this article, you'll discover new research that sheds light on whether advertising on Snapchat is worthwhile for businesses.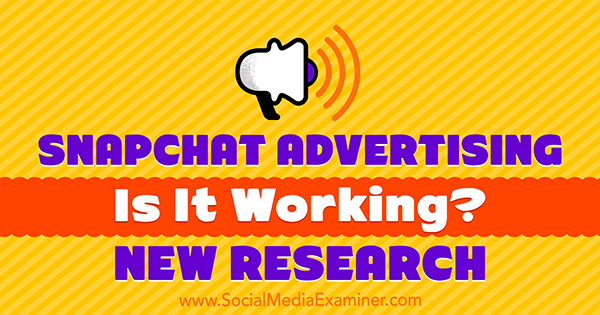 #1: Lack of Hard Analytic and Audience Data Makes Advertisers Wary
Advertisers must be able to serve highly targeted ads to audiences to accomplish their goals. Facebook's (and therefore Instagram's) ads platform is one of the most robust of all social networking platforms because of the vast amount of user data that Facebook has access to. Without user data to reference, marketers are throwing darts in the dark, hoping to hit the dartboard at some point.
Earlier this year, Snapchat partnered with third-party data provider Oracle Data Cloud, marking the first time the social network offered advertisers access to rich user data to better target specific audiences.
Last September, Snapchat rolled out the ability for advertisers to upload their own user data to employ in targeting users. This was called Snap Audience Match, and while it was a step in the right direction, Snapchat included giving users the choice to opt out of these targeted ads. (Users can choose not to be served targeted ads only; general ads will still show up in their feeds.)
Another important advertising feature that Snapchat is lacking (natively) is the ability to measure the effectiveness of ads. While Snapchat partners with a few companies to provide advertisers with such important data, they still don't have the ability to gather it internally.
Takeaway
Now that Snap, Inc. (SNAP) is a publicly traded company, the pressure for monetization has increased exponentially. eMarketer recently reported dismal ad revenue numbers for Snapchat in comparison to Facebook and Google. While the two "veterans" have time and experience on their side, the comparison shows how much ground Snapchat must make up.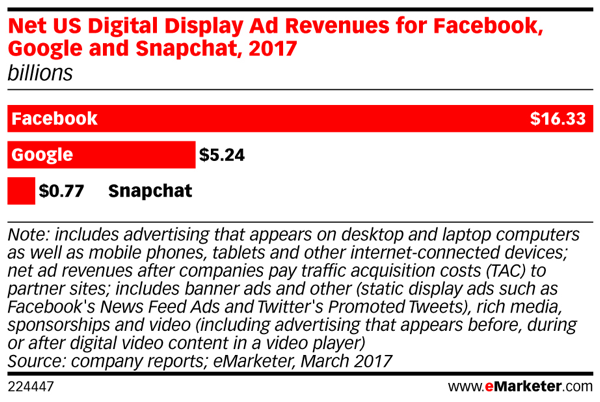 The pressure is now on Snapchat to increase its appeal to advertisers. How will it do that? Joel Wright, president and co-founder of #HASHOFF, the micro-influencer marketing platform, speculates that Snapchat will turn up the dial on its analytics offerings and focus on data collection and measurement. He added the lack of those offerings plays a large part in advertisers' reluctance to jump on board.
#2: Snapchat Is Losing Ground in Influencer Marketing
Social influencer marketing has the attention of advertisers and with good reason. Consumers have always looked to family and friends for product recommendations, and with social media, people have access to a virtual world full of opinion-givers.
In the last year alone, several companies have come on the scene whose sole service offering is matching advertisers with influencers. It's become a big business and experts predict it's only going to get bigger.
On social networking sites like Facebook, Twitter, and Instagram, people search for a name (the actual name) of a celebrity, and that celebrity's account shows up in the search results. On Snapchat, users must know a person's username, something that isn't always intuitive (unless the person is in your phone contacts or in close physical proximity, or you send them your snapcode or vice versa).
The Conference You've Been Waiting For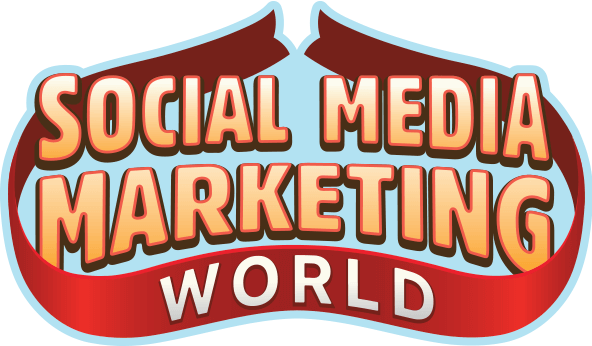 As a small business marketer, you can probably only pick one or two events to attend each year. Get back into the game with an unbeatable conference experience and expert training at Social Media Marketing World in sunny San Diego, California—from your friends at Social Media Examiner.
🔥🔥 As a valued reader, you can save $660 if you act now! Sale Ends Tuesday!
CLICK HERE TO LEARN MORE
So when brands advertise on Snapchat, they know they're reaching an influencer's existing fan base and there's little chance of non-subscribers stumbling upon the influencer's account and seeing the ad. And with the inability to target friends of subscribers due to the lack of user data available, this unfortunate fact is unlikely to change anytime soon.
Get Expert Social Media Marketing Training from the Pros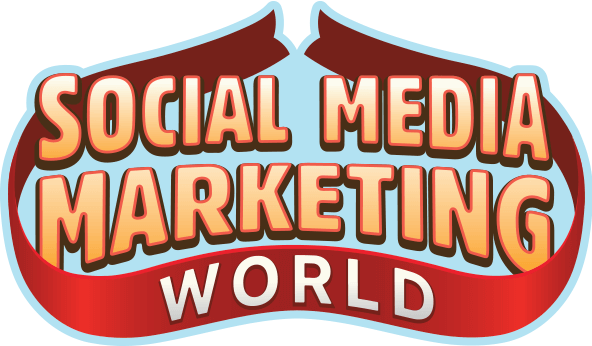 Want to get ahead of the competition and learn how to diversify your social marketing strategy?
Learn from the industry's most trusted experts, rub elbows with other smart marketers, and take your marketing to the next level during this 3-day event in sunny San Diego, California.
CLICK TO LEARN MORE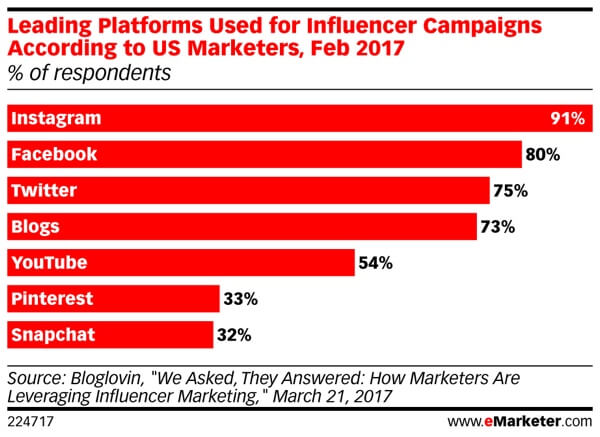 If advertisers don't approach Snapchat influencers, those influencers will go where advertisers are investing their marketing dollars. Wright says the social influencer marketing company has seen a major shift of influencers from Snapchat to Instagram and Facebook.
In fact, a recent study by the website Bloglovin' (We Asked, They Answered: How Marketers Are Leveraging Influencer Marketing) backs up the idea that marketers still aren't on board with using Snapchat influencers, with only 32% of respondents reporting they use the social network for influencer marketing. In contrast, 91% reported using Instagram and 80% reported using Facebook influencers.
Takeaway
Even if an influencer partners with a brand, the short lifespan of snaps makes businesses question whether their advertising dollars are producing any benefit. This could be part of the reason why influencers are migrating to Instagram. There's a symbiotic relationship between influencers and advertisers, so if one avoids a social network, it's only a matter of time until the other takes note, closes shop, and focuses their efforts elsewhere.
#3: Nearly 70% of Snapchat Users Skip Ads
A recent study by customer acquisition firm Fluent discovered that Snapchat advertising isn't living up to its purpose. Fluent's survey of 3,000 Americans found that 69% of Snapchat users skip ads "always" or "often." That number rises to 80% with the Millennial demographic, which is currently Snapchat's largest user base (36% of Snapchat users are ages 18-34, according to eMarketer).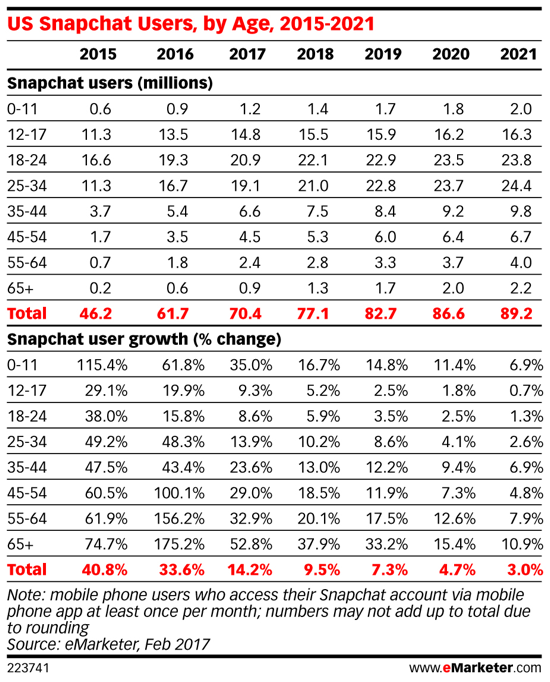 Why is this the case? According to Joel Wright of #HASHOFF, the fact that the auto-play feature wasn't working played a role in the lack of ad views. People had to tap Play, which led to a steep dropoff in ad playing.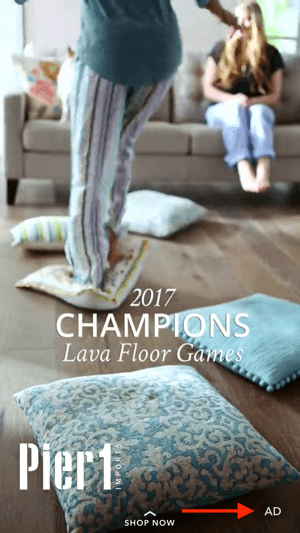 Another factor could be that Snapchat's three ad formats aren't resonating with users. Fluent's survey revealed that 61% of users don't follow news organizations, 51% don't follow sports, and 57% don't follow entertainment outlets. These channels primarily use Snap Ads, the skippable, auto-played (now) ads, as opposed to Sponsored Geofilters or Lenses.
Takeaway
Because ads are skippable (and users are taking full advantage of that), brands are getting a lot less exposure than they could (and should) be. To attract more advertisers (and keep existing ones), Snapchat needs to find ways to improve ad viewing rates and get those skipping numbers down, even if it means taking away users' ability to avoid watching ads.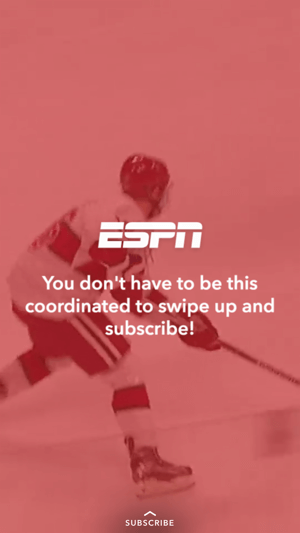 Conclusion
It's true that Snapchat is a relative newcomer to the social network scene. However, they've had the successes (and failures) of their predecessors to pave the way to what could've been a fairly smooth transition to offering advertising on their platform.
Snapchat CEO Evan Spiegel has famously been against collecting too much user data, a stance that seems to be contributing to the slow adoption rate among social media marketers.
What do you think? What's your opinion of how Snapchat is doing with their advertising options? Where can they improve the service to entice more brands to get on board? Please share your thoughts in the comments below.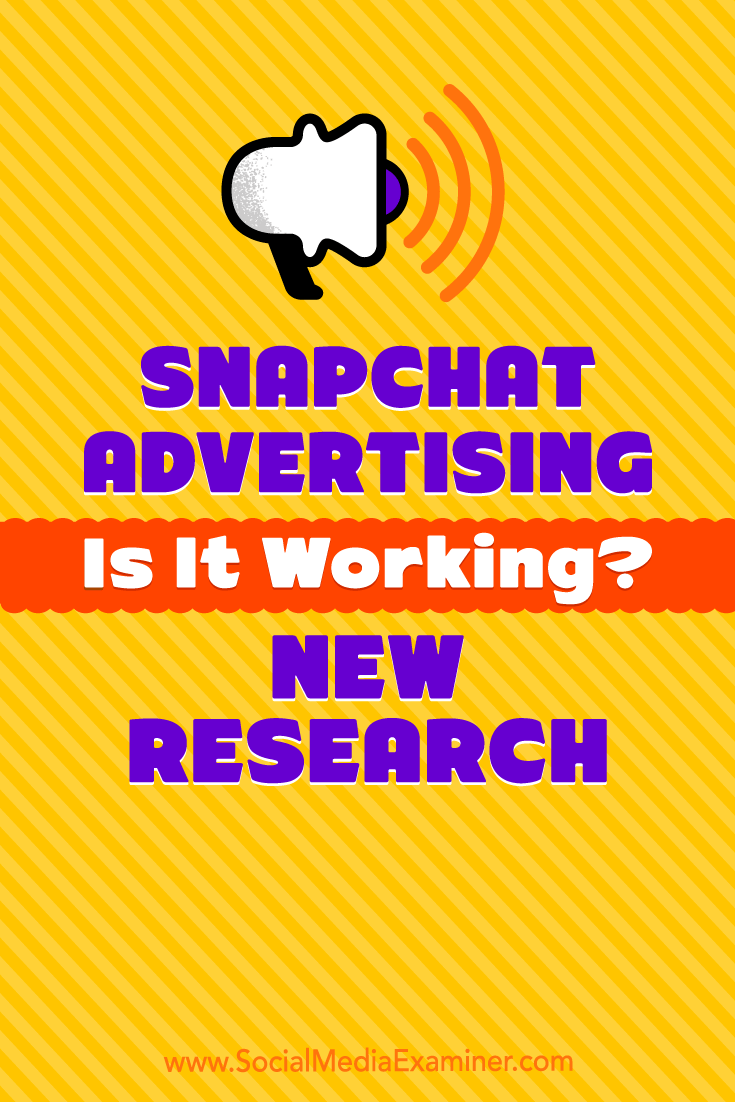 Curious about NFTs, DAOs, and Web3?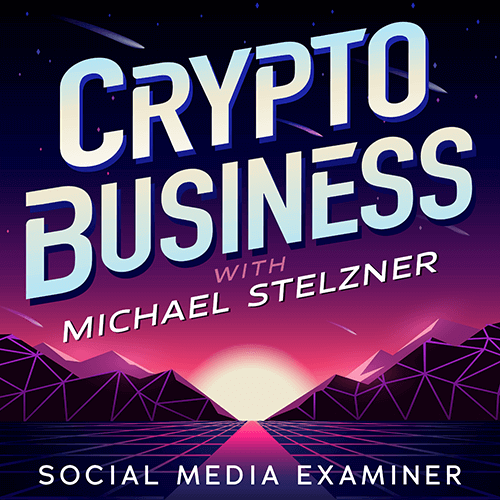 Follow the Crypto Business podcast to find out how NFTs, social tokens, DAOs (and so much more) will affect your business in the near future.

Every Friday, host Michael Stelzner interviews leading industry experts about what works right now in Web3 and what to expect in the future, so you can prepare your business for the shift, even if you're a total newbie.
FOLLOW THE SHOW