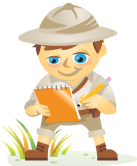 Do you listen to customer conversations about your brand online? If so, how do you respond to those conversations?
Listening on the social web isn't hard to do.
What's hard is creating an effective response system so that when something goes wrong (and it will!), a crisis can be averted, or at least resolved quickly and transparently.
The Johnson & Johnson "Motrin Moms" Crisis
Unfortunately, Johnson & Johnson learned this the hard way.
In November 2008, the giant pharmaceutical company created a Motrin ad for moms who experienced regular back pain from carrying their babies in backpacks, slings, carriers and so on.
https://www.youtube.com/watch?v=XO6SlTUBA38
The choice of language that J&J chose for this ad was a bad idea, and the resulting outrage from offended moms was deafening. What's worse is that it took almost a week for J&J to deliver a meaningless and insincere apology!
What would you do if something like this happened to your organization?
In his book Smart Business, Social Business, Michael Brito explains that companies need to get smarter. If they want to integrate "social" into every aspect of their business, they need to fail intelligently, start talking about their screw-ups and learn from their mistakes!
Author's Purpose

The purpose of this book is to help business leaders understand how to transform their organizations from a social brand (one that merely 'does' social media) to a social business.
In the book, Brito says:
"A social business is an organization that has put in place the strategies, technologies and processes to systematically engage all individuals within and without its ecosystem (employees, customers, vendors, stakeholders)."
The book aims to educate and explain that organizations cannot learn how to have effective external conversations with customers unless they first have internal conversations among themselves, and then adopt new social behaviors for every aspect of their business.
What to Expect
This 238-page book is not a "how-to" guide on social media marketing. It will not tell you how to engage customers, get more likes or build online communities.
The Conference You've Been Waiting For
As a small business marketer, you can probably only pick one or two events to attend each year. Get back into the game with an unbeatable conference experience and expert training at Social Media Marketing World in sunny San Diego, California—from your friends at Social Media Examiner.
🔥🔥 As a valued reader, you can save $300 if you act now! Sale Ends Friday!
CLICK HERE TO LEARN MORE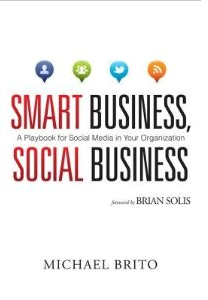 Instead you will learn how to evolve from an organization that merely 'does social media' to a social business.
Why is this Important?
Because social customers are on the rise and they are extremely vocal online, having no qualms about speaking their minds about a brand or a product.
Therefore, it is even more important for companies to be able to converse with them in order to meet and even exceed their highest expectations.
To do this properly, Brito explains that organizations must tear down the silos that inhibit conversations and growth within the company, and start having internal conversations (among employees and management), that will enhance the relationship with the customer.
4 Steps to Becoming a Social Business
Here's what it takes to become a social business, according to Brito.
#1: Tear Down Silos and Allow Cultural Change
When employees or departments work in a vacuum without considering how their actions impact the whole organization (e.g., Yahoo!) the result is a lack of communication, displaced goals and vision and ultimately customer confusion.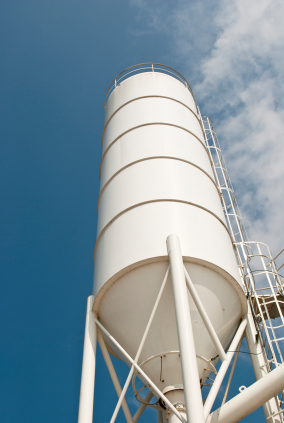 So the first step to becoming a social business is to tear down silos, communicate transparently about failures, get everyone (including executives) behind social media, and then trust and empower employees to engage with customers through social media.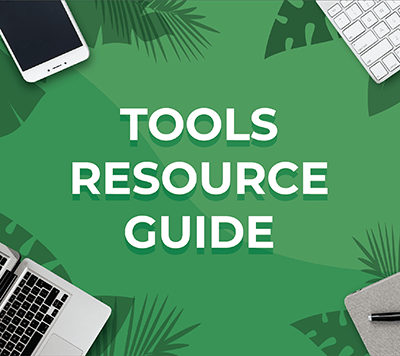 Looking for something to make your life easier?
Discover the tools we recommend to drive engagement, save you time, and boost sales across your entire marketing funnel or business.
Whether you need help planning content, organizing social posts, or developing your strategy, you'll find something for every situation.
FIND YOUR NEXT FAVORITE TOOL
#2: Adopt the Right Social Technologies
The next step is to invest in technology that allows for collaboration, open sharing across departments, streamlining of workflows and engaging internally and externally with customers.
Examples of such technologies are Jive, IBM, MS SharePoint, Box.net, Tibbr and Yammer.
Social listening is also an important priority for social businesses, as it allows companies to gain valuable insights about customers and hence prepare a suitable plan of action or response strategy. There are many good social listening platforms to choose from, including Radian6, Lithium and Meltwater Buzz.
#3: Establish Governance Models
The next step is to develop policies that will guide employees' use of social media. A social media policy or guideline provides a standard of practice for employees to fall back on when they're using social media on both personal and professional levels.
Here's a good article on how to create a social media guideline.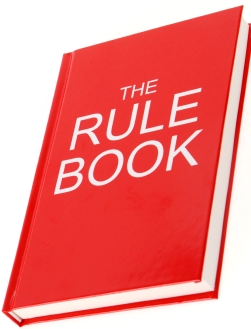 In addition to establishing guidelines, there should also be ongoing training, non-competitive collaboration with other companies (to share best practices) and the creation of executive councils to help steer and give direction to social media use within the company.
#4: Embrace the Social Consumer
The next step is to embrace social customers and learn how to work with them in a collaborative fashion. Today's social customer has a voice that goes beyond his immediate audience—he is influential and willing to share both positive and negative brand experiences online.
Companies can collaborate with the social customer by hiring a social media practitioner whose job is to establish, foster and guide the conversation with social customers.
When hiring a social media practitioner, look for someone who is passionate about customers and the brand; is a strategic, analytical thinker; and has strong collaboration skills and a people personality.
Personal Impression
Brito's goal for this book is "to equip business leaders, marketers and communication professionals with the knowledge necessary to transform their businesses." To this end, he has accomplished his goal perfectly.
The book is an eye-opener for companies that have invested a lot of time and money trying to humanize their brand by 'doing social media,' and still have not achieved the 'human-ness' they're looking for. It provides a great roadmap for what you need to do in order to achieve that transformation.
However, Smart Business, Social Business is not exactly a page-turner. Yes, it is well researched, very thorough and comprehensively written, but it reads very much like an academic manuscript. If you don't mind that kind of style, you'll breeze right through it!
I would have liked to see different case studies other than the usual suspects. We've heard a lot already about Intel, Dell, Zappos and Starbucks. I think too that these examples make the lessons taught in the book appear to be unattainable for smaller businesses.
I'd have also liked to see more use of visually interesting elements. This book is very heavy on text and I think it would have been easier on the eyes (and attention span) if there were more charts, graphs, images and so on. The absence of these visual elements just makes the book that much harder to read.
Having said that, if you're looking for a strategic perspective on the larger topic of social media, this book is definitely for you.
Over to You
Social Media Examiner gives this book a 3.5 star rating.
What do you think? Leave your questions and comments in the box below.
Get Your FREE Course: Web3 for Beginners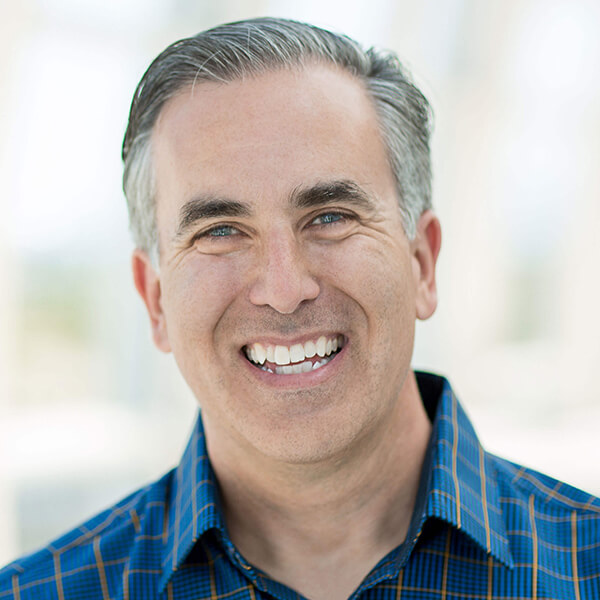 Curious about Web3, but don't know where to start or who to trust?

Introducing Web3 for Beginners, a course taught by Michael Stelzner, the founder of Social Media Examiner.

Learn the basics of Web3 and apply it to your business with this FREE comprehensive course.
CLICK HERE TO GET FREE ACCESS