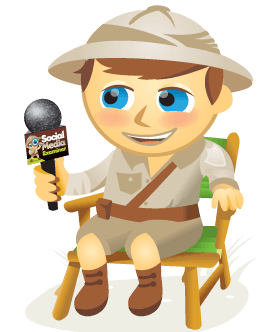 In this video I interview Dave Fleet, vice president of Digital at Edelman in Toronto.
Dave shares how social media measurement impacts businesses today. You'll learn what strategies businesses are using to measure their social media marketing efforts.
Be sure to check out the takeaways below after you watch the video.
Here are some of the things you'll learn in this video:
Social Video Summit (Online Training)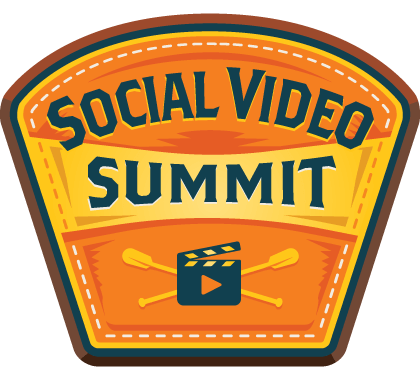 Wish you had an engaged social following that turned into customers? Want to succeed with social video, but something's stopping you? Get ready to be coached by 12 of the world's best social video marketing pros for an entire week. Each expert is a dedicated specialist. They live and breathe social video, delivering results for their clients every day. And they'll share their proven strategies with you. You'll learn from their mistakes, experiments, and successes. Imagine putting their wisdom to work immediately in your business. This is a live online training event from your friends at Social Media Examiner.
LEARN MORE - SALE ENDS May 18TH!
Discover some of the mistakes that businesses are making when it comes to social media.
Why as a company you need to step back and look at things from a more strategic perspective.
What's a good strategy to put in place for your corporation.
How to set up social media to make it scalable.
Why you should think about the infrastructure you need to support social business.
Why measurement is about more than just results.
Why success should never be based on views or follower numbers.
Learn what trends corporations should be paying attention to.
Why content is an emerging trend.
Connect with Dave on Twitter @davefleet and check out Dave's blog and Edelman.
What do you think? Do you have a social media strategy in place? What tips do you have to share about your experience with measurement? Please leave them below.