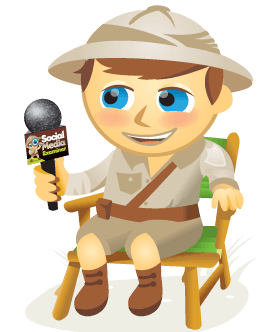 In this video I interview Dave Fleet, vice president of Digital at Edelman in Toronto.
Dave shares how social media measurement impacts businesses today. You'll learn what strategies businesses are using to measure their social media marketing efforts.
Be sure to check out the takeaways below after you watch the video.
Here are some of the things you'll learn in this video:
Put Google Analytics to Work for Your Business (Online Training)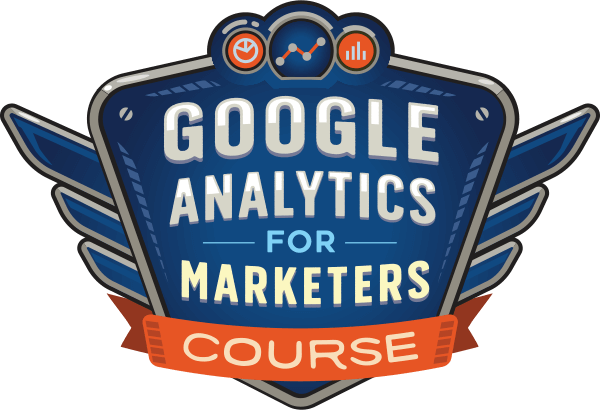 Ever thought, "there's got to be a better way" when it comes to tracking your marketing activities? Are you forced to make decisions based on limited data? With the right training, you can use Google Analytics to measure all of your marketing efforts with certainty.
You'll stop the leaks in your ad spending, justify your marketing spend, gain the confidence you need to make better marketing decisions, and know what's working at every step of the customer journey. Let the world's leading analytics pro show you the way. Check out our new Google Analytics for Marketers course from your friends at Social Media Examiner.
CLICK TO LEARN MORE: ANALYTICS TRAINING
Discover some of the mistakes that businesses are making when it comes to social media.
Why as a company you need to step back and look at things from a more strategic perspective.
What's a good strategy to put in place for your corporation.
How to set up social media to make it scalable.
Why you should think about the infrastructure you need to support social business.
Why measurement is about more than just results.
Why success should never be based on views or follower numbers.
Learn what trends corporations should be paying attention to.
Why content is an emerging trend.
Connect with Dave on Twitter @davefleet and check out Dave's blog and Edelman.
What do you think? Do you have a social media strategy in place? What tips do you have to share about your experience with measurement? Please leave them below.