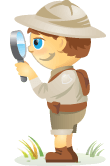 Welcome to our weekly edition of what's hot in social media news.
To help you stay up to date with social media, here are some of the news items that caught our attention.
What's New This Week?
Twitter Rolls Out New Profiles: You can now "upload an all-new header photo on mobile apps for iPad, iPhone and Android or twitter.com, and the same image will appear whenever anyone views your profile on the web or these apps." Apple iPad users also have a new Twitter app.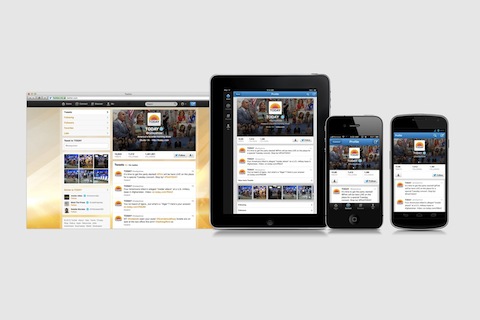 Facebook Offers Now Available Globally: Facebook Offers was released to a limited basis earlier this year. From now on "businesses with more than 400 fans can create online Offers directly from their Facebook Pages." Businesses will be charged at least $5 per Offers post.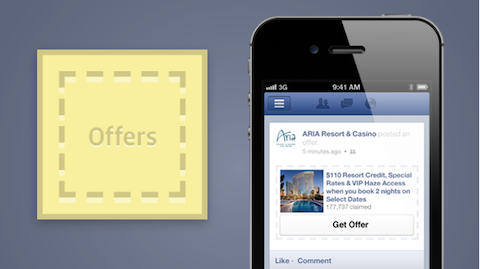 Discussion From Our Networking Clubs: Thousands of social media marketers and small business owners are asking questions and helping others in our free Networking Clubs. Here are a few interesting discussions worth highlighting:
Google+ Improves Hangouts: The latest improvements to Google+ Hangouts include more communication around public invites, the ability to block people and create an 18 years old and above Hangout.

LinkedIn Announces Board Connect for Non-Profits: LinkedIn Board Connect is a program to help non-profit leaders find high-quality professionals to join their boards.
Groupon Launches Payments: "Groupon Payments is now available to all Groupon merchants in the U.S.! Built into the latest version of the Groupon Merchants app for the iPhone and iPod Touch, Groupon Payments facilitates credit card transactions for any Groupon merchant."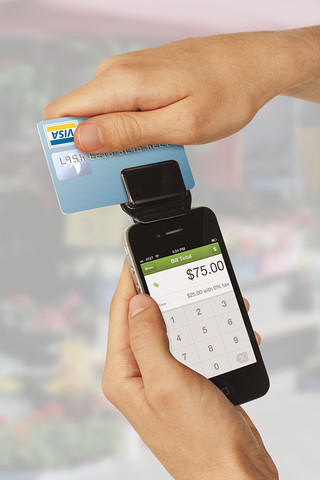 StumbleUpon Users Get a New App for iPhone and iPad: The new StumbleUpon app is "more intuitive and more about you, so you can discover great images, videos, games, recipes and more, however you want, wherever you want."
Facebook to Roll Out Email- and Phone Number–Based Ad Targeting: "Facebook will be launching new features next week that allow advertisers to target their ads to customers based on contact information that the advertiser has already collected."
Here's an interesting social media tool worth noting:
Chumkee: A social sharing app with a 30-second video sharing component.
And don't miss this:
Social Media Examiner presents Facebook Success Summit 2012 (online conference).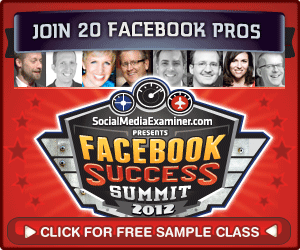 Join 20 Facebook experts at Social Media Examiner's big online conference! Go here to learn more.
What do you think? Please share your comments below.