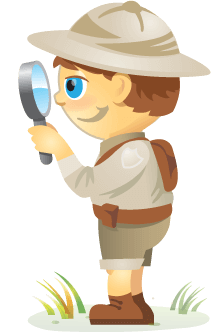 Welcome to our weekly edition of what's hot in social media news. To help you stay up to date with social media, here are some of the news items that caught our attention.
What's New This Week?
Google+ Launches New Plugins for Your Website: Google+ launches "a bunch of new plugins that help visitors to connect with you on Google+, directly from your website."  There's an updated Google+ Follow plugin and updated badges for your Google+ Profiles and Pages.  You can now also create a badge for your Google+ Communities.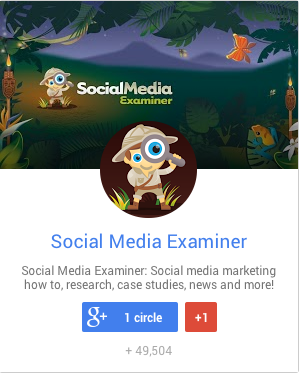 LinkedIn Adds the Top Requested Features to Their Mobile App: LinkedIn has "added the top requested features — the ability to search for jobs, companies, groups and people on-the-go. In addition they have added a few tips to help you be more productive from wherever you may be working."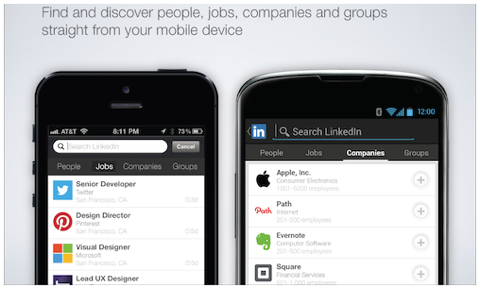 Discussion From Our Networking Clubs: Thousands of social media marketers and small business owners are asking questions and helping others in our free Networking Clubs. Here are a few interesting discussions worth highlighting:
Facebook Announces a New Review Policy for Pages and Groups: Facebook will "implement a new review process for determining which Pages and Groups should feature ads alongside their content. This process will expand the scope of Pages and Groups that should be ad-restricted."
For example, Facebook "will now seek to restrict ads from appearing next to Pages and Groups that contain any violent, graphic or sexual content [content that does not violate (current) community standards]. Prior to this change, a Page selling adult products was eligible to have ads appear on its right-hand side; now there will not be ads displayed next to this type of content."
Social Video Summit (Online Training)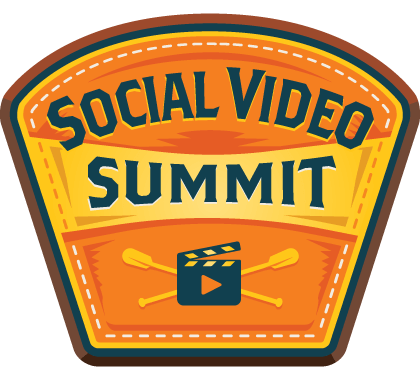 Wish you had an engaged social following that turned into customers? Want to succeed with social video, but something's stopping you? Get ready to be coached by 12 of the world's best social video marketing pros for an entire week. Each expert is a dedicated specialist. They live and breathe social video, delivering results for their clients every day. And they'll share their proven strategies with you. You'll learn from their mistakes, experiments, and successes. Imagine putting their wisdom to work immediately in your business. This is a live online training event from your friends at Social Media Examiner.
LEARN MORE - SALE ENDS April 23RD!
Twitter Decides Auto-Follow-Back Is Now Taboo: SocialOomph reports that "Twitter changed their terms of service and outlawed automated following back of people who followed you first."
Bing Integrates Search Prevalence Into the Klout Score: Klout announces "the official integration of Bing search results into the Klout Score." This means that "the number of times you are searched for on Bing will now contribute directly to your Klout Score."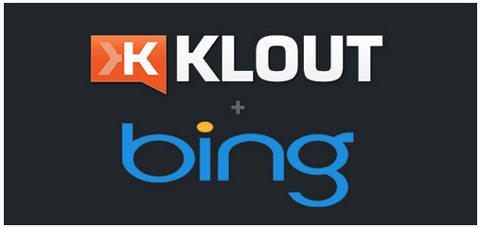 Groupon Rolls Out Groupon Reserve: Groupon Reserve "allows you to easily book tables (from the comfort of your own couch) at some of the best restaurants in your city at discounts of up to 40 percent."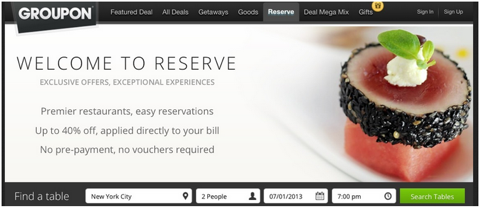 SlideShare Adds Dropbox Functionality: "You can now easily upload your presentations, documents and videos saved in Dropbox to SlideShare!"

The HootSuite Syndicator Combines the Power of RSS With Social Media: With the shutdown of Google Reader this week, HootSuite has enhanced its "RSS capabilities to not only provide a powerful solution for bringing content into the dash from around the web, but also for managing and curating content through social syndication."
Here's more interesting news to follow:
Twitter Starts Experimenting With New Ways to Tailor Ads: Starting soon, Twitter will be experimenting with a way to make ads on Twitter more appealing to users in the United States "by displaying promoted content from brands and businesses they've shown interest in. Users won't see more ads on Twitter, but they may see better ones."
Digg Reader Is Now Open to the Public: "After a week of testing and scaling, adding batches of users and improving our infrastructure, Digg are happy to fully open Digg Reader to the public!"
What do you think? Please share your comments below.