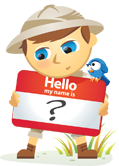 Our little dude is one step closer to getting a real name! And literally more than 500 names were suggested.
We poured through the entire list and came up with five that we really like.  Now we need your help picking the final name.  Keep reading to see the finalists and how you can vote.
But first, I'd like to give a public tip of the hat to the core team that helped Social Media Examiner become the site it is today.
Thanks to the Gang of Seven
There were initially seven of us who agreed to contribute regularly to this site.  These folks were all established experts in their fields and we couldn't have done what we've done without their help.  Here are the other six:
Mari Smith: Mari is the queen of Facebook for business, the royal lady of relationship marketing and co-author of the book Facebook Marketing: An Hour a Day.
Denise Wakeman: Denise is an outstanding expert on blogging for business and the gal behind The Blog Squad.
Chris Garrett: Chris is half-techy guy and half content king.  He's the co-author of the bestseller Problogger.
Launch Social Projects Faster and Easier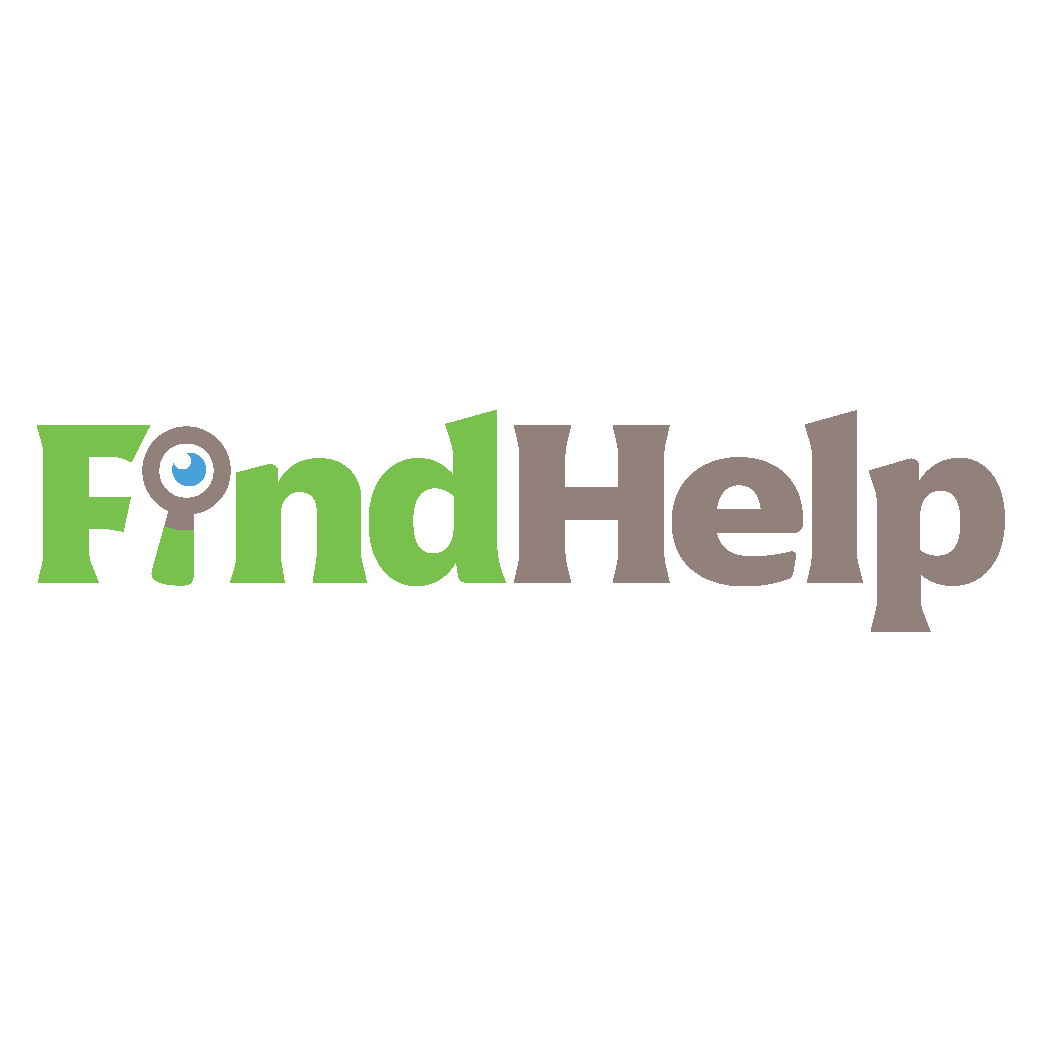 Looking for a content creator, campaign manager, or strategist for your social channels or a special project?

Find the right expert for even the most complicated project or campaign in just a few clicks with our new FindHelp marketplace. You'll have more time to focus on other areas of your business without sacrificing your social presence. Browse highly qualified Facebook and Instagram experts today.
FIND HELP TODAY
Jason Falls: Jason is a true social media guru and visionary.  He's also the guy behind Social Media Explorer.
Cindy King: Cindy is an international marketing expert and managing editor of our site.
Casey Hibbard: Casey is the queen of case studies and is also author of the book Stories That Sell.
Thanks so much to each of you!
Vote to Name Our Mascot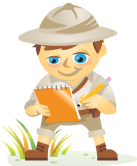 From the more than 500 name submissions we received, we've narrowed the selection down to five names.
The names we like are (in alphabetical order):
Buzz
Hunter
Livingston
Scout
Stanley
VOTING IS NOW CLOSED… >> Click here to vote for the final name of our mascot! <<
Your Guide to the Future of Business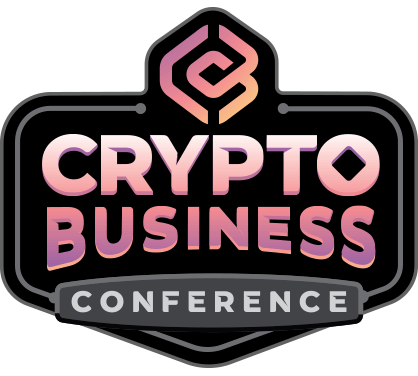 The Web3 renaissance opens up new opportunities for entrepreneurs, creators, and marketers who are ready to embrace the changes. But, who can you trust?

Introducing the Crypto Business Conference; a premium event for anyone who wants to learn how to put Web3 to work for their business.

Join us in sunny San Diego, California, for the first-ever crypto conference for business pioneers…not finance and tech nerds. You'll get actionable, business-building ideas from proven innovators—without all the techie jargon.
CLAIM YOUR SEAT
Please have your vote in by Wednesday, October 7, at midnight Pacific.
The Folks Who Came Up With These Names
Congratulations to Ninathewriter, Todd V Yeadon, Larisa and Dawn for submitting these five names.  Each these fine folks has won a free pass to Facebook Success Summit 2010!  Note: When the same name was submitted more than once, we went with the first person to suggest the name.
By the way, an honorable mention goes to James Ball for suggesting Irving Socialmyer Downs III.
Stay tuned for the unveiling of the final name on October 12, 2010! And thanks for being a loyal reader.  Let us know what you think about our site in the comments box below.
Curious about NFTs, DAOs, and Web3?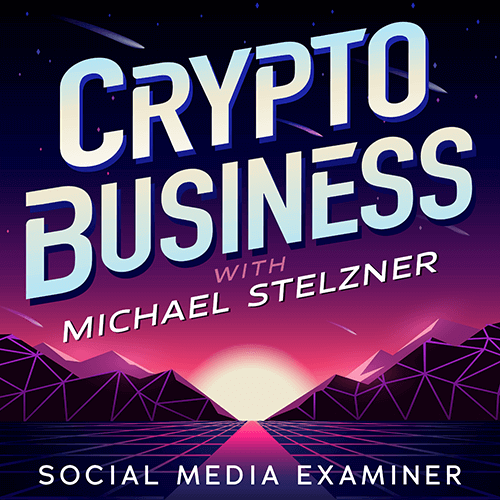 Follow the Crypto Business podcast to find out how NFTs, social tokens, DAOs (and so much more) will affect your business in the near future.

Every Friday, host Michael Stelzner interviews leading industry experts about what works right now in Web3 and what to expect in the future, so you can prepare your business for the shift, even if you're a total newbie.
FOLLOW THE SHOW