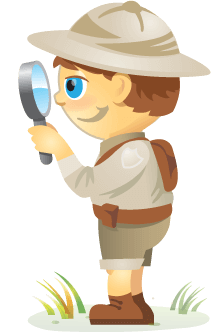 Welcome to our weekly edition of what's hot in social media news. To help you stay up-to-date with social media, here are some of the news items that caught our attention.
What's New This Week?
LinkedIn Enhances Business Profiles: New additions to LinkedIn profiles include Projects, Honors & Awards, Organizations, Test Scores and Courses. "LinkedIn's new profile sections give you the opportunity to highlight achievements to potential employers and industry experts who can help shape your career."

Scribd Launches Float: Float is a new digital reading service that allows you to "easily read and share Twitter, Facebook, and Scribd, as well as web content from more than 150 publishers, including Fortune, The Atlantic, TIME, People, Scientific American and more!" It's currently available as an iPhone and web-based app.
https://www.youtube.com/watch?v=bK3sSlv8sVo
American Express Launches "Link, Like, Love" on Facebook: American Express cardholders can access couponless deals on Facebook.  And merchants get more statistics to follow on how deals impact their businesses in the long run.
Put Google Analytics to Work for Your Business (Online Training)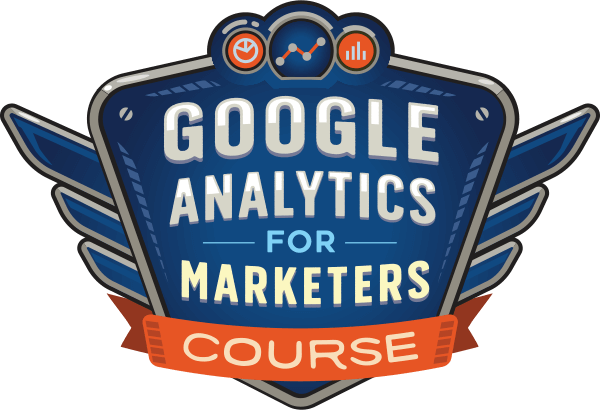 Ever thought, "there's got to be a better way" when it comes to tracking your marketing activities? Are you forced to make decisions based on limited data? With the right training, you can use Google Analytics to measure all of your marketing efforts with certainty.
You'll stop the leaks in your ad spending, justify your marketing spend, gain the confidence you need to make better marketing decisions, and know what's working at every step of the customer journey. Let the world's leading analytics pro show you the way. Check out our new Google Analytics for Marketers course from your friends at Social Media Examiner.
CLICK TO LEARN MORE: ANALYTICS TRAINING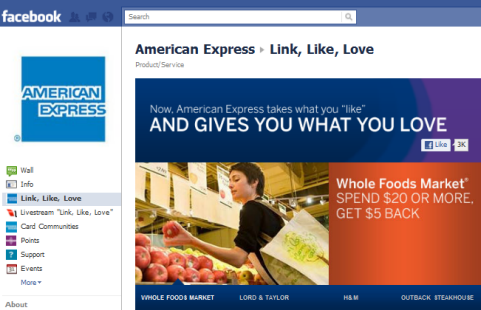 Spotify Lands in the U.S.: The award-winning music service that's taken Europe by storm has landed on U.S. shores. Millions of tracks ready to play instantly on your computer and phone.
https://www.youtube.com/watch?v=CvYX_P_c__8
Here are a couple of social media tools worth noting:
Likester Lists: A powerful way to understand what's happening with brands that you care about, as well as competitors, trends or anything else that's important to you. You can put people, places or things into your Likester List, and then enable Daily Like Tracking to see how many Likes each item in your list is getting each day. Track Likes for free.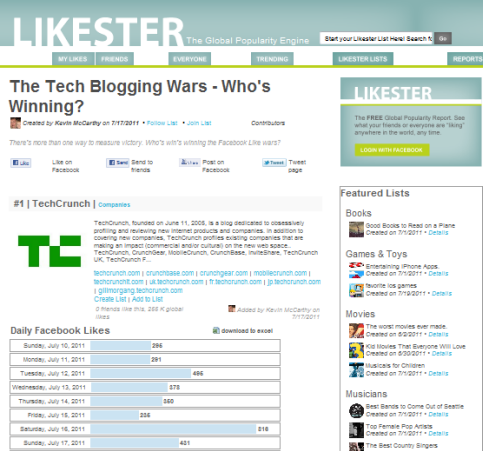 Tribalfish: A real-time discussion network for quality conversations with more than just 140 characters. Tribalfish enables users to complete discussions typically started  on Twitter, Facebook or Google+ in a long-form content environment.
Get Everything You Need to Become A Better Marketer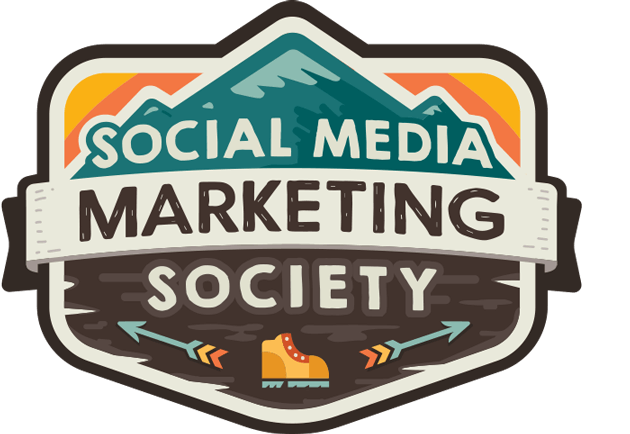 Looking for a one-stop-shop for marketing greatness? Try the Social Media Marketing Society to boost results and become a better marketer through deep-dive training and an always-on community of marketers. The path to better marketing begins in the Society.
START YOUR TRIAL TODAY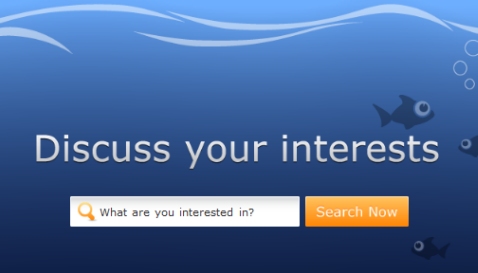 Be sure to sign up for this free webinar from HubSpot:
The Science of Social Media 2011: Dan Zarrella, author of The Social Media Marketing Book, reveals brand-new research from 9.6 billion pieces of social media data!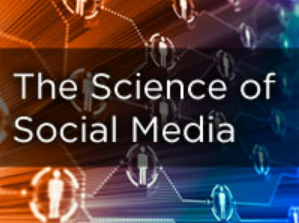 What social media news caught your interest this week? Please share your comments below.