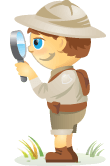 Welcome to our weekly edition of what's hot in social media news. To help you stay up-to-date with social media, here are some of the news items that caught our attention.
What's New This Week?
Twitter Introduces the Follow Button: You can now add this Follow button to your website or blog to encourage readers to follow you on Twitter.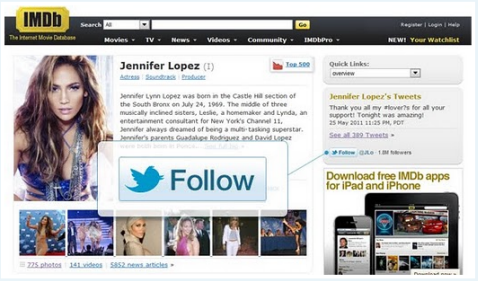 Google +1 Button Rolls Out: You have to opt in to see the Google +1 search results, but Google now has a +1 button for publishers to add to their websites, very similar to the Facebook Like button.  This new button allows readers to share your content with their contacts on Google. You can grab the code and find out more about putting one on your website here.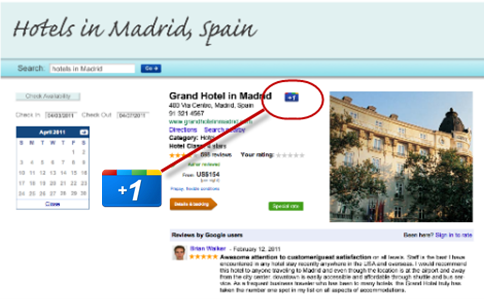 'Google Offers' to Compete with Groupon: Like Groupon, the new Google Offers gives you daily deals at heavily discounted prices. Google Offers is expected to integrate with Google Wallet, Google's new mobile payments system.
https://www.youtube.com/watch?v=CjDA_mbkZjE
Launch Social Projects Faster and Easier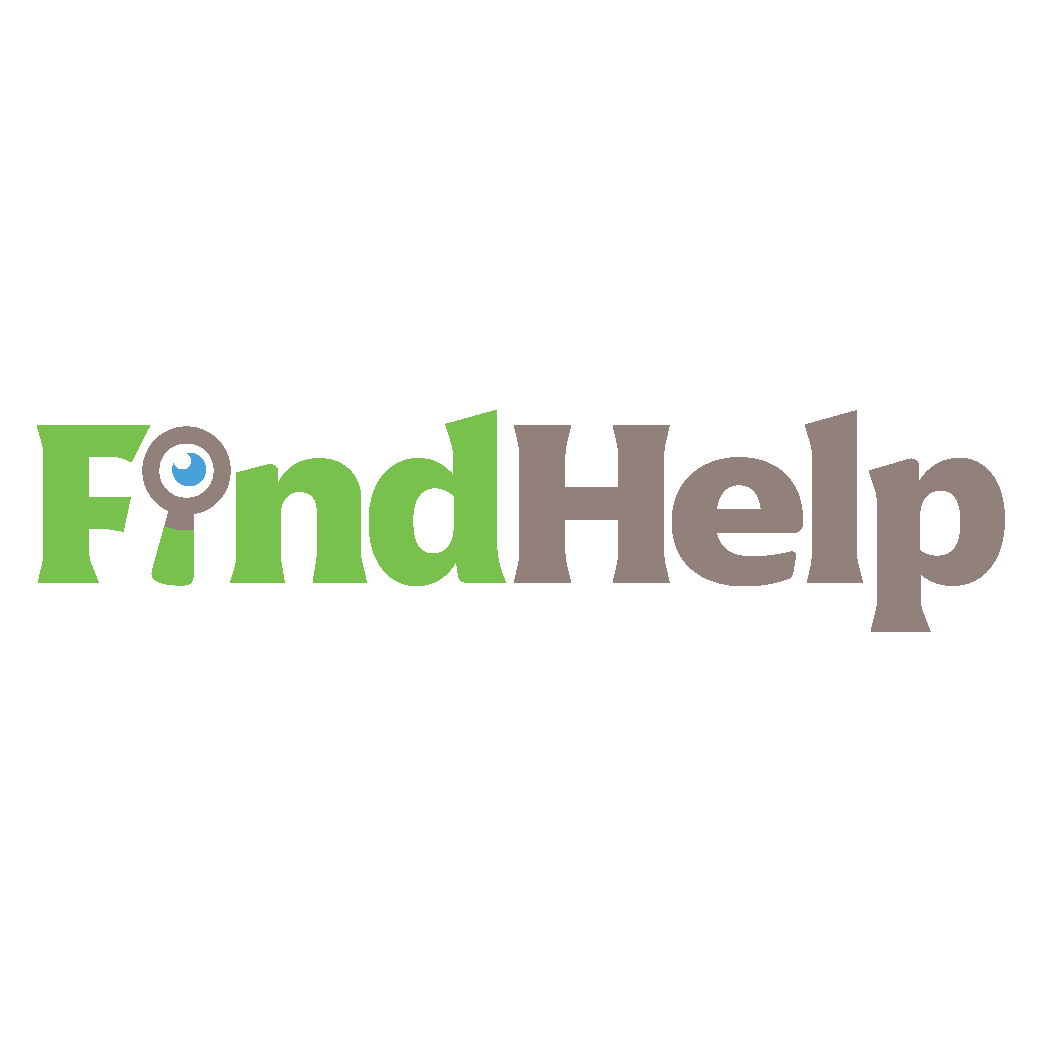 Looking for a content creator, campaign manager, or strategist for your social channels or a special project?

Find the right expert for even the most complicated project or campaign in just a few clicks with our new FindHelp marketplace. You'll have more time to focus on other areas of your business without sacrificing your social presence. Browse highly qualified Facebook and Instagram experts today.
FIND HELP TODAY
Twitter Includes Photos and Videos: You'll now see the pictures and videos when you use the search function on Twitter.  And you won't need to rely on third-party applications to share your photos and videos anymore.  Twitter will be rolling out their own photo and video sharing features over the next few weeks.
https://www.youtube.com/watch?v=fmB15ER3LUQ
Here are a couple of social media tools worth a look:
Crowdbooster: A free social media dashboard that gives you the information you need to grow your communities on Twitter and Facebook.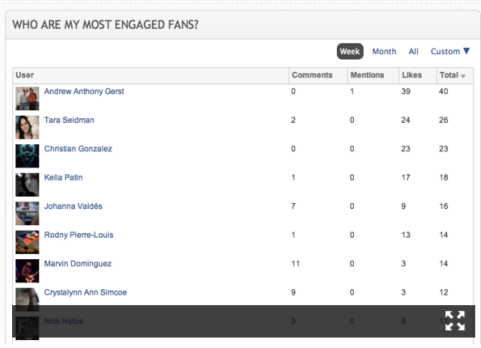 Shoutomatic: Allows your followers to hear your actual voice in your Twitter and Facebook feeds when you share these audible voice updates.
https://www.youtube.com/watch?v=t-lmnQtJXFg
Bo.lt: Allows anyone to instantly copy, edit and share any web page. You can change the text, photos, videos and the byline.
https://www.youtube.com/watch?v=xZnEEQt7MKc
No Longer Just for Tech and Finance Nerds...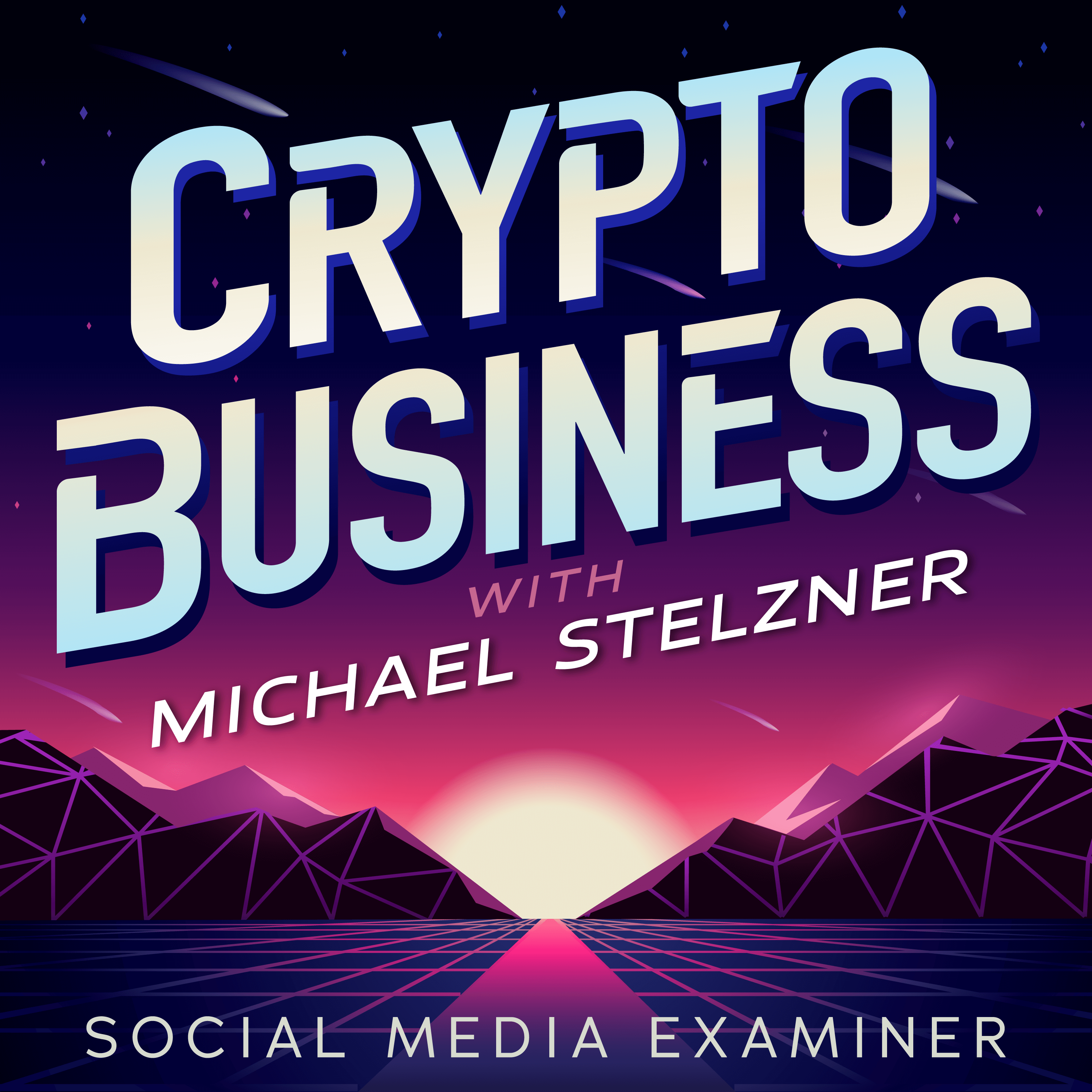 Originally just for people who understood the jargon, Web 3.0 is now the business playground for entrepreneurs, creators, and marketers.

Whether you're a newbie or have already gotten your feet wet, you can learn the ins and outs of NFTs, DAOs, social tokens, and more on the newest show hosted by Michael Stelzner—the Crypto Business podcast.

Follow the show on your favorite podcast platform to find out how to make Web 3.0 work for your business.
FOLLOW THE SHOW
And don't miss this opportunity:
Social Media Examiner will host a free online broadcast Monday, June 6.
You'll be able interact live with four marketing experts over three hours of free online video broadcasts. Join Michael Stelzner (author, Launch), Mari Smith (co-author, Facebook Marketing), Joe Pulizzi (co-author, Get Content Get Customers) and Jay Baer (co-author, The Now Revolution) for three hours of FREE live instruction. You can ask all of your content, relationship and social media marketing questions live. Click here for details.
What social media news caught your interest this week? Please share your comments below.
Curious about NFTs, DAOs, and Web 3.0?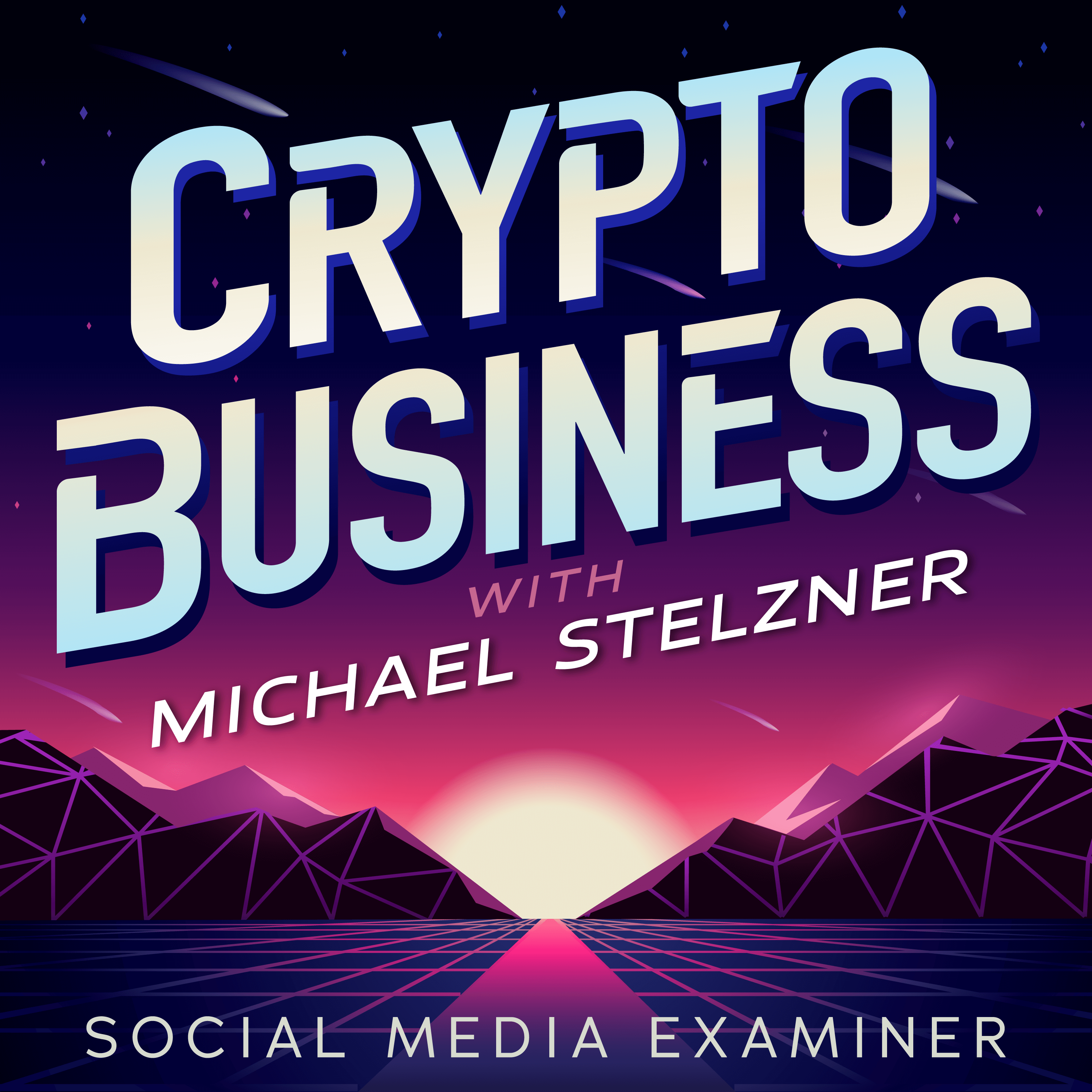 Follow the Crypto Business podcast to find out how NFTs, social tokens, DAOs (and so much more) will affect your business in the near future.

Every Friday, host Michael Stelzner interviews leading industry experts about what works right now in Web 3.0 and what to expect in the future, so you can prepare your business for the shift, even if you're a total newbie.
FOLLOW THE SHOW