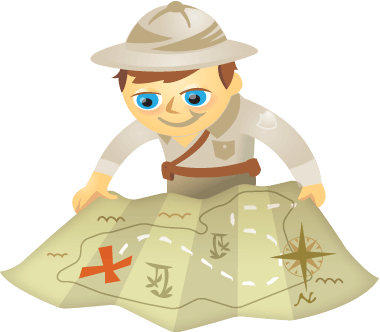 What tactics are you using to grow your Facebook Page?
Is like-gating a key part of your Facebook marketing?
Facebook announced they'll ban like-gating in November. An end to like-gating doesn't have to be the end of the world–or your Facebook marketing.
In this article I'll share four tactics marketers can use in place of like-gating to sustain audience growth and engagement on Facebook.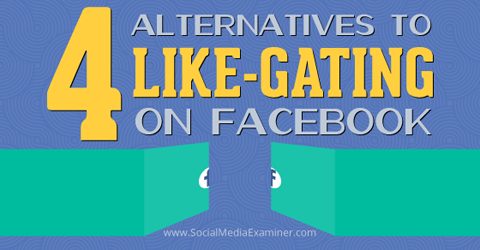 #1: Breach the News Feed With Paid Advertising
It's a fact that the experience your customers have on Facebook isn't tied to them visiting your Facebook page. The majority of most users' time is spent in the news feed.
The organic reach of your Facebook page is still an excellent way to help reach your existing fan base, but it shouldn't be the sole driver of your Facebook marketing strategy.
Thankfully it's easier than ever to reach your customers—not necessarily just your fans—on Facebook wherever they're active, as long as you're willing to pay for the exposure and engagement.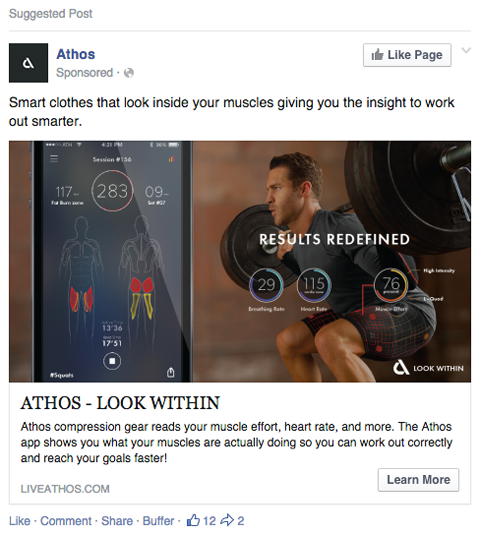 Facebook ads are an affordable way for businesses of all sizes to achieve a variety of goals.
Ads can increase downloads of your mobile app, suggest your content to new customers, retarget members of your email list and serve personalized social posts to a segment of your audience.
Social Media Marketing Society (Ongoing Online Training)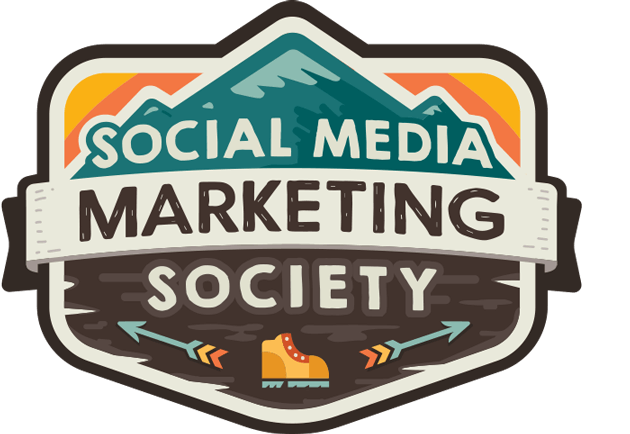 Want to gain marketing confidence and accelerate your career? Try the Society to discover new marketing ideas, improve your results, get support, and become indispensable. Join us for ongoing training, insight from pros, and a community of supportive marketers who understand you.
START YOUR TRIAL MEMBERSHIP
They can also help you collect email addresses for current customers and new leads.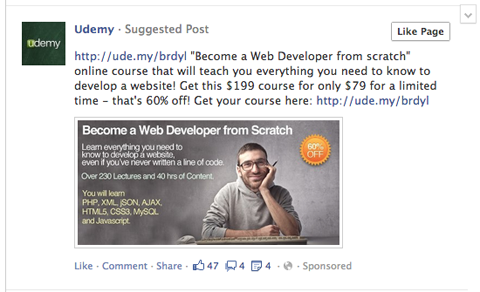 Shift your focus from growing Facebook page likes to collecting email addresses or subscriptions. Use ads to deliver engaging messages, offers and content to your current and prospective customer base to prompt email signups.
If the content users exchange for their email address is valuable, people will like your page on their own.
#2: Run Contests and Promotions
Just because you won't be able use page likes as entries for contests and promotions doesn't mean you can't continue to run them from your Facebook page. Instead of likes, switch to other forms of entry that are more valuable to your business than a like on your page ever was.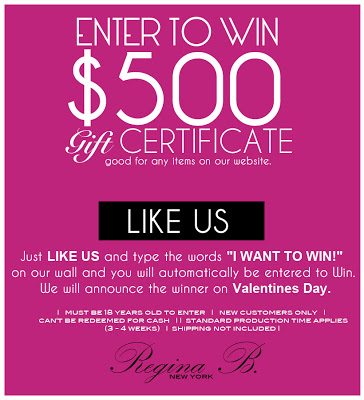 For instance, you can base entry on creating content centered around a specific theme. When users submit their content in the form of text, video or photos, it's likely their own network will see the entry. That means more exposure for your brand.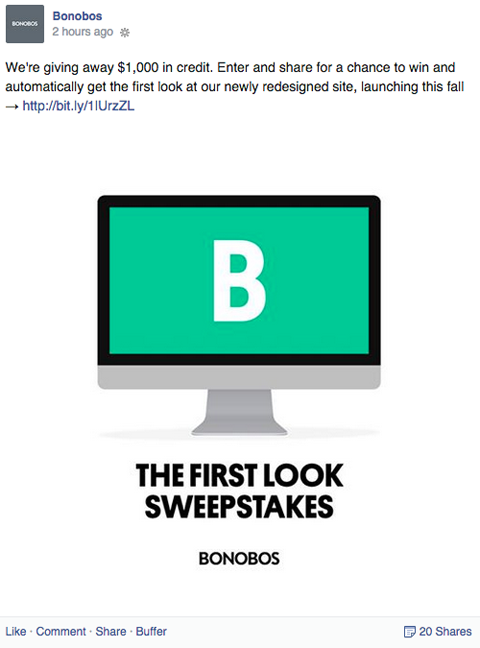 If you require an email address, your business has the ability to reach that customer or lead again in the future.
Put Google Analytics to Work for Your Business (Online Training)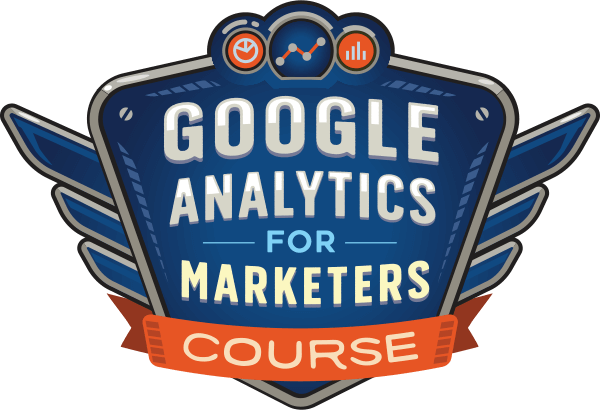 Ever thought, "there's got to be a better way" when it comes to tracking your marketing activities? Are you forced to make decisions based on limited data? With the right training, you can use Google Analytics to measure all of your marketing efforts with certainty.
You'll stop the leaks in your ad spending, justify your marketing spend, gain the confidence you need to make better marketing decisions, and know what's working at every step of the customer journey. Let the world's leading analytics pro show you the way. Check out our new Google Analytics for Marketers course from your friends at Social Media Examiner.
CLICK TO LEARN MORE: ANALYTICS TRAINING
Both of these alternate forms of entry are of more value to your business than a like. So continue to run Facebook promotions to spur engagement with your audience and collect data that your business can use in future marketing.
#3: Form-Gate Premium Content
As an alternative to like-gating, you can require Facebook users to fill out a form before they access a resource, enter a contest, listen to a free audio track or watch a video on your Facebook page.
Form-gating acts very similarly to like-gating, except your business is able to capture data from Facebook users. You can use that data to create an in-depth profile of your leads for your social CRM campaign.
Providers like TabSite, ShortStack, Pagemodo, Wishpond and many others make it easy for businesses to add form-gating to their Facebook pages.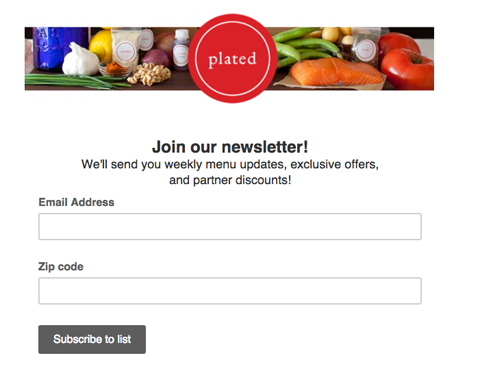 If your form is simple and quick to fill out, Facebook users will be more willing to give up their information to access your resource, but there's a sweet spot on the number of form fields to use.
Too many fields may discourage users from filling out the form. On the other hand, too few fields may make it difficult to qualify the leads you collect information from.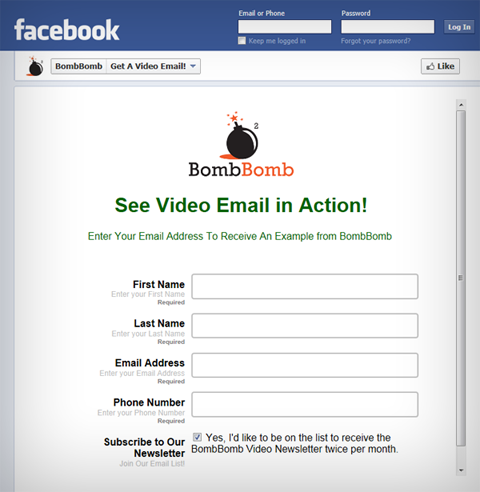 To best way design a form to get quality leads on Facebook is to include two to three fields for a user to fill out. Ideally, this can help ensure your form will generate more of the right leads for your business.
#4: Optimize Your Facebook Feed for Mobile
According to the Verge, 30% of Facebook users only use Facebook on their phone, which highlights how important is to enable your customers to easily interact with your business across all devices.
Many Facebook tabs, especially those that use like-gating, aren't mobile-friendly. This presents a big problem if you're trying to engage Facebook users on mobile devices.
Ensure the experience your customers are having on Facebook through to your website is mobile-friendly or you risk losing a potential sale or other profitable action from Facebook users.
When you share links to website landing pages, custom Facebook tabs and apps, or third-party content on Facebook, verify those resources are mobile-friendly for all devices. It's the best way to make sure your business is providing the best experience possible for Facebook users.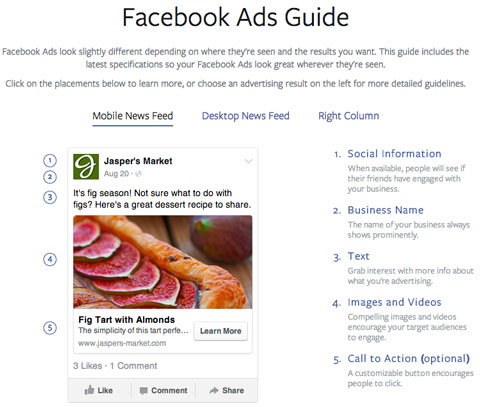 It's also important to target any Facebook ads specifically to desktop or mobile users to see which perform better with each particular audience.
Once you've got paid advertising data to work with, optimize your campaigns to serve each ad group on the platform it performs best on.
Conclusion
Businesses should view the ban on like-gating as an opportunity to focus on other essential marketing tactics for their Facebook pages.
Use the tips above to move from collecting likes to encouraging sincere engagement, collecting valuable user information and creating a better experience for users.
What do you think? Will these tips help your business discontinue like-gating content on Facebook? What other tactics can you suggest? Leave your questions and comments below.