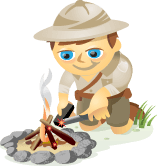 Real-time search is bringing social media to search engines. And that means a whole new dynamic for businesses using the social web.
With Twitter and Facebook updates appearing in Google search results, many businesses are trying to figure if this is good or bad—and what to do next.  Ziff Davis featured this blog post a while back.  It got me thinking about the implications of the real-time web and how businesses can navigate through these rough waters.
The Business Upside to Real-Time Search
Here's what real-time search means for you:
Increased reach of your messages:  With Facebook and Twitter appearing in the search results, branded social properties will now have the opportunity to share their messages to a broader audience on the social web.
Growth in social equity: Businesses now have the opportunity to increase their Facebook fans and Twitter followers by strategically posting at optimal times and authentically engaging in conversation.
Potential customer acquisition:  Google is a trusted source.  When it lists content on the first page, a lot people click.  It's a fact. By actively participating and strategically posting content, you'll have the opportunity to convert and/or upsell via social media messages.
Here is a quick video highlighting real-time search to get you up to speed:
Now the Dark Side of Real-Time Search
The business challenges are clear. Not only do brands (small or large) need to be ready to engage online with their constituents in real time, they must also be willing to relinquish some control of their marketing messages.
The good news is you don't have to give up full control as long as you are willing to participate. Participation can mean listening, watching and monitoring all the activity that happens on the social web, and in this case, Google search engine results pages.
You need to be ready to use Twitter Search to monitor trending topics, branded terms or any other keywords that may apply to your brand or business, and engage in the discussion.  Common reasons to engage include:
Having something of value to contribute
Intercepting a ticked off customer and changing his or her attitude
Correcting false information
The caveat is that the technology today is still not fast enough to monitor live conversations.  Real-time search requires "real-time" monitoring which translates to "boots on the ground" brand participation.  If a brand is highly engaged and savvy with Twitter, it will be ready to respond when issues arise on the fly.
A great example of a missed opportunity is when Motrin released the Babywearing ad (see below); and didn't notice the negative groundswell in Twitter until it was too late.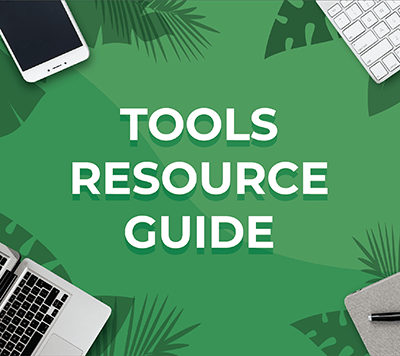 Looking for something to make your life easier?
Discover the tools we recommend to drive engagement, save you time, and boost sales across your entire marketing funnel or business.
Whether you need help planning content, organizing social posts, or developing your strategy, you'll find something for every situation.
FIND YOUR NEXT FAVORITE TOOL
With Facebook updates now appearing in search results, brands must be more strategic when posting messages. It's going to require marketing and PR to work collaboratively with search engine optimization (SEO) or web teams within the organization. If that's a challenge, there are tools like Google trends which display how often a particular term is entered into Google relative to the total search-volume across various regions of the world.
Use Google Keywords
Another important data source is the Google Keyword tool that will determine the competitiveness of keywords and how many times that term is searched in Google in a given month.
Google keyword data is significant for many reasons. Marketers can use this data to strategically post messages on Facebook that can be indexed and eventually appear in the search results. Take the following as an example of the latest update from the Adobe Photoshop Facebook fan page:
🌟 Ready to Supercharge Your Social Marketing Strategy? 🌟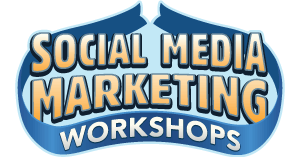 Struggling with your social marketing? You're not alone. The solution? The Social Media Marketing Workshops!

During these live 2 hour deep-dive workshops, you'll discover what's working now on Instagram, Facebook, TikTok, YouTube, and LinkedIn. Skyrocket your engagement, broaden your reach, and amplify your sales.

Become the marketing hero your company and clients need—without leaving your home!
🔥 Save $670 on an All-Access Ticket! Sale Ends Tuesday! 🔥
GET YOUR TICKETS NOW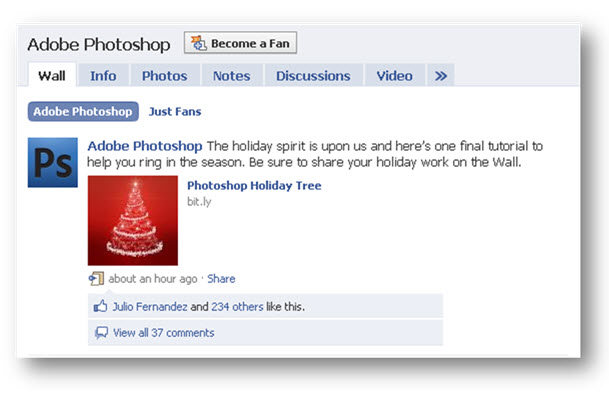 A more effective status update might be to include the keyword phrase "Photoshop tutorial" instead of just "Tutorial" as seen above.
Now don't get me wrong, this status update is really good. It's concise; they are providing value to their readership by giving away free tutorials and they are empowering the community to share their work on the wall (disclosure: Adobe is an Edelman client).
However, by simply adding "Photoshop" to this update, Adobe would have the opportunity to have this particular update appear in Google real-time search results when someone searches for "Photoshop tutorial." A brief look at the data in the keyword tool shows that the term "photoshop tutorials" yields approximately 301,000 monthly searches.
A Few More Concerns
Some may view the indexing of Facebook status updates as a threat of disruptive technology.  And while this may be true in some cases, there are definitely things that brands must think about and prepare for:
Spam:  Spammers will continue to use Twitter and status updates by placing links within messages in hopes of their messages also appearing in the search results. This happened when the Skittles home page redirected to Twitter search for the term "Skittles."  See http://www.socialcustomer.com/2009/03/skittles-social-media-experiment.html.
Increased Facebook participation: In order to capture mindshare and search engine real estate, brands must now use Facebook status updates more often; especially around product launches or important announcements.  It's just as important, if not more, than traditional website copy and blog posts.  Just be careful not to spam the community as balance is important.
So what are your thoughts about real-time search? Do you see it as an opportunity or a threat to businesses?  Please comment below.
Get Your FREE Course: Web3 for Beginners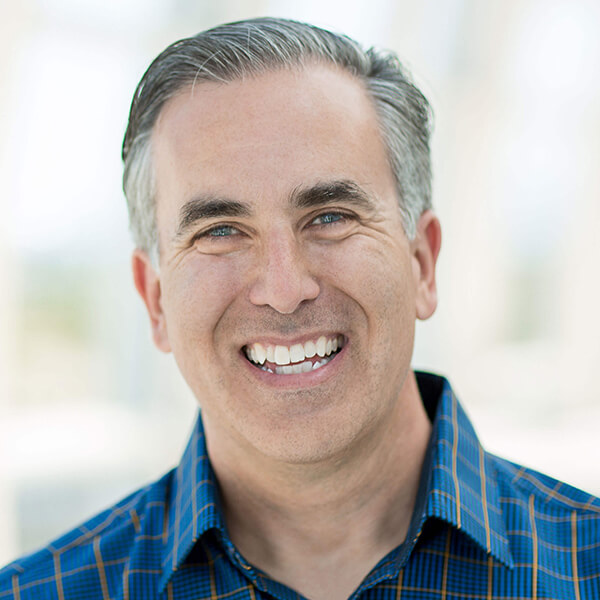 Curious about Web3, but don't know where to start or who to trust?

Introducing Web3 for Beginners, a course taught by Michael Stelzner, the founder of Social Media Examiner.

Learn the basics of Web3 and apply it to your business with this FREE comprehensive course.
CLICK HERE TO GET FREE ACCESS