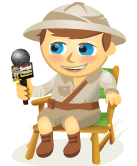 In this video I speak with Richard Jalichandra, the CEO of Technorati. When you hear the name Technorati, you probably think about Technorati.com—the world's largest blog search engine and directory, helping people find blog content and enabling bloggers to be discovered.
But Technorati is also TechnoratiMedia.com—the largest ad network focusing on social media where businesses can purchase ads.
Watch this video as Richard shares:
Get YouTube Marketing Training - Online!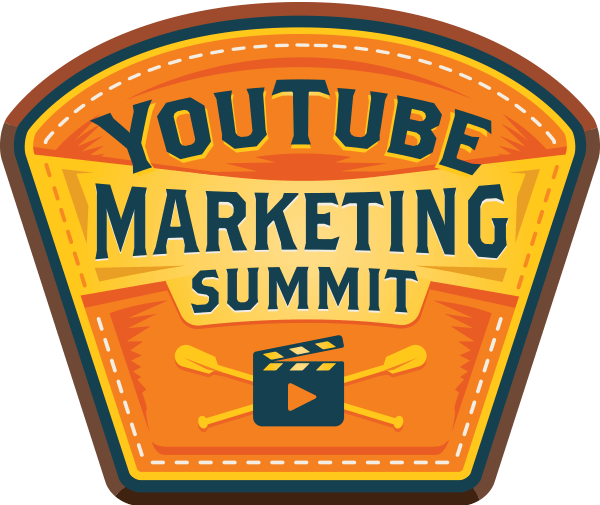 Want to improve your engagement and sales with YouTube? Then join the largest and best gathering of YouTube marketing experts as they share their proven strategies. You'll receive step-by-step live instruction focused on YouTube strategy, video creation, and YouTube ads. Become the YouTube marketing hero for your company and clients as you implement strategies that get proven results. This is a live online training event from your friends at Social Media Examiner.
CLICK HERE FOR DETAILS — SALE ENDS SEPTEMBER 22ND!
How bloggers use Twitter and video to promote their blogs
How bloggers can now publish their articles directly on Technorati to reach bigger audiences
The difference between mainstream media content and blogging
And insights into the future of blogging

Be sure to check out Technorati's State of the Blogosphere reports. As Richard Jalichandra tells us in this video, this year's survey was double in size compared to the one used last year to create the State of the Blogsphere report. This year's report focuses on professional blogs today, including part-time bloggers, self-employed bloggers and corporate bloggers.
Now, over to you…
What do you think of the current blogsphere and the future of professional blogging?
What other social media platforms do bloggers use to promote their blogs?
How do you like the new option of publishing your articles directly Technorati?
Please share your thoughts and comments below.