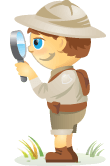 Welcome to our weekly edition of what's hot in social media news. To help you stay up-to-date with social media, here are some of the news items that caught our attention.
What's New This Week?
Tumblr Improves Blog Optimization Features: After Blogger upgraded their blogging platform thanks to new technology, it's Tumblr's turn to improve their blogging platform. Tumblr now makes it easy to customize your Tumblr blog and gives you "themes organized by category, realtime previews, and an advanced code editor."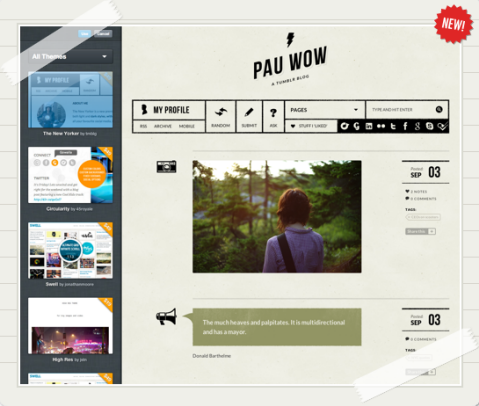 Say Hi to Foursquare Radar: As technology improves, Foursquare is able to offer you another interesting feature. "Now, if you follow a list, like the 101 Best Dishes of 2011, Foursquare will let you know when you're next to one."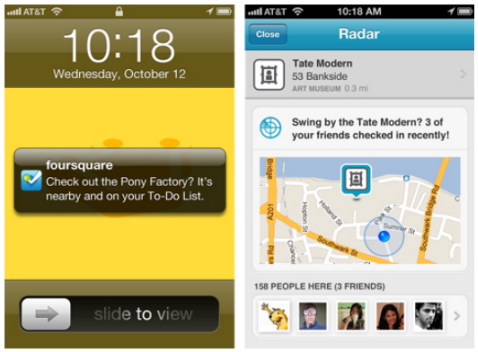 HootSuite Gets More Geolocation Capabilities: The popular social media management dashboard HootSuite acquires Geotoko, a location-based marketing tool. This geo-analytic software "helps businesses market to and understand their audience and customers."
Facebook for iPad Is Available: Your fans can now visit your Facebook page through this new app.
Social Media Marketing Society (Ongoing Online Training)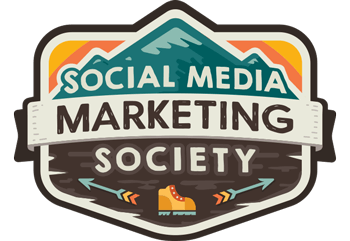 Want to confidently secure your future? Is your mission to bring in more revenue, attract better leads, or increase exposure for your company or clients? The Society Media Marketing Society is the ultimate resource for marketers—a place where you can discover new marketing ideas, improve your results, get support, and become indispensable. Join thousands of your peers and receive ongoing training, support from pros, and access to a community of supportive marketers who understand your struggle.
JOIN NOW - SALE ENDS MARCH 9TH!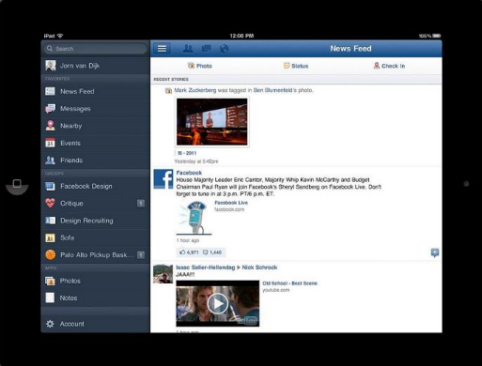 Chikita Stats Show Significant Drop in Google+ Traffic: Note the 60% drop in traffic Chikita shows after the launch period of Google+.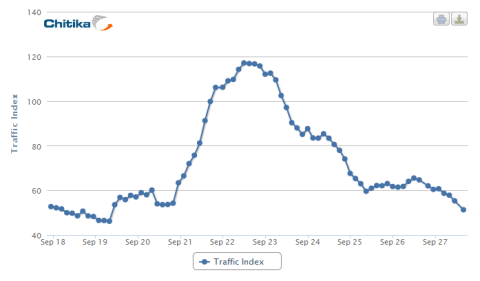 Kickstarters Reaches Milestone of One Million Backers:  As the online crowdfunding service Kickstarter grows, so does the number of "plays, comics, albums, books, video games, urban farms, documentaries, exhibits, performances, and thousands more creative works [that] find funding to exist."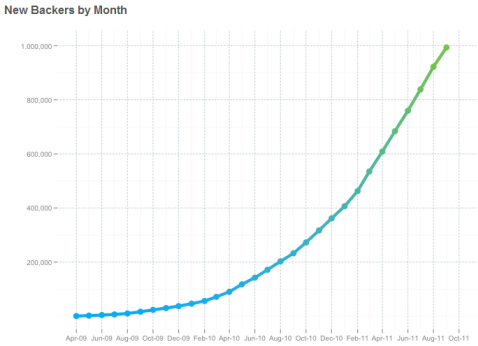 Get More Out of YouTube Through Your Google Account: Gmail users can now log into YouTube with their Google account.
Here's a cool social media infographic worth noting.
Changes in Facebook Insights: Neo's infographic provides an overview of the new Page Insights which helps page admins understand how their content resonates with users.

What social media news caught your interest this week? Please share your comments below.