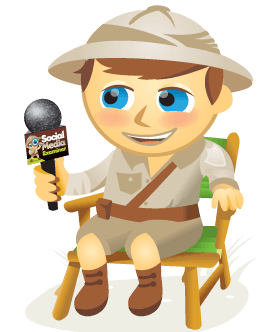 In this video I interview Kimarie Matthews, vice president of social web for Wells Fargo.
Kimarie shares how Wells Fargo uses Twitter to improve customer support. You'll also discover how she documents Twitter interactions to monitor customer sentiment and uses the data to develop a business case for social media investment.
Be sure to check out the takeaways below after you watch the video.
Social Video Summit (Online Training)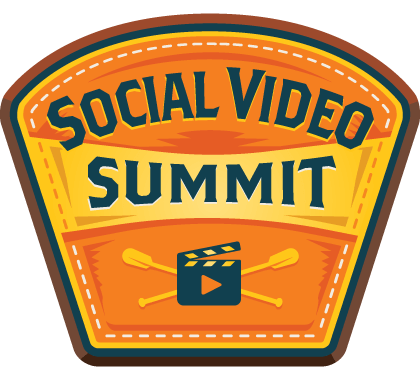 Wish you had an engaged social following that turned into customers? Want to succeed with social video, but something's stopping you? Get ready to be coached by 12 of the world's best social video marketing pros for an entire week. Each expert is a dedicated specialist. They live and breathe social video, delivering results for their clients every day. And they'll share their proven strategies with you. You'll learn from their mistakes, experiments, and successes. Imagine putting their wisdom to work immediately in your business. This is a live online training event from your friends at Social Media Examiner.
LEARN MORE - STARTS MAY 24TH!
Here are some of the things you'll learn in this video:
How to add value on Twitter
How to manage different channels on Twitter
What day-to-day activities create the basis for a strong presence
How to listen to customers
How to handle customers who are having a less-than-desirable experience
How to look for feedback from customers and get it back to the store in question
How to manage corporate Twitter accounts
How mobile impacts the social interactions with your customers
Connect with Kimarie on Twitter @Kimariematthews and also @Ask_WellsFargo.
Do you use Twitter for your business? What tips do you have to share to get the most out of your Twitter strategy? Please leave them below.