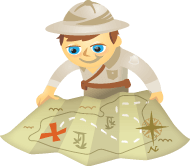 Have you heard of Twitter Moments?
Wondering how Twitter Moments can help you promote your business?
Twitter Moments lets you combine groups of selected tweets, sharing your message in more detail.
In this article, you'll discover how to create and use Twitter Moments for your business.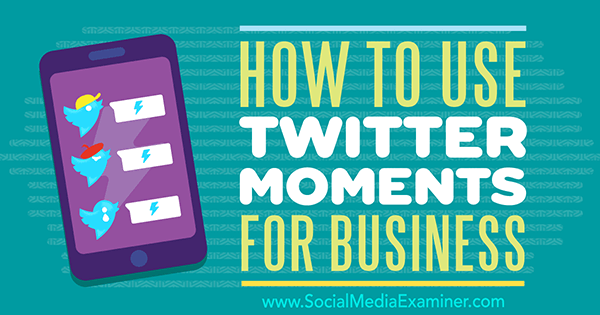 What Are Twitter Moments?
Twitter Moments is advertised as "the very best of what's happening on Twitter," and it was recently released for everyone to use. It's a content curation tool that allows you to gather and share a collection of tweets about a specific topic.
The result is a slideshow of curated content that tells a story in a dynamic way.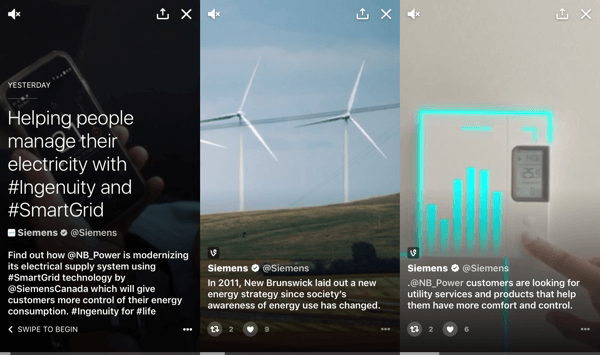 If you go to the Moments tab, you'll find select Twitter moments, which are sorted by topics of interest. The most recent and relevant moments are displayed first.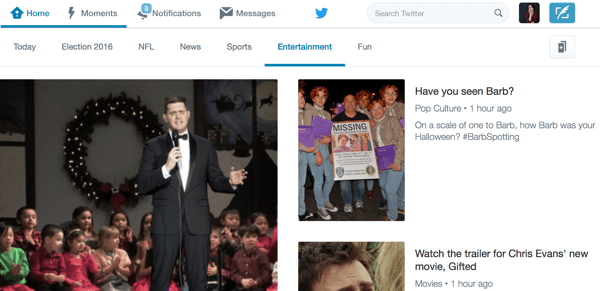 If you go to the Moments tab on your account page, you'll be able to see any moments you've created.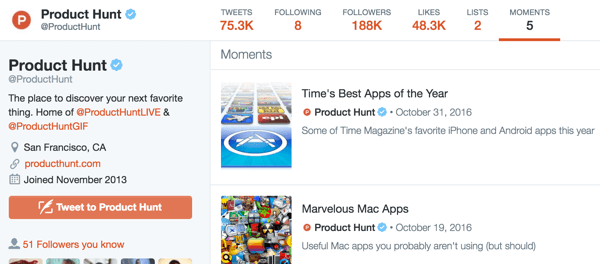 Create Your Own Twitter Moments
To create a Twitter moment, click your profile photo in the top-right corner and select Moments from the drop-down menu.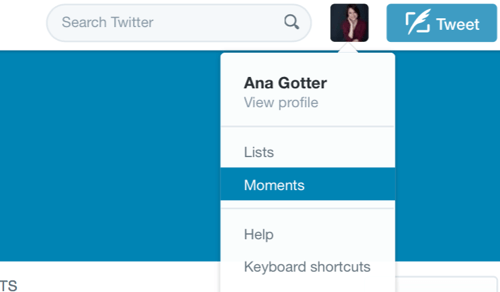 Then click Create New Moment on the right.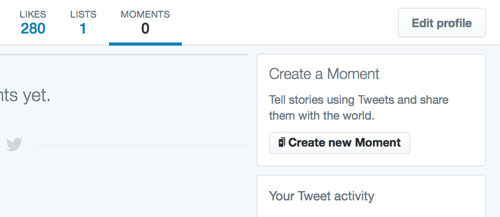 Next, choose a title for your moment and add a description that will help grab users' attention and generate engagement and conversation.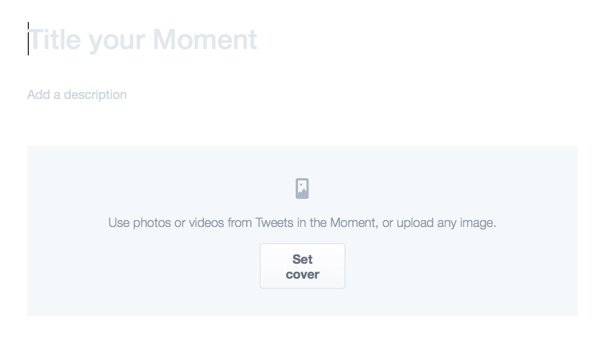 Once you've decided what moment you want to create, scroll down to the Add Tweets to Your Moment section. You can use your own tweets, tweets you've recently liked, or do a search of all public tweets.
When you find a tweet you want to add to your moment, click the grey check mark to the right of the tweet. You must add tweets manually to your moment; this doesn't happen automatically like a feed.
🌟 Ready to Supercharge Your Social Marketing Strategy? 🌟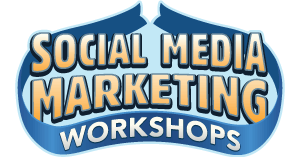 Struggling with your social marketing? You're not alone. The solution? The Social Media Marketing Workshops!

During these live 2 hour deep-dive workshops, you'll discover what's working now on Instagram, Facebook, TikTok, YouTube, and LinkedIn. Skyrocket your engagement, broaden your reach, and amplify your sales.

Become the marketing hero your company and clients need—without leaving your home!
🔥 Save $650 on an All-Access Ticket! Sale Ends Friday! 🔥
GET YOUR TICKETS NOW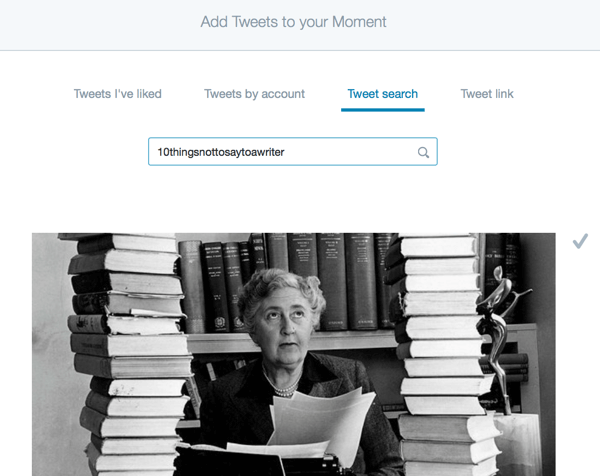 Next, add a cover image to the moment. This image is important, because it will help draw users' attention and get them to click to see more. You can upload an image, or use an image from a tweet you've already added to your moment.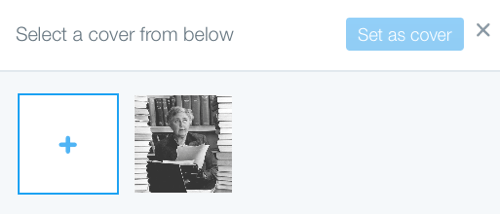 If you want to further customize your moment, click …More in the top-left corner to access these options:
Set a mobile theme color.
Decide whether to share your location with the moment.
Share the moment privately.
Mark moments that have sensitive material.
Delete or unpublish moments (this can come in handy later).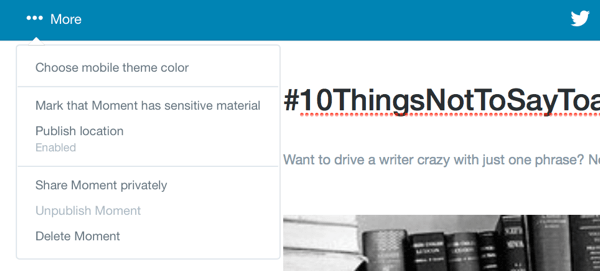 When you're ready to publish the moment, click Publish in the top-right corner.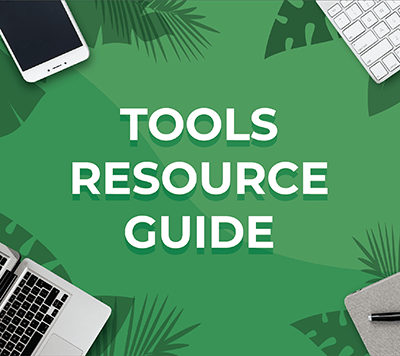 Looking for something to make your life easier?
Discover the tools we recommend to drive engagement, save you time, and boost sales across your entire marketing funnel or business.
Whether you need help planning content, organizing social posts, or developing your strategy, you'll find something for every situation.
FIND YOUR NEXT FAVORITE TOOL

After you've published your moment, you can compose a tweet to promote it and share it on your feed.

Moments are easily identified by a lightning bolt icon on your tweets. You can edit, unpublish, or delete a moment at any time, but it must be the actual moment, not the tweet promoting it.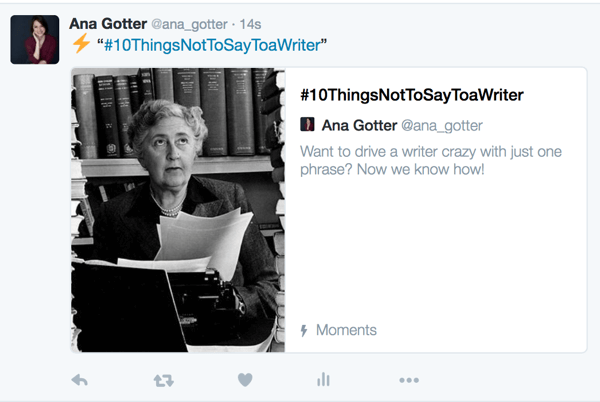 3 Ways to Use Twitter Moments in Your Marketing
Twitter moments are best used to highlight a specific topic of your choice, and can be used to increase engagement and spark conversation. While only a few businesses are using Twitter Moments so far, there are some good examples that you can adapt for your own marketing efforts.
Feature Influencer Tweets
Partnering with influencers and celebrities can help you generate a flood of immediate traffic and skyrocket visibility on your campaigns. If an industry expert or other major influencer has interacted with your business, make sure you feature it in a moment.
When actress Octavia Spencer tweeted about her upcoming movie Gifted, it was featured as the first tweet in the moment about the movie's new trailer. It also included tweets that tagged stars in the movie like Chris Evans and Jenny Slate.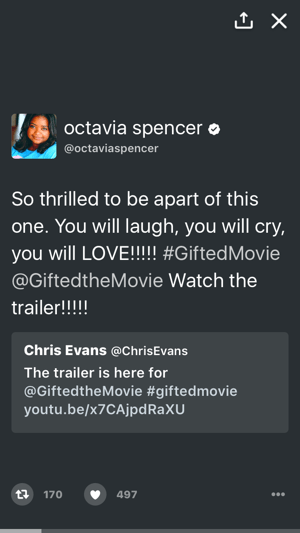 While most small and medium size businesses don't typically have celebrities endorsing their products, featuring tweets from industry experts is still a huge deal. Place the tweet from the influencer at the beginning of the moment to ensure that it's seen immediately.
Promote Events
Twitter moments are a great way to promote an event, whether it's upcoming, happening live, or has already passed.
Derby Central's Twitter moment promotes their upcoming tournament event. It features their own tweets to give users all of the pertinent information they need to know for the tournament, including previews, predictions, and upcoming matchups.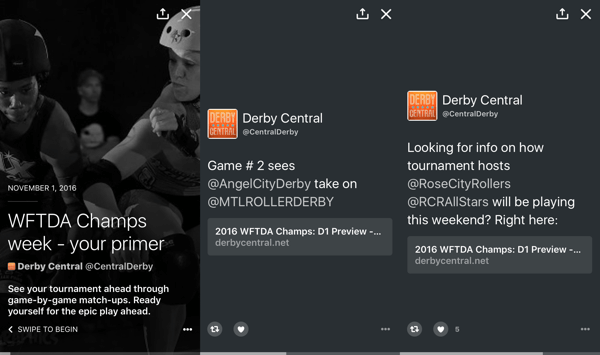 Featuring some of your own tweets in a moment allows you to distribute important information of value to those who may participate in the upcoming event. Using a mix of your informative messages along with tweets from other users can be a strong promotional tool for any event you're a part of.
You can also share Twitter moments during a live event. IBM Travel created a Twitter moment during the 2016 Aviation Festival, which focuses on customer service management for airlines and airports.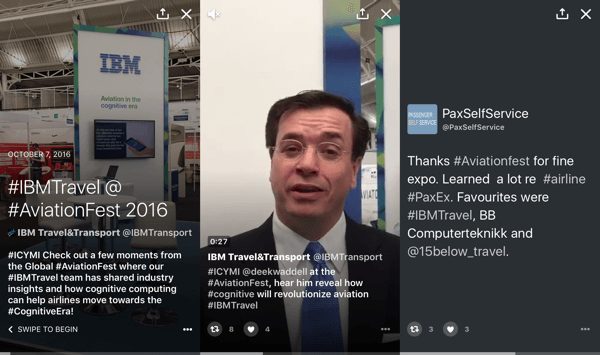 Repurpose Video
Video has made a huge impact on social media, and incorporating video tweets in your moment can be an effective way to tell a story. Using a video as your cover photo can also get your moment a ton of traction.
This moment from the NBA's Twitter account showcases a big play from an NBA basketball game. It includes videos of the same play shot from different angles, keeping users scrolling through the entire moment and maximizing interest and engagement. The videos are dynamic, and you can feel the excitement from the game and the audience watching it from the arena.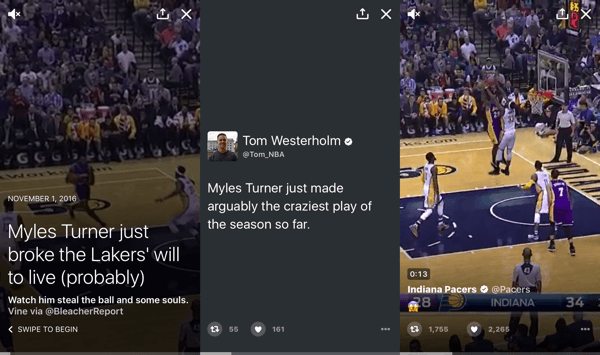 As an added bonus, the NBA's moment was timely, meaning it was highly interesting to users and there was a ton of content to choose from to add to the feed. This only strengthens the campaign and improves success.
Conclusion
Twitter moments are a great way to generate conversation. Because you're able to choose which tweets you want to include in moments, you can decide which interactions you want to highlight. Telling stories this way can positively impact your business and help you reach people you haven't connected with before.
What do you think? Have you used Twitter moments? How will you use them to promote your business? Share your thoughts, knowledge, and experience in the comments below!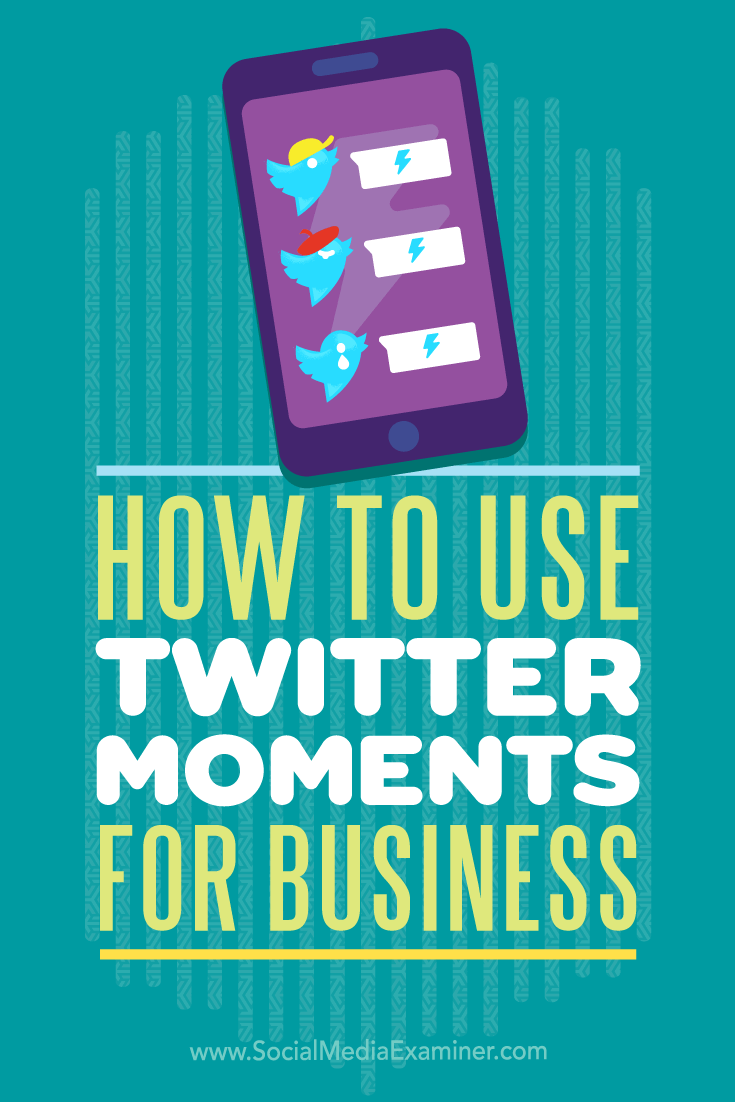 Get Your FREE Course: Web3 for Beginners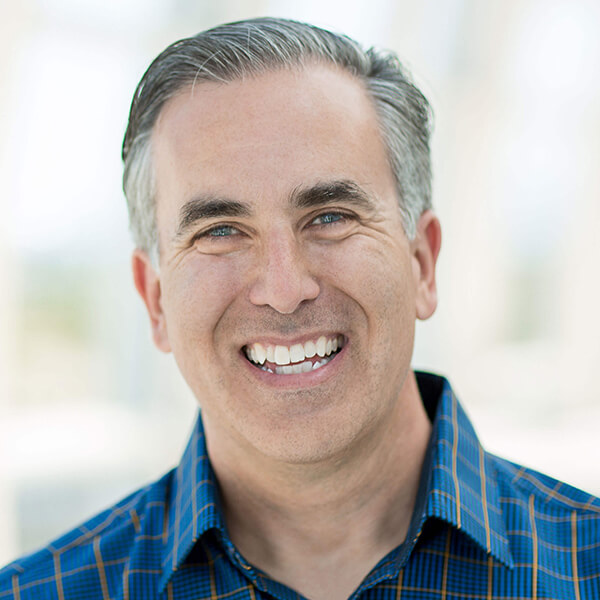 Curious about Web3, but don't know where to start or who to trust?

Introducing Web3 for Beginners, a course taught by Michael Stelzner, the founder of Social Media Examiner.

Learn the basics of Web3 and apply it to your business with this FREE comprehensive course.
CLICK HERE TO GET FREE ACCESS