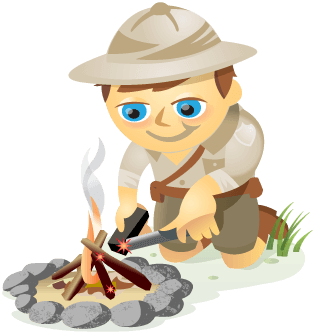 Are your social media accounts secure?
Interested in ways to prevent security breaches?
There are tools you can use to protect your social and online accounts, and prevent them from being compromised.
In this article you'll discover five tools to keep your company's social media safe.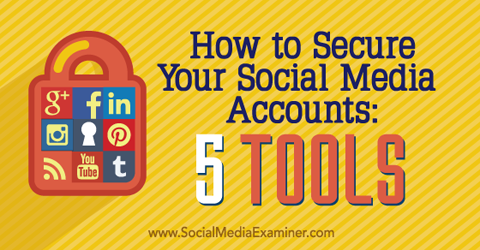 Listen to this article:
Where to subscribe: Apple Podcast | Google Podcasts | Spotify | RSS
#1: Get Alerts on Suspicious Activity
One way to keep tabs on access to your social accounts is to install an intrusion detection system on your mobile devices. This type of app will detect suspicious activity and unauthorized access to your online accounts.
One app you may want to try is LogDog (currently available only for Android), which takes on the role of a 24-hour-a-day watchdog. It can serve as your own personal mobile security system for your company's online accounts.

The application closely monitors your online accounts, continuously scanning for a variety of unauthorized-access indicators. If a hacker attempts to gain access to any of your accounts, you'll receive an alert that there is unauthorized access, allowing you to take back control of your accounts as soon as possible.
The app currently will monitor Facebook, Gmail, Evernote, Yahoo and Dropbox accounts, but the company plans to add more social platforms in the future.
#2: Login Securely With a Password Manager
Your company's social media account passwords are what stand between you and unscrupulous hackers. If your social accounts get hacked, your business's reputation may be harmed, so be sure to create strong profile passwords and modify them often.
Social Media Marketing Society (Ongoing Online Training)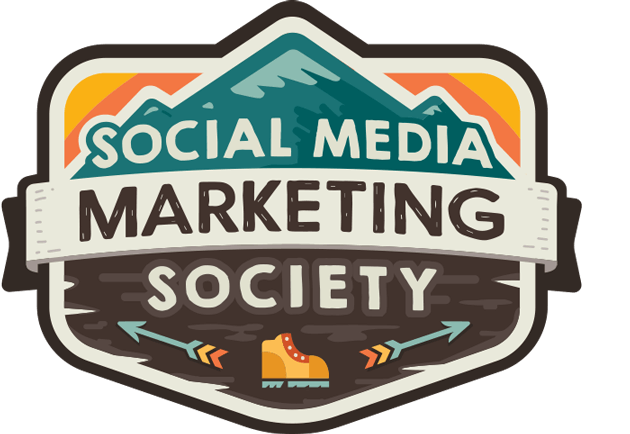 Want to gain marketing confidence and accelerate your career? Try the Society to discover new marketing ideas, improve your results, get support, and become indispensable. Join us for ongoing training, insight from pros, and a community of supportive marketers who understand you.
START YOUR TRIAL MEMBERSHIP
A tool like LastPass or 1Password makes it easier to protect your passwords, and store them in an encrypted vault. LastPass takes the hassle out of continuously logging in, while simultaneously ensuring online security of your accounts. It also provides a random password generator that helps you create strong, secure passwords when signing up for access to new sites.
https://www.youtube.com/watch?v=i_lJd3SnL5U
LastPass is available to install as an app on Android and iOS devices, or you can download a browser extension to access your passwords on Windows or Mac OS.
1Password is available for both Windows or Mac OS, and Android or iOS devices.
#3: Control Access to Your Social Accounts
The more people who have access to your company's social accounts, the greater the chance those accounts may be compromised.
If you want to minimize the risk to multiple accounts, there are tools you can use to manage access to your company's social accounts.
With a social media management system like Hootsuite or SproutSocial, you can grant your employees access to your social accounts without disclosing sensitive account information to them.
Access to your company's social accounts should be managed primarily by your IT staff. They can beef up security by making sure that account passwords are changed on a regular basis. If you don't change your account passwords frequently, you may not have any idea how many current or former employees have access to your company's social accounts.
Keep in mind, too, that you should avoid using a work email address when signing up for company social media accounts. Your work email address may be accessible to outside parties on your organization's contact page or advertisements, which could make it easier for someone to hack your account.
Put Google Analytics to Work for Your Business (Online Training)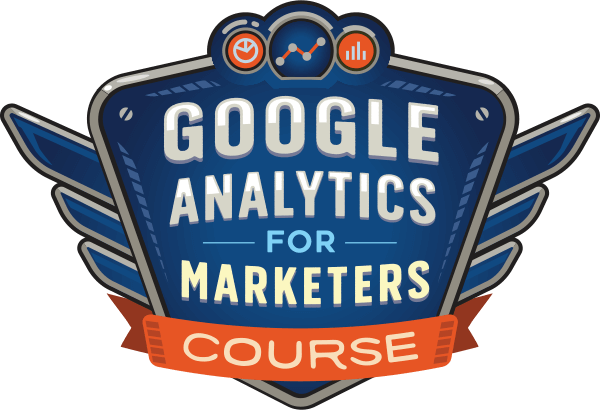 Ever thought, "there's got to be a better way" when it comes to tracking your marketing activities? Are you forced to make decisions based on limited data? With the right training, you can use Google Analytics to measure all of your marketing efforts with certainty.
You'll stop the leaks in your ad spending, justify your marketing spend, gain the confidence you need to make better marketing decisions, and know what's working at every step of the customer journey. Let the world's leading analytics pro show you the way. Check out our new Google Analytics for Marketers course from your friends at Social Media Examiner.
CLICK TO LEARN MORE: ANALYTICS TRAINING
Another tool to make use of is the Login Approval feature.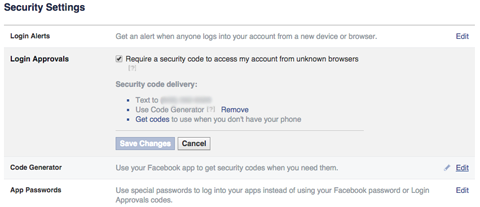 Specific to Facebook, this feature will help control employee access to your Facebook page. When you turn on the Login Approval feature, it will prompt your Facebook page admins to enter a special security code each time they access your Facebook page from a new computer, device or browser.
#4: Manage Account Privacy Settings
It's essential that you learn about and use the privacy and security settings on Facebook or any other social networks you use. These settings help you securely manage your online experience, and control who sees what you post from your account.
There are many things that you shouldn't post to your business accounts. Whenever you post something on Facebook, for example, your default posting permissions are used. You can ultimately select who views your posts, and it's essential, for security if not for anything else, that you customize your default settings in the Privacy Settings menu.

As a business, there are also posts you would prefer you weren't tagged in. With Facebook's Timeline Review and Tag Review options, you can decide if you want a post to be published prior to it showing up on your timeline.
Be sure to check your privacy settings on Twitter, Instagram, Pinterest and other social networks your business has profiles on.
#5: Install Antivirus and Security Software
Having antivirus and security software installed on your mobile devices and computers is the best defense against viruses, malware and other online threats. Make sure that you download the latest software updates to keep up with current threats.
On your devices, you can install a program like AVG AntiVirus, which is available for Windows, Mac OS and Android. It protects your devices from viruses, malware, spyware and unsafe apps.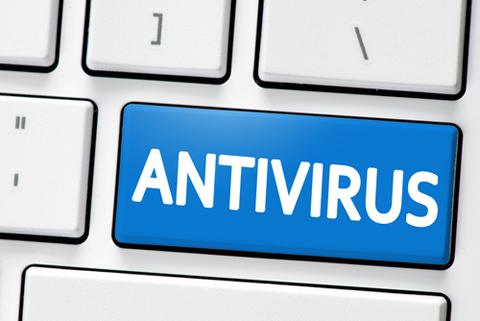 Another important factor in the protection of your social accounts and your online presence is knowing how to identify threats, especially through links in emails, tweets, posts and online advertising, as these are often the way cybercriminals and hackers access and ultimately compromise devices. If something looks suspicious to you, even if you know the source, the safest option is simply to delete it.
Over to You
Safety and security, especially for your social media accounts, are among the biggest concerns for businesses today. You need to take steps to prevent your company's accounts from being compromised. In addition to protecting your accounts from hacking, you need to monitor employee access to your accounts and secure your account passwords.
What do you think? Have you tried any of these tactics to secure your company's social accounts? What security measures have worked for you? Please share your thoughts in the comments below.