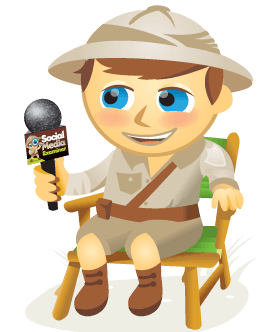 In this video I interview Rohit Bhargava, senior vice president of digital strategy and marketing at Ogilvy and the author of the book Personality Not Included.
Rohit talks about how to put personality back into your company to tell a better story about what you do, get people to believe in your company and tell everyone about it.
Be sure to check out the takeaways below after you watch the video.
Personality matters because people matter. Here are some of the things you'll learn in this video about how to humanize your company:
Social Video Summit (Online Training)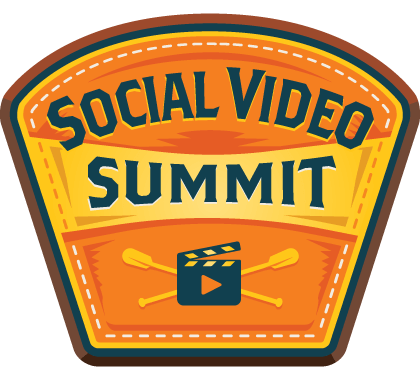 Wish you had an engaged social following that turned into customers? Want to succeed with social video, but something's stopping you? Get ready to be coached by 12 of the world's best social video marketing pros for an entire week. Each expert is a dedicated specialist. They live and breathe social video, delivering results for their clients every day. And they'll share their proven strategies with you. You'll learn from their mistakes, experiments, and successes. Imagine putting their wisdom to work immediately in your business. This is a live online training event from your friends at Social Media Examiner.
LEARN MORE - SALE ENDS May 14TH!
What you can do get personality back
Where to focus your attention to humanize your company
How to identify the employees who are your "accidental spokespeople"
How to cultivate these people to become a voice for your company
Why Innocent Drinks has a great personality
How to find the right backstory model for your company
How to humanize your brand
Find out more about Ogilvy on their 360° Digital Influence blog. Connect with Rohit on his Influential Marketing blog and download a chapter of Rohit's book at Personality Not Included.
How do you humanize your company? What tips do you have to share? Please share them in the comment section below.