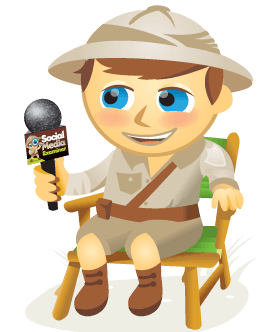 In this video I interview Rohit Bhargava, senior vice president of digital strategy and marketing at Ogilvy and the author of the book Personality Not Included.
Rohit talks about how to put personality back into your company to tell a better story about what you do, get people to believe in your company and tell everyone about it.
Be sure to check out the takeaways below after you watch the video.
Personality matters because people matter. Here are some of the things you'll learn in this video about how to humanize your company:
Put Google Analytics to Work for Your Business (Online Training)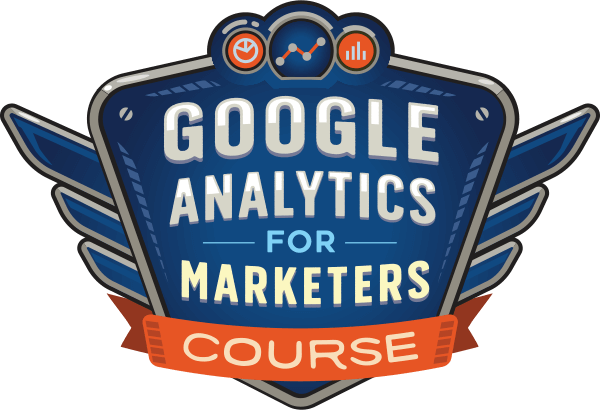 Ever thought, "there's got to be a better way" when it comes to tracking your marketing activities? Are you forced to make decisions based on limited data? With the right training, you can use Google Analytics to measure all of your marketing efforts with certainty.
You'll stop the leaks in your ad spending, justify your marketing spend, gain the confidence you need to make better marketing decisions, and know what's working at every step of the customer journey. Let the world's leading analytics pro show you the way. Check out our new Google Analytics for Marketers course from your friends at Social Media Examiner.
CLICK TO LEARN MORE: ANALYTICS TRAINING
What you can do get personality back
Where to focus your attention to humanize your company
How to identify the employees who are your "accidental spokespeople"
How to cultivate these people to become a voice for your company
Why Innocent Drinks has a great personality
How to find the right backstory model for your company
How to humanize your brand
Find out more about Ogilvy on their 360° Digital Influence blog. Connect with Rohit on his Influential Marketing blog and download a chapter of Rohit's book at Personality Not Included.
How do you humanize your company? What tips do you have to share? Please share them in the comment section below.