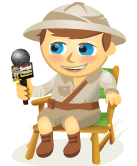 In this video I interview Michael Brito, vice president of Edelman Digital. Michael has worked with some big brands such as Hewlett Packard, Yahoo and Intel.
Michael explains why there's a need to get your social media message right today and how businesses can use governance and training to do this. And you'll also hear a great tip on how to get more out of your social media activities.
Be sure to check out the takeaways below after you watch the video.
Here are some of the things you'll learn in this video: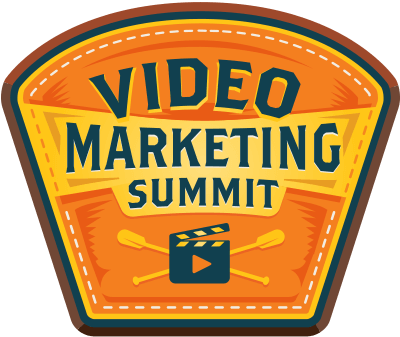 Get Video Marketing Training—Online!
The Video Marketing Summit is ideal for any marketer who wants to increase their visibility, influence, and sales with video. Twelve of the world's top video marketing experts will show you how to do this on Instagram, Facebook, YouTube, and LinkedIn. The Video Marketing Summit is a live online training event from your friends at Social Media Examiner.
CLICK HERE TO LEARN MORE
How to avoid broadcasting several different messages on social media
Who the right people are to own your messaging
Why Intel does a great job using social media
What things businesses can do to get more out of social media
What kind of actions business should take
Current trends in social media
How important it is to mobilize your employee base on social media
Find out more about Michael on Edelman Digital's blog and @EdelmanDigital on Twitter.  And you can also connect with Michael on his personal social media blog Britopian and @britopian on Twitter.
How do you ensure your social media message is the right one for your business? Please share your comments below.