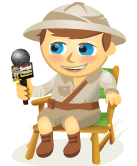 In this video I interview Chris Garrett, co-author of the best-selling book Problogger and the popular blog ChrisG.com.
Chris shares the foundation pieces you need to build a successful business blog and explains how to create killer content to engage your audience and get the results you want from blogging.  Chris also talks about the role blogs play within a good social media ecosystem and how this helps you connect with your audience.
Be sure to check out the takeaways below after you watch the video.
Here are some of the things you'll learn in this video:
Get YouTube Marketing Training - Online!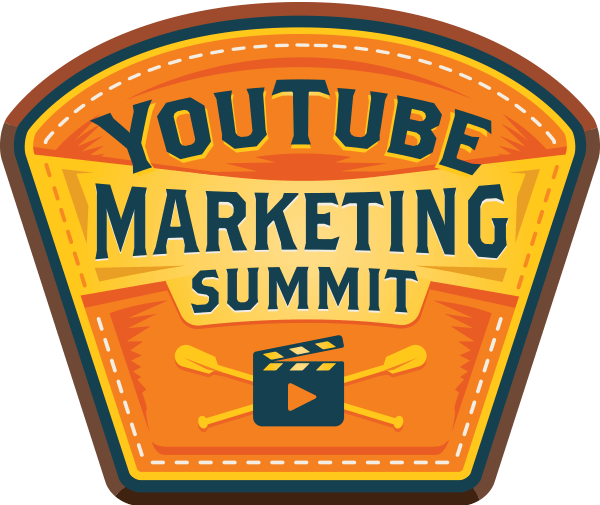 Want to improve your engagement and sales with YouTube? Then join the largest and best gathering of YouTube marketing experts as they share their proven strategies. You'll receive step-by-step live instruction focused on YouTube strategy, video creation, and YouTube ads. Become the YouTube marketing hero for your company and clients as you implement strategies that get proven results. This is a live online training event from your friends at Social Media Examiner.
CLICK HERE FOR DETAILS — STARTS SEPTEMBER 28TH!
Know why you want to blog, who you're creating the content for and what you want to get out of it
Target your customers when you write because if you simply write in general about your topic you'll only attract your peers
Take advantage of the popularity of list posts
Use stories because they never go out of fashion
Draw from real experience to show more emotions and engage readers as a person so they can connect with you on a human level
Don't give up too soon
Grow a thick skin and learn how to deal with the personal attacks that come with blogging and putting yourself out there
Connect with Chris on Twitter @ChrisGarrett, on Facebook and check out Chris's blog.
Do you blog? What tips do you have to share about blogging? Please leave them below.