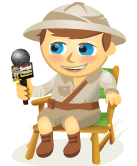 In this video I interview Chris Garrett, co-author of the best-selling book Problogger and the popular blog ChrisG.com.
Chris shares the foundation pieces you need to build a successful business blog and explains how to create killer content to engage your audience and get the results you want from blogging.  Chris also talks about the role blogs play within a good social media ecosystem and how this helps you connect with your audience.
Be sure to check out the takeaways below after you watch the video.
Here are some of the things you'll learn in this video:
Social Media Marketing Society (Ongoing Online Training)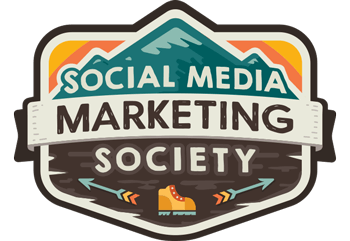 Want to confidently secure your future? Is your mission to bring in more revenue, attract better leads, or increase exposure for your company or clients? The Society Media Marketing Society is the ultimate resource for marketers—a place where you can discover new marketing ideas, improve your results, get support, and become indispensable. Join thousands of your peers and receive ongoing training, support from pros, and access to a community of supportive marketers who understand your struggle.
JOIN NOW - SALE ENDS MARCH 9TH!
Know why you want to blog, who you're creating the content for and what you want to get out of it
Target your customers when you write because if you simply write in general about your topic you'll only attract your peers
Take advantage of the popularity of list posts
Use stories because they never go out of fashion
Draw from real experience to show more emotions and engage readers as a person so they can connect with you on a human level
Don't give up too soon
Grow a thick skin and learn how to deal with the personal attacks that come with blogging and putting yourself out there
Connect with Chris on Twitter @ChrisGarrett, on Facebook and check out Chris's blog.
Do you blog? What tips do you have to share about blogging? Please leave them below.