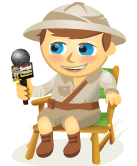 In this video I interview Merritt Colaizzi, publisher of SmartBrief, a media company that aggregates content in more than 150 daily business publications covering 23 industries (including social media). We work with SmartBrief to help us promote our events.
In this interview, Merritt talks about how social media is changing the world of publishing and how social media will continue to change the publishing world. And you'll also get an inside look at SmartBrief's publishing model.
Social Media Marketing Society (Ongoing Online Training)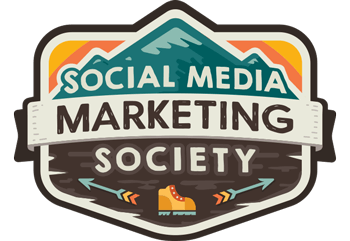 Want to confidently secure your future? Is your mission to bring in more revenue, attract better leads, or increase exposure for your company or clients? The Society Media Marketing Society is the ultimate resource for marketers—a place where you can discover new marketing ideas, improve your results, get support, and become indispensable. Join thousands of your peers and receive ongoing training, support from pros, and access to a community of supportive marketers who understand your struggle.
JOIN NOW - SALE ENDS MARCH 9TH!

Some of the takeaways in this video are:
Blogs enable everyone to become a publisher
Twitter is the best publishing platform to develop your personal brand
Businesses are interested in learning more about mobile strategy and content aggregation
SmartBrief tests different tactics with their social media readers and is finding new ways to integrate reader input and develop their community further. This is why Merritt predicts audiences will get even more involved in the creation of the content they consume in the future.
What do you think about the future of publishing? Any comments? Please add your voice in the box below.