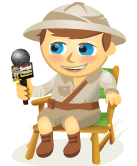 In this video I interview Peter Shankman, founder of Help a Reporter Out (HARO), vice-president of Vocus and author of Customer Service: New Rules for a Social Media World.
Peter shares the story of HARO and how customer service has evolved and gives insights into the best practices on how to engage with your customers on social media.
You'll learn what you need to know to create a strong customer-service culture on social media.
Social Media Marketing Society (Ongoing Online Training)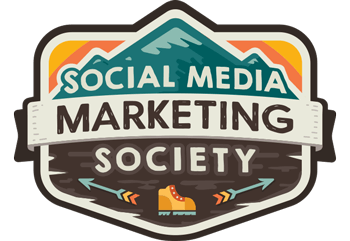 Want to confidently secure your future? Is your mission to bring in more revenue, attract better leads, or increase exposure for your company or clients? The Society Media Marketing Society is the ultimate resource for marketers—a place where you can discover new marketing ideas, improve your results, get support, and become indispensable. Join thousands of your peers and receive ongoing training, support from pros, and access to a community of supportive marketers who understand your struggle.
JOIN NOW - SALE ENDS MARCH 9TH!
Be sure to check out the takeaways below after you watch the video.
https://www.youtube.com/watch?v=gURNjxjBGEk
Here are some of the things you'll learn in this video:
Why you need to be consistent on social media
The brands doing a great job on social media and why
How social media impacts customers
Why you need to listen four times as much as you talk
How to discover the issues your customers have
What you must avoid at all costs
Why you must look up your customers
How to determine which customers are influential
Why it's important to be relevant
Connect with Peter on Twitter @petershankman and check out his website shankman.com.
What do you think? How do you connect with your customers on social media? Do you look them up? What tips on customer service do you have to share?