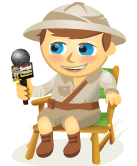 In this video I interview Adam Ostrow, editor in chief of the successful blog Mashable. Adam shares insights into how Mashable evolved into a major media company.
He also talks about how blogging has transformed the world of media and the social media trends you need to follow.
Be sure to check out the takeaways below after you watch the video.
Here are some of the things you'll learn in this video: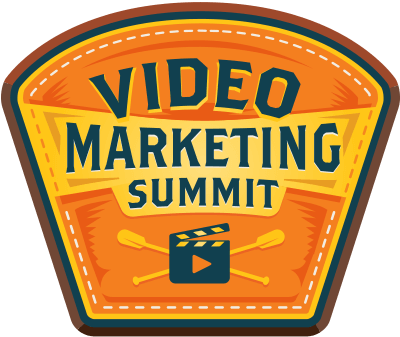 Get Video Marketing Training—Online!
The Video Marketing Summit is ideal for any marketer who wants to increase their visibility, influence, and sales with video. Twelve of the world's top video marketing experts will show you how to do this on Instagram, Facebook, YouTube, and LinkedIn. The Video Marketing Summit is a live online training event from your friends at Social Media Examiner.
CLICK HERE TO LEARN MORE
Tips on how to become a successful group blog
How current trends in social media impact business
Why it's important to follow how social media is transforming television
Why video is growing today
You'll also get a peek behind the scenes of Mashable and discover:
The tools you need to coordinate with a group of writers
How to decide what breaking news to publish
Tips for a successful content publishing strategy
What to look for next in social media
Connect with Adam on Mashable and be sure to check out Mashable's company blog on Tumblr.
What do you like most about Mashable? What social media trends are you following? Please share them in the comment section below.