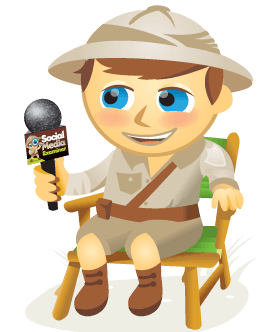 In this video I interview Bernardo Huberman, director of the Social Computing Research Group at HP Labs and author of The Laws of the Web: Patterns in the Ecology of Information.
Bernardo shares why HP is studying social media as portal to understanding their customers and consumers. You'll discover how HP is able to predict sales weeks before a product is released thanks to social media research.
Be sure to check out the takeaways below after you watch the video.
Here are some of the things you'll learn in this video:
Social Video Summit (Online Training)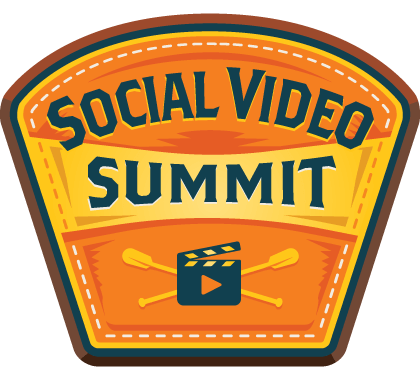 Wish you had an engaged social following that turned into customers? Want to succeed with social video, but something's stopping you? Get ready to be coached by 12 of the world's best social video marketing pros for an entire week. Each expert is a dedicated specialist. They live and breathe social video, delivering results for their clients every day. And they'll share their proven strategies with you. You'll learn from their mistakes, experiments, and successes. Imagine putting their wisdom to work immediately in your business. This is a live online training event from your friends at Social Media Examiner.
LEARN MORE - SALE ENDS May 18TH!
What you can learn about social behavior on social media
How social media monitoring and research can help you learn more about your customers
What you need to know about how people pay attention
How to measure the degree of the interest people show in your product or service on social media
How to analyze people's behavior on the social web
How you can predict the success of new ideas and new products
How to determine how influential are you and how this correlates to the number of your followers
How to understand the passivity of your followers and how this impacts social shares
Why the "winner takes all" phenomenon impacts social media
Connect with Bernardo on Twitter @bhuberman and check out HP's Social Computing Research website.
Do you monitor or research what social media tells you about your business? What are your thoughts on this? Please leave your comments below.