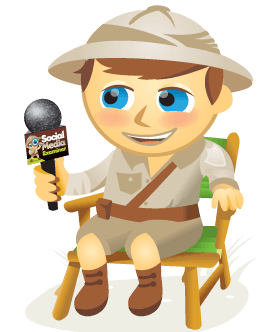 In this video I interview Bernardo Huberman, director of the Social Computing Research Group at HP Labs and author of The Laws of the Web: Patterns in the Ecology of Information.
Bernardo shares why HP is studying social media as portal to understanding their customers and consumers. You'll discover how HP is able to predict sales weeks before a product is released thanks to social media research.
Be sure to check out the takeaways below after you watch the video.
Here are some of the things you'll learn in this video:
Put Google Analytics to Work for Your Business (Online Training)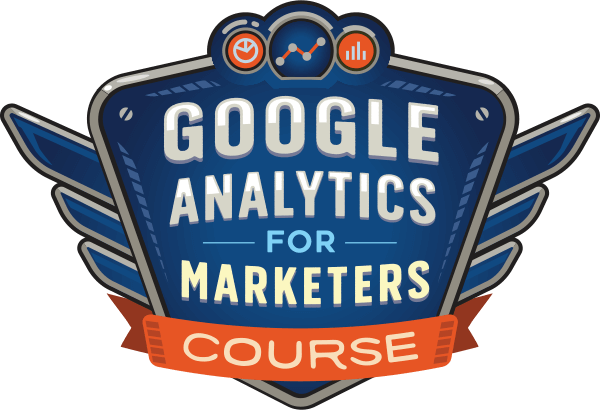 Ever thought, "there's got to be a better way" when it comes to tracking your marketing activities? Are you forced to make decisions based on limited data? With the right training, you can use Google Analytics to measure all of your marketing efforts with certainty.
You'll stop the leaks in your ad spending, justify your marketing spend, gain the confidence you need to make better marketing decisions, and know what's working at every step of the customer journey. Let the world's leading analytics pro show you the way. Check out our new Google Analytics for Marketers course from your friends at Social Media Examiner.
CLICK TO LEARN MORE: ANALYTICS TRAINING
What you can learn about social behavior on social media
How social media monitoring and research can help you learn more about your customers
What you need to know about how people pay attention
How to measure the degree of the interest people show in your product or service on social media
How to analyze people's behavior on the social web
How you can predict the success of new ideas and new products
How to determine how influential are you and how this correlates to the number of your followers
How to understand the passivity of your followers and how this impacts social shares
Why the "winner takes all" phenomenon impacts social media
Connect with Bernardo on Twitter @bhuberman and check out HP's Social Computing Research website.
Do you monitor or research what social media tells you about your business? What are your thoughts on this? Please leave your comments below.