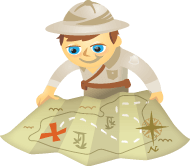 Do you know where all of your social traffic is coming from?
Want more detailed information on social media referral traffic?
The Google Analytics' Social Network Referrals report gives you a top-level snapshot of social media referral traffic, but it may not show you everything.
In this article you'll discover how to create custom URLs to find what is called dark social media traffic.
What Is Dark Social Media?
Dark social media traffic is referred to your site when you post a direct link to your content on a social media network and that link is clicked outside of the network.
For example, dark social media traffic happens when you post a link to Facebook and someone clicks on it from within a mobile dashboard app such as TweetDeck, or when someone copies that link and shares it via email or a text message.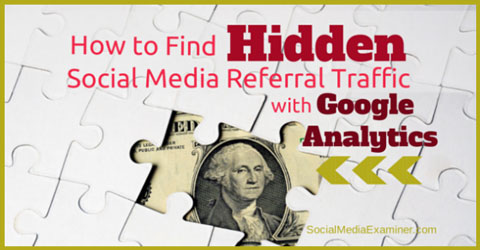 Google Analytics can't track traffic from these sources so it reports it as direct traffic. That makes it hard to know how many click-throughs can be attributed to content posts you make on social media networks.
Google's custom URLs can help you shed some light on dark social media and begin tracking your content's performance beyond likes, comments and shares.
#1: Add Web Tracking to Your Website
Hopefully your website is already set up with Google Analytics. If not, getting started is a very simple process.
Visit the Google Analytics website and follow the instructions to sign up for an account and add the property (website or blog) you want to monitor.
The default view of your analytics is unfiltered and shows all report data. If you already have a Google Analytics account for your website or blog, you may need to create an additional view for tracking the custom URLs covered in this article.
Google Analytics supports multiple view configurations; however, the configuration you choose affects what data is available in your reports. It's very important that you understand how Google Analytics accounts, users and properties work when you create a view.
Get Your FREE Course: Web3 for Beginners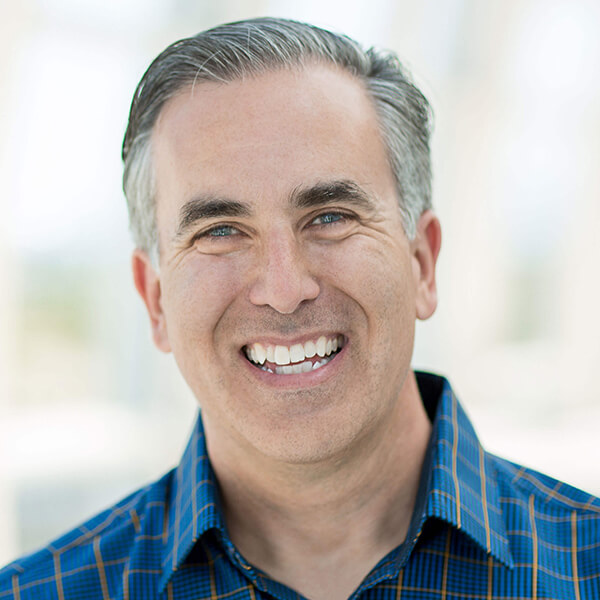 Curious about Web3, but don't know where to start or who to trust?

Introducing Web3 for Beginners, a course taught by Michael Stelzner, the founder of Social Media Examiner.

Learn the basics of Web3 and apply it to your business with this FREE comprehensive course.
CLICK HERE TO GET FREE ACCESS
You also need to set up your web tracking code. Don't let this process scare you.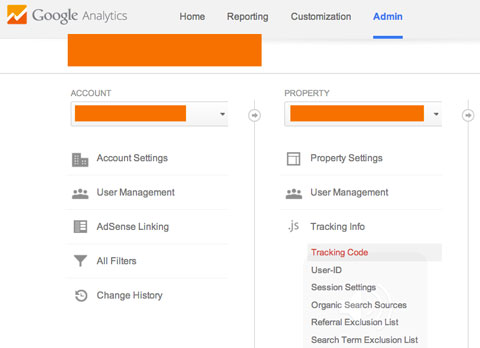 Simply click on Admin and select your property from the Account column. Under the Property column, click on Tracking Info, and then Tracking Code.
On the next screen, copy the website tracking script so you or your web designer can paste it into the web pages you want to track.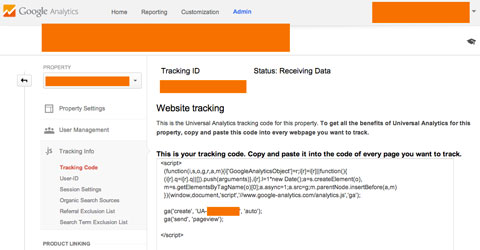 #2: Build Your Custom URLs
Once Google Analytics is set up properly, you can use Google's URL builder to create your custom URLs.
There are six different parameter fields available, but for our purposes we'll only be using the Website URL, Campaign Source, Campaign Medium and Campaign Name fields.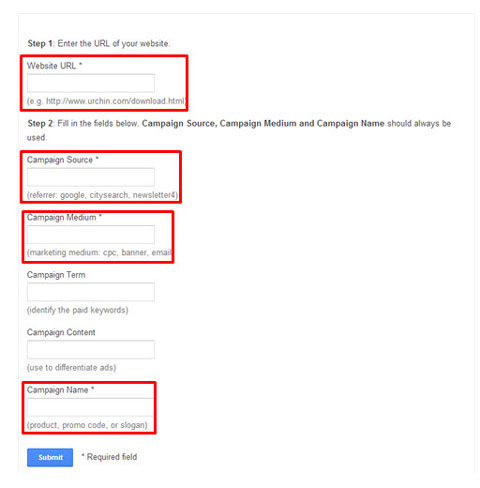 The Website URL field is pretty self-explanatory. Simply copy the complete website URL for the page or content you will be linking to and paste it into this field.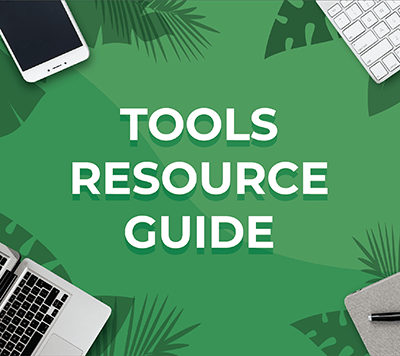 Looking for something to make your life easier?
Discover the tools we recommend to drive engagement, save you time, and boost sales across your entire marketing funnel or business.
Whether you need help planning content, organizing social posts, or developing your strategy, you'll find something for every situation.
FIND YOUR NEXT FAVORITE TOOL
Use the Campaign Source field to identify the social media channel your link will be posted to; for example, Facebook or Twitter.
The Campaign Medium field tells Google Analytics what medium this traffic came from. For our purposes, use a term to remind yourself this traffic came from a social media channel.
Finally, use the Campaign Name field to identify which post or campaign you'll use the link in. I highly recommend using the date somewhere in this field. Not only will this help you remember when the link was posted, it also helps segment data to identify how each individual content piece performs.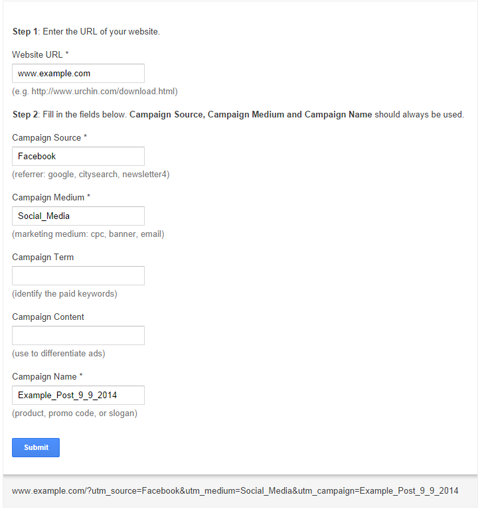 Be as detailed as possible with these fields so that there isn't any confusion when you analyze the data.
After you fill out the fields, click Submit.
The tool automatically generates a trackable link that's ready to be published on your social network. The example URL in the illustration above was published to Facebook on 9/9/2014.
If you're publishing the same content to different social media networks, be sure to create different custom URLs for each network. Just change the Campaign Source to reflect the appropriate network.
#3: Shorten and Publish Your URL
The length of custom URLs can make them unwieldy for networks with character restrictions, like Twitter. I highly recommend using a link shortener such as Bit.ly to keep your post neat and attractive.
Bit.ly is an extremely simple (and free) tool to use. Just paste your custom URL into the "Paste a long URL here to shorten" field and click Shorten.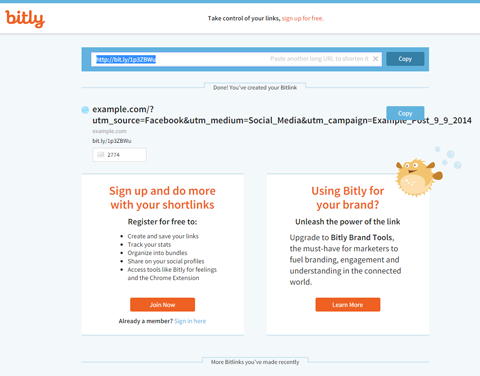 Copy your shortened custom URL into an amazing Facebook post and publish it.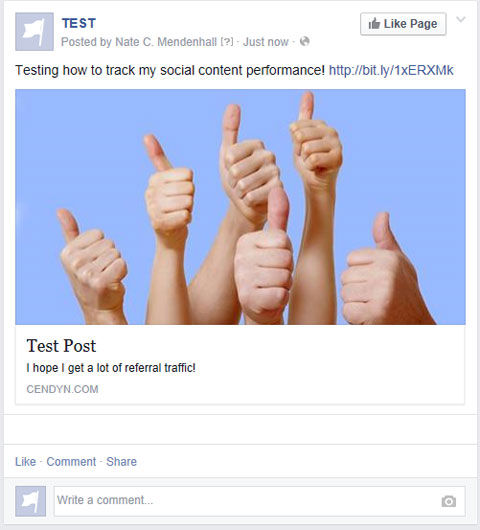 #4: Measure Your Results
Finally you have arrived to the fun part. When it comes time for you to do your social reporting, log into your Google Analytics account. Using the left navigation, click on Campaigns. On the Campaigns screen, click on Secondary Dimension and type Source / Medium into the drop-down search box.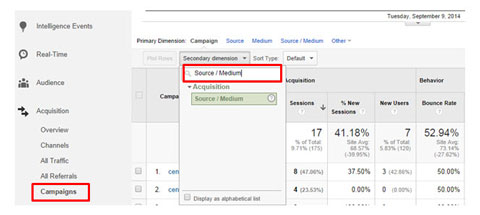 When you apply this filter, it pulls up any custom URLs you created using the Source or Medium fields and you're able to find your source, medium and campaign details.

Suddenly you have access to more accurate metrics for links originally posted to a social media network, even if those links were clicked from inside a mobile dashboard app.
Final Thoughts…
With all of the advances in website reporting, many of us are still behind the curve when it comes to attributing the return on social media efforts. Sometimes it's very difficult to connect the dots and see where social media is making an impact for your brand.
By leveraging Google's nifty URL builder tool, marketers can track in detail the performance of content posted to social media.
Although this approach is fairly basic, it gives you a clearer view of the value of your social media efforts.
What do you think? How are you currently tracking the performance of your content on social media? Do you have any tips to add? Tell us in the comment section!
Get Your FREE Course: Web3 for Beginners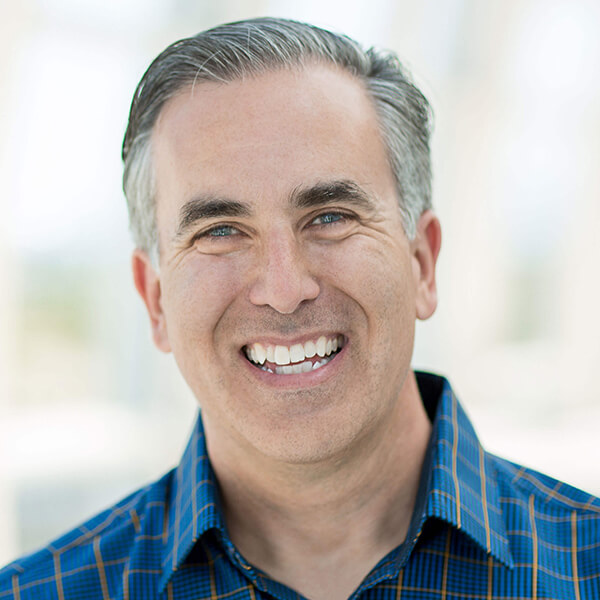 Curious about Web3, but don't know where to start or who to trust?

Introducing Web3 for Beginners, a course taught by Michael Stelzner, the founder of Social Media Examiner.

Learn the basics of Web3 and apply it to your business with this FREE comprehensive course.
CLICK HERE TO GET FREE ACCESS