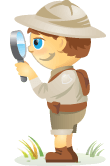 Welcome to our weekly edition of what's hot in social media news. To help you stay up to date with social media, here are some of the news items that caught our attention.
What's New This Week?
Google+ Introduces Google+ Stories: You can "automatically weave your photos, videos and the places you visited into a beautiful travelogue."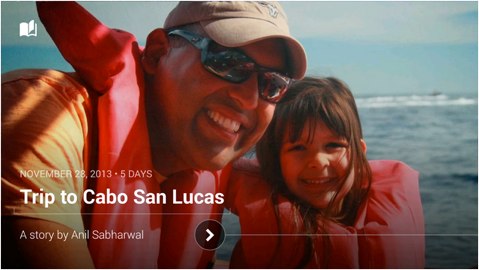 The 2014 Social Media Marketing Industry Report Is Out: Check out Social Media Examiner's sixth annual social media study, where "more than 2800 marketers reveal where they focus their social media activities, which social tactics are most effective and how content plays a role into their social media marketing."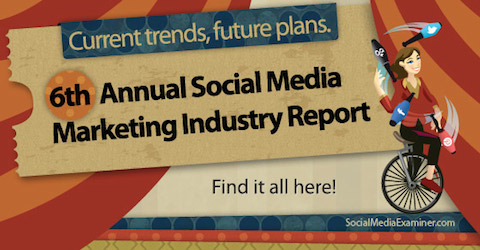 Google+ Announces Google+ Movies: You "can produce a highlight reel of your photos and videos automatically—including effects, transitions and a soundtrack."
Subscribe to our YouTube Channel
LinkedIn Introduces How You Rank Feature: "You can now see where you stack up to others in your network with profile views (this feature is coming to mobile)."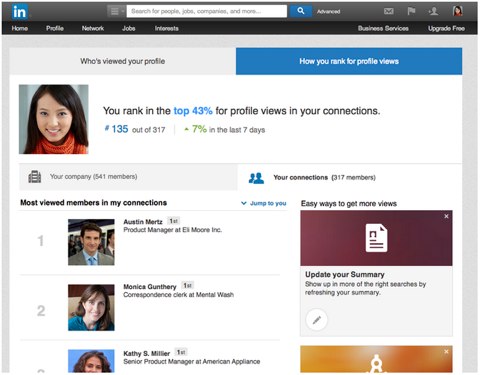 Facebook Introduces New Way to Share and Discover Music, TV and Movies: "When writing a status update—if you choose to turn the feature on—you'll have the option to use your phone's microphone to identify what song is playing or what show or movie is on TV."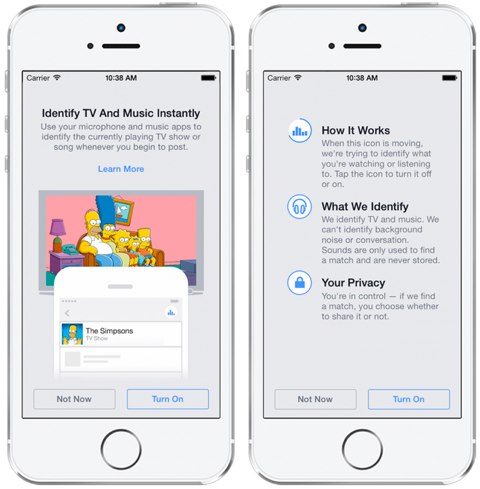 Facebook Rolls Out Privacy Checkup: "A new and expanded privacy checkup tool, which will take people through a few steps to review things like who they're posting to, which apps they use and the privacy of key pieces of information on their profile."
Get Facebook Marketing Training - Online!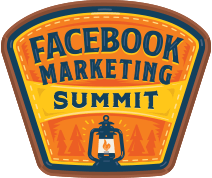 Want to improve your engagement and sales with Facebook? Then join the largest and best gathering of Facebook marketing experts as they share their proven strategies. You'll receive step-by-step live instruction focused on organic Facebook marketing, content creation, and Facebook ads. Become the Facebook marketing hero for your company and clients as you implement strategies that get proven results. This is a live online training event from your friends at Social Media Examiner.
CLICK HERE FOR DETAILS — STARTS AUGUST 10TH!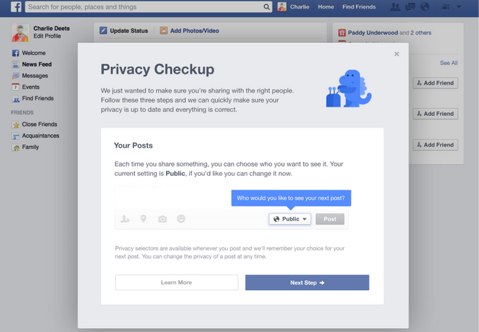 Facebook Sets Default to Friends for New Users: "When new people join Facebook, the default audience of their first post will be set to Friends."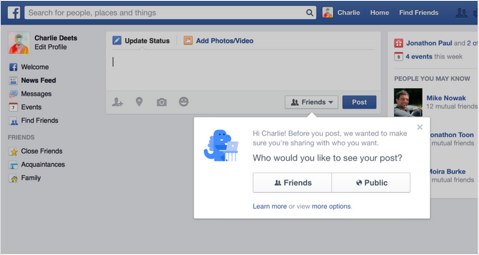 Facebook Goes International With Premium Video Ads: These ads will now be introduced to "a limited group of advertisers in select international markets including Australia, Brazil, Canada, France, Germany, Japan and the United Kingdom."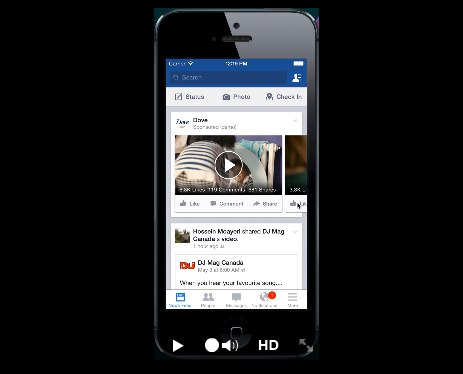 Shutterstock Introduces Shutterstock Music: "A new product from Shutterstock that expands [its] content offerings for customers and generates earnings for musicians looking for new ways to monetize their craft."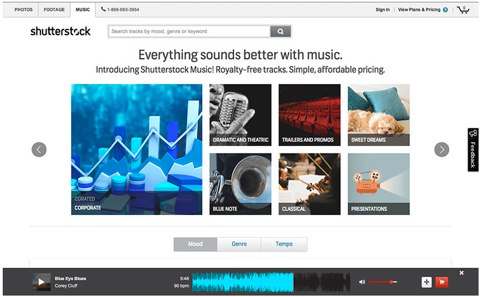 New updates to follow:
Twitter Rolls Out New Profile by May 28: "Beginning May 28, all Twitter users will have the new profile, which has already been rolled out to new users and some existing users in the past month."
New https://t.co/JbzACuw5a2 profiles will be turned on for everyone May 28. Get ahead of the curve & update yours: https://t.co/GpCan7yXGw

— Twitter (@twitter) May 6, 2014
Facebook Rolls Out Video Metrics: As a page owner, you'll start to "see information like video views, unique video views, the average duration of the video view and audience retention."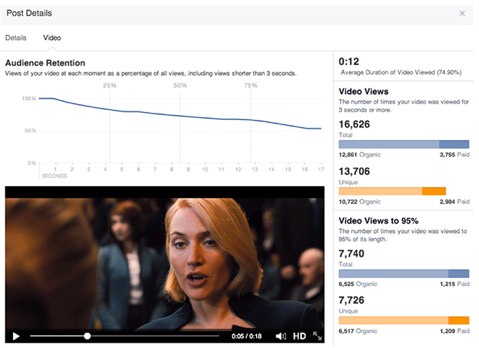 Here are a few cool social media tools worth checking out:
Epoxy: "Custom-tailored for Facebook and Twitter, and fine-tuned for every screen and device, Epoxy video apps are designed to keep your audience's attention and keep them watching."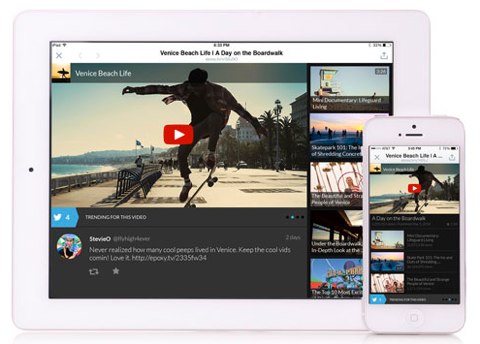 Tunepics: "For the first time, share the true emotion of your moments by adding tunes to your pictures."
https://www.youtube.com/watch?v=qx46CKbXTBk#t=31
Screenshotter: "The simplest way to organize and manage mobile screenshots."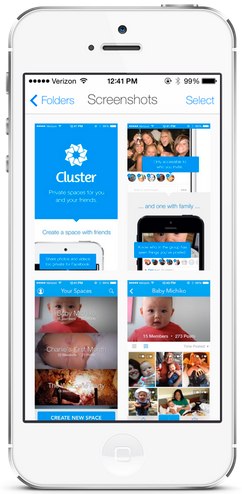 What do you think? Please share your comments below.