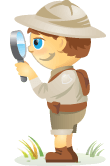 Welcome to our weekly edition of what's hot in social media news. To help you stay up-to-date with social media, here are some of the news items that caught our attention.
What's New This Week?
Google+ Page Badges Are Publicly Released: You can now add a Google+ badge to your website. See the sidebar of this site to see it in action. Adding these badges do impact search results.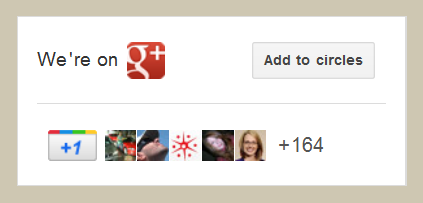 HootSuite Announces Google+ Pages Integration in the Dashboard: HootSuite has been selected as an official launch partner for the Google+ Pages trial.  For the moment, only HootSuite Enterprise customers can benefit from this new service.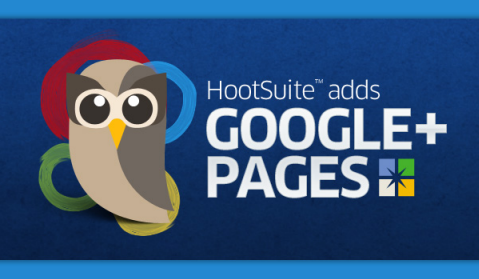 LinkedIn Reinvents Business Cards With the New CardMunch iPhone App:  With the new CardMunch app, you now have access to deeper and richer information about the person behind the business card. Thanks to their LinkedIn profile, you can find out who you know in common, where they've worked, where they went to school and much more.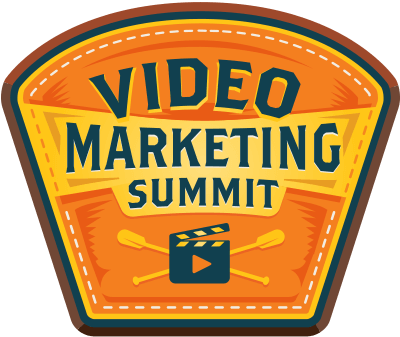 Get Video Marketing Training—Online!
The Video Marketing Summit is ideal for any marketer who wants to increase their visibility, influence, and sales with video. Twelve of the world's top video marketing experts will show you how to do this on Instagram, Facebook, YouTube, and LinkedIn. The Video Marketing Summit is a live online training event from your friends at Social Media Examiner.
CLICK HERE TO LEARN MORE
Foursquare.com Emphasizes Discovery: Foursquare has made some changes to its website to help you discover more places and people. "The first thing you'll notice when you load up foursquare.com is a big map on the top (you can click on the arrow to make it even bigger). It shows everything interesting nearby – your friends, places that are trending (in yellow), places on your lists (green), places with Specials (orange), and places that are popular (blue)."

Here's a social media tool worth noting:
AugmenteDev: A free augmented reality tool that allows you to add an image onto a QR code so that others can use their smartphone to visualize it or project it onto a wall. Use this tool to add an image onto a QR code printed on your business card, for example.
Plus an interesting infographic:
More Small Businesses Willing to Use Social Media:

And don't miss this:
Social Media Examiner presents Small Business Success Summit 2011! (online conference)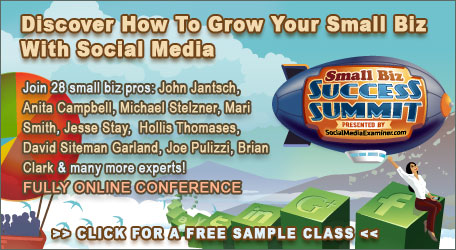 What social media news caught your interest this week? Please share your comments below.